Wine Tasting and Bin-end Sale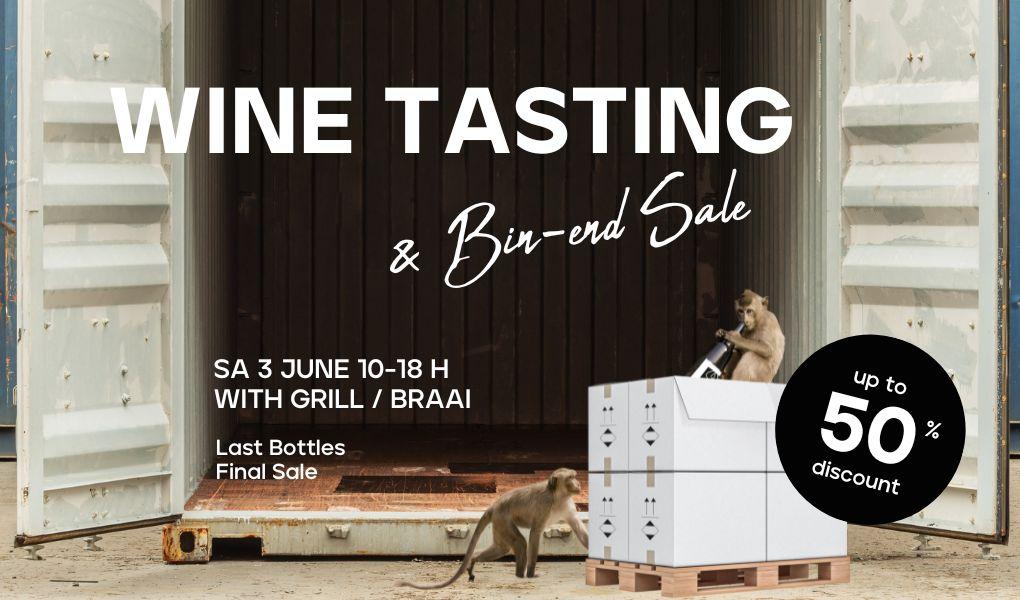 20'000 BOTTLES HAVE TO GO – NOW WITH UP TO 50% DISCOUNT
We would like to invite you to our big wine tasting with bin-end sale. Take the opportunity and taste from over 100 wines. In addition to exciting conversations and competent advice, you will also find what you are looking for at our big warehouse super sale. Because we need space and have once again reduced the prices of our wines. Discover high-quality wines from producers from the different regions of South Africa and secure these pearls at great prices.
Warehouse Super Sale
Don't miss our warehouse super sale at the event: because with over 50 pallet wines, you benefit from an additional warehouse super sale discount of up to 20% on wines already discounted. You can only benefit at the event. Therefore, it is definitely worthwhile to stop by! What exactly awaits you there, you can find in the warehouse super sales price list.
Producers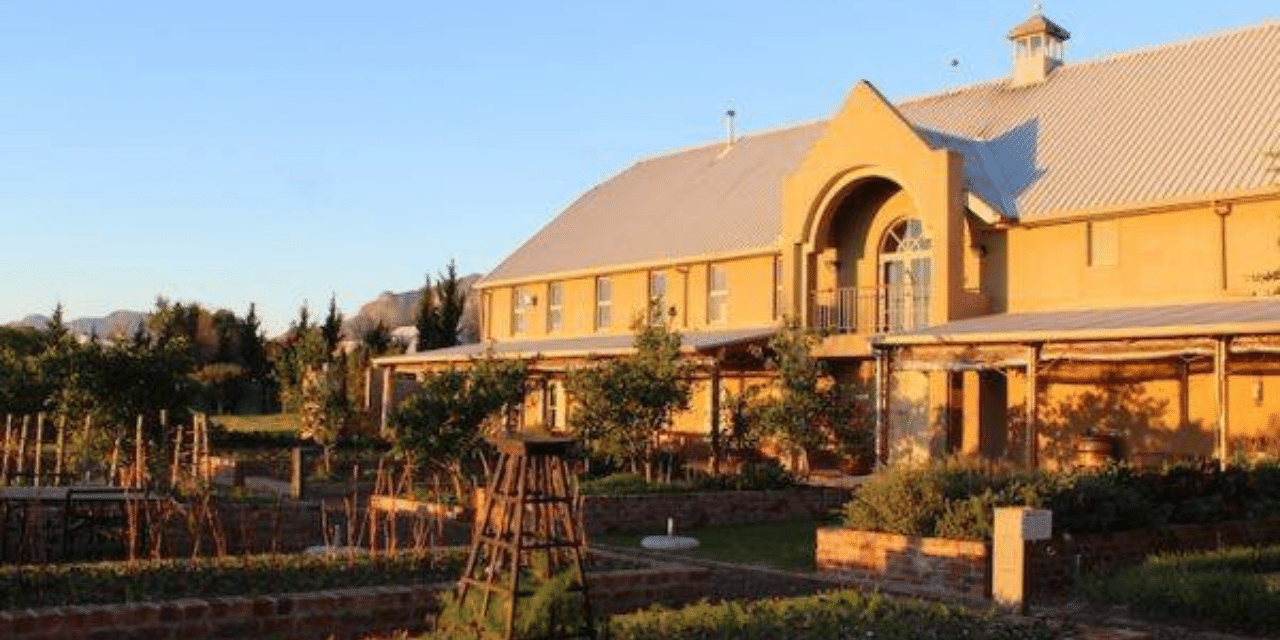 Get to know the Longridge wine farm and its wines, situated on the Helderberg in Stellenbosch. 100% organic, biodynamic and vegan.
Food and Drinks
From 12 noon our grill/braai will be fired up, providing you with tender zebra entrecôte and boerewors, as well as scampi and rock lobsters with side dishes such as chickpea curry or wedges. Enjoy a glass of wine, a beer or soft drink at our Springbok Bar.
Event discount
Benefit at the event with up to 15% cash & carry event discount*.
*10% cash discount exclusively valid on non-discounted wines (not cumulative with other discounts) + 5% carry discount exclusively valid on wines from a shopping basket of CHF 300.-.
Event Location KapWeine