Big bin end sale tasting
Fr 27. & Sa 28. January 2023
Friday 27 January 16-20 h only tasting
Saturday 28 January 10-18 h with braai/grill 12-18 h
Save the date & benefit from up to 50% discount at the event!
We open our wines for you!
Our big end sale starts just in time for the New Year, where you can benefit from unbeatable discounts and great offers! If you've run out of stock, you'll definitely get your money's worth here. Whether sparkling, white or red wines, we have plenty to fill your wine cellar at a reasonable price! And on Saturday, our grill/braai will be sizzling again with boerewors, tender zebra and ostrich fillets. So remember the date and come along!
More information on the wine tasting event with the remaining stock offers, which you can order online in advance, can be found at www.kapweine.ch. It's best to secure your favourite wines now, according to the motto «first come, first served».
To celebrate the day, you will benefit from a 20% pick-up-pay discount* at the event.
*Valid on all wines not already discounted – not cumulative with other discounts.
Now 20% Event Discount*
Get an event discount* of 20% on your purchase on both event days. Valid on site at the event.
*​Valid on all wines not already discounted – not cumulative with other discounts.
Grill / Braai & Bar
the south african style
Travel to us, treat yourself to a glass of wine as well as a piece of tender zebra, ostrich fillet or boerewors straight from our grill/braai!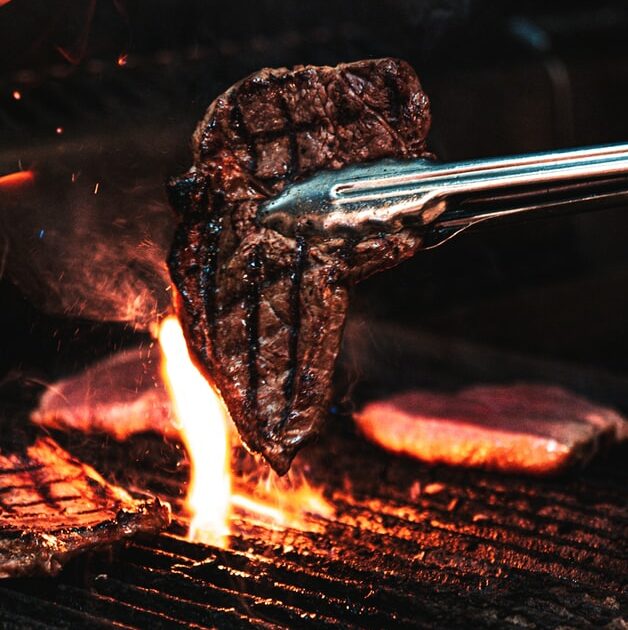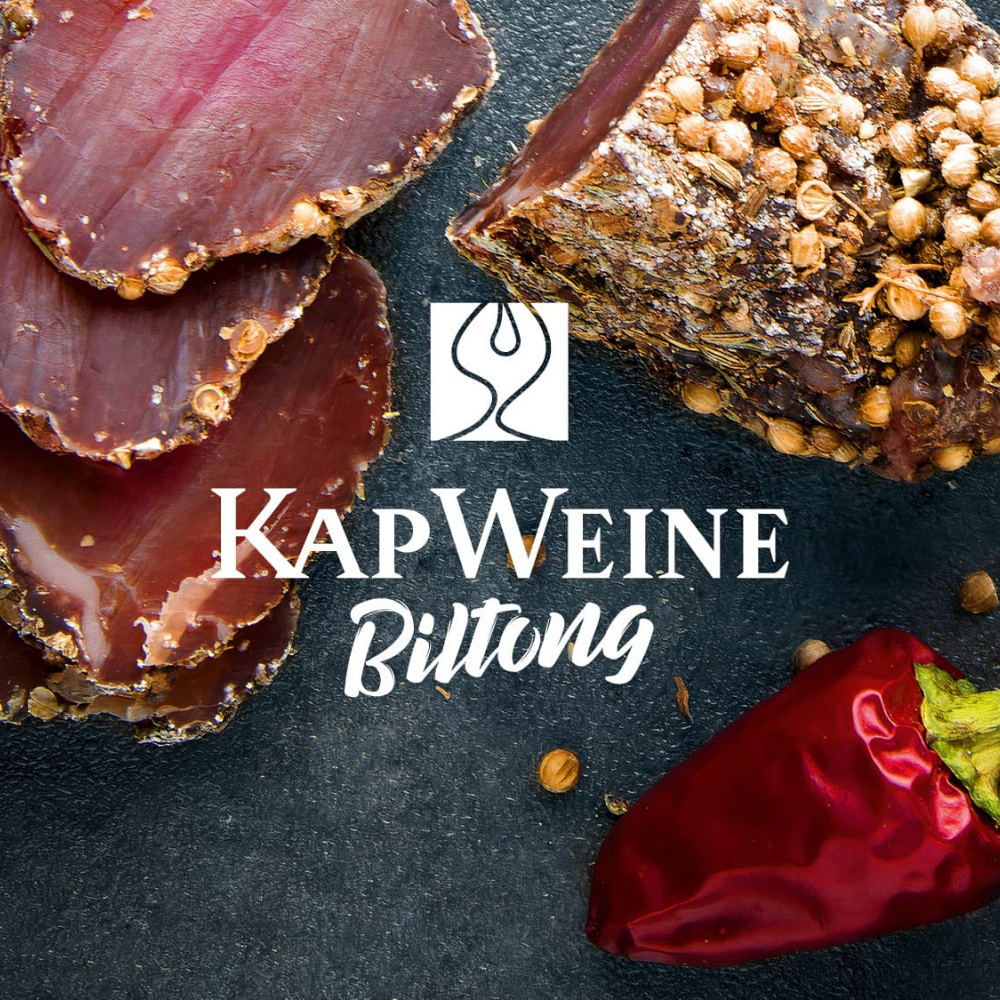 Biltong
The South African super snack is now available to try!
Introduced only at the end of August 2021, biltong has become a real hit among our customers. Already in September 2022, we had to reorder several hundred kilos. If you don't know it yet, try our biltong, droewors and stokkies at our event. 
Rowdy Bag
The most popular bag in South Africa!
We are an official reseller of Rowdy Bags. Discover handmade leather bags from South Africa. Whether a handbag, a backpack or a laptop bag, the range and colour variations are large and offer something for everyone!
Directions kapweine
whether by car, public transport or on foot
Please use the free parking spaces at the Winterberg bus stop, directly opposite the waste disposal park.
Rütibuelstrasse 17, 8820 Wädenswil