Weingebiet:

Robertson

Gründung: 

1949

Grösse:

180 ha

Produktion seit:

1972

Menge:
Weinmacher:

Danie de Wet (Mervyn Williams 2001) seit 1973

Flaschen:
Verhältnis weiss/rot:

90% / 10%

Aufteilung Traubensorten:
Degustationszeiten:

Montag – Freitag 8.30 – 17 Uhr




Samstag 9.30 – 13 Uhr / Tel. +27 23 615 18 53 – e-mail: info@dewetshof.com

Link:
www.dewetshof.com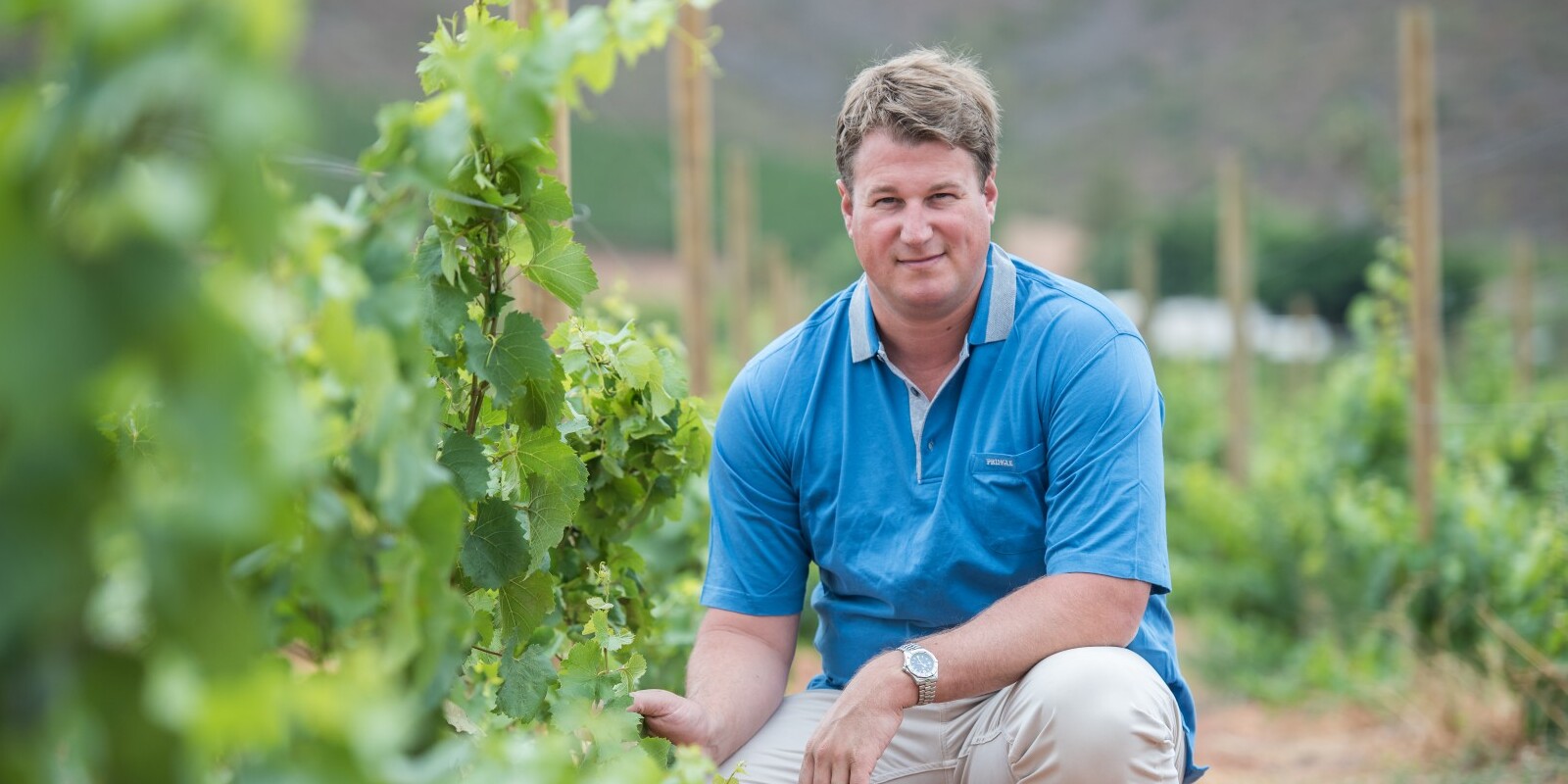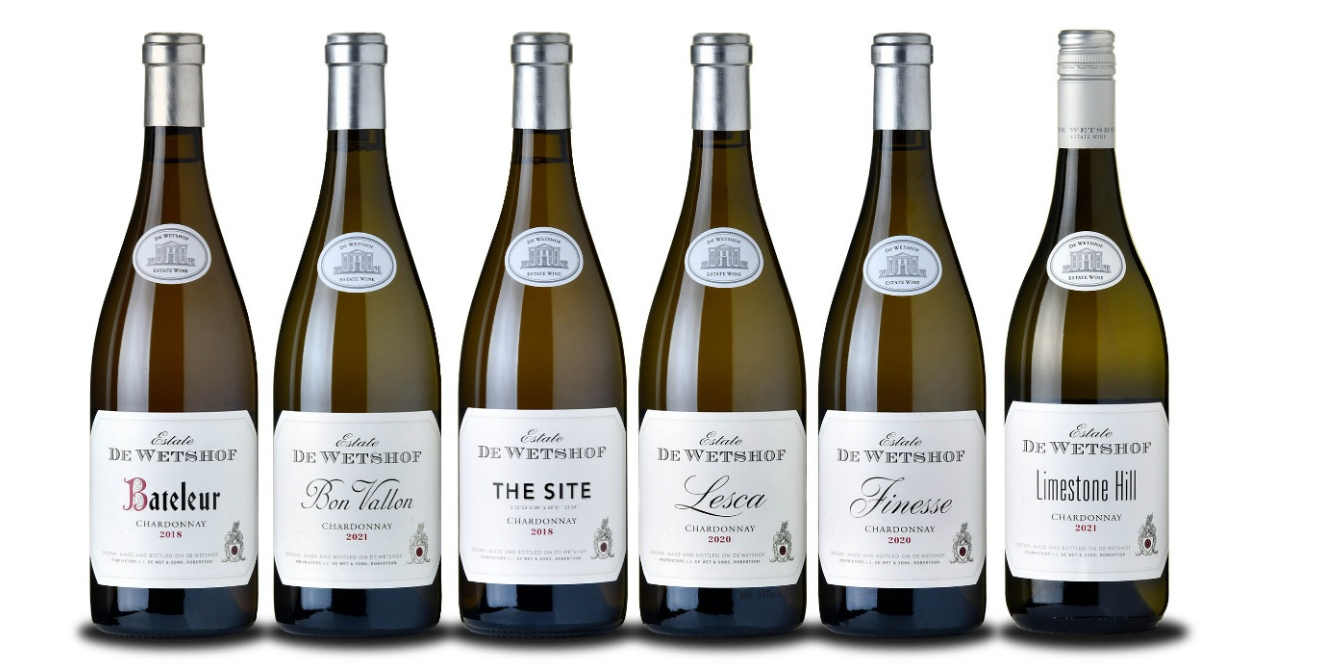 Das Weingut von Lesca und Danie de Wet liegt rund 15 km südöstlich der Stadt Robertson. Bereits 1693 begannen seine Vorfahren hier am Kap mit der Produktion von Wein. De Wetshof gehört als Estate zu den anerkannt guten Kellereien Südafrikas. Die momentan bestehende Rebfläche des De Wetshof-Estate's beträgt über 180 ha.
Viele nationale und internationale Auszeichnungen sind Beweise für das grosse Können von Danie de Wet, welcher hier seit 1973 Weinmacher und Inhaber ist.
– Winemaker of the Year
– Gewinner des Grand Prix d'Honneur
Chardonnays sind die Spezialität hier – 90% des Rebberges ist mit weissen Rebsorten, allen voran Chardonnay, bepflanzt.