Adventure Tasting
Experience a real wine safari
Friday 25 November 16-20 h (Tasting only)
Saturday 26 November 10-18 h (Grill/Braai 12-18 h)
Join us on safari and taste the diversity of South Africa.
Travel with us through the wine regions of South Africa and get to know the exceptional wines and must-haves of the Cape. Our journey starts in the Swartland and goes via Franschhoek, Paarl, Stellenbosch, Constantia, to Overberg and Hermanus! It's Adventure Degustation at its best! Enjoy a local speciality from our grill/braai with tender zebra, ostrich fillet or boerewors, South African rock lobster and scampi! To celebrate, benefit from a 20% Cash & Carry discount* at the event.
*Valid on all wines not already discounted – not cumulative with other discounts.
20% Cash & Carry Discount*
Get a 20% discount* in the showroom on both event days.
*Only valid on 25/26 NOV for collection & payment in the showroom (Cash & Carry) on all wines not already discounted – cannot be cumulated with other discount
NEW – Cape Fine Wine Index by KapWeine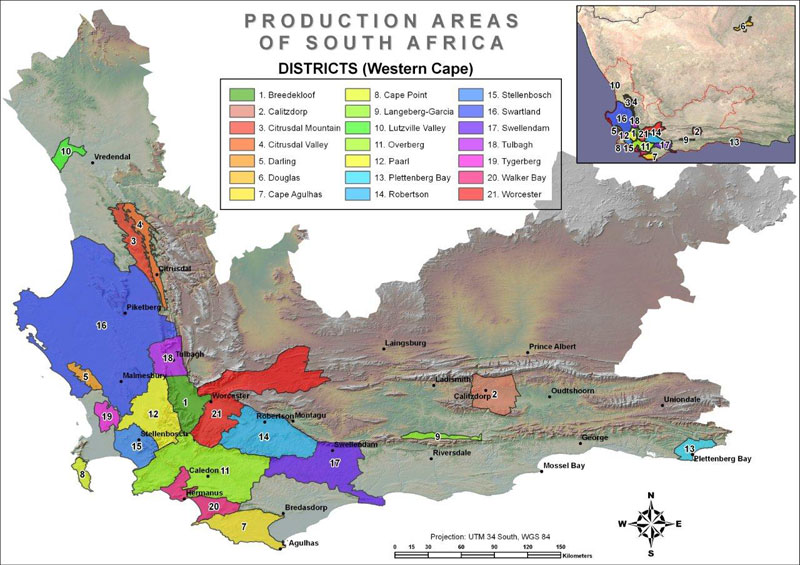 South African Exhibitors & Products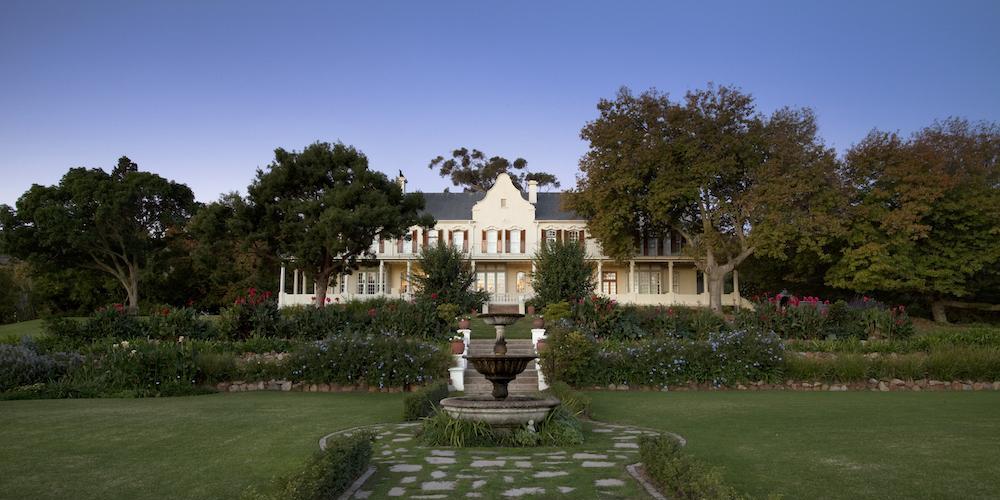 De Grendel
Just outside Cape Town, on 800ha, lies the premium wine estate De Grendel, which produces over 10 different wines from good to excellent quality: MCC Brut, Koetshuis Sauvignon Blanc, Rosè, Pinot Noir, Merlot, Shiraz, Pinotage, Chardonnay, Viognier and Rubaiyat etc.,. You will find some of them in our assortment and you can taste them on your own at the producers' table at this event!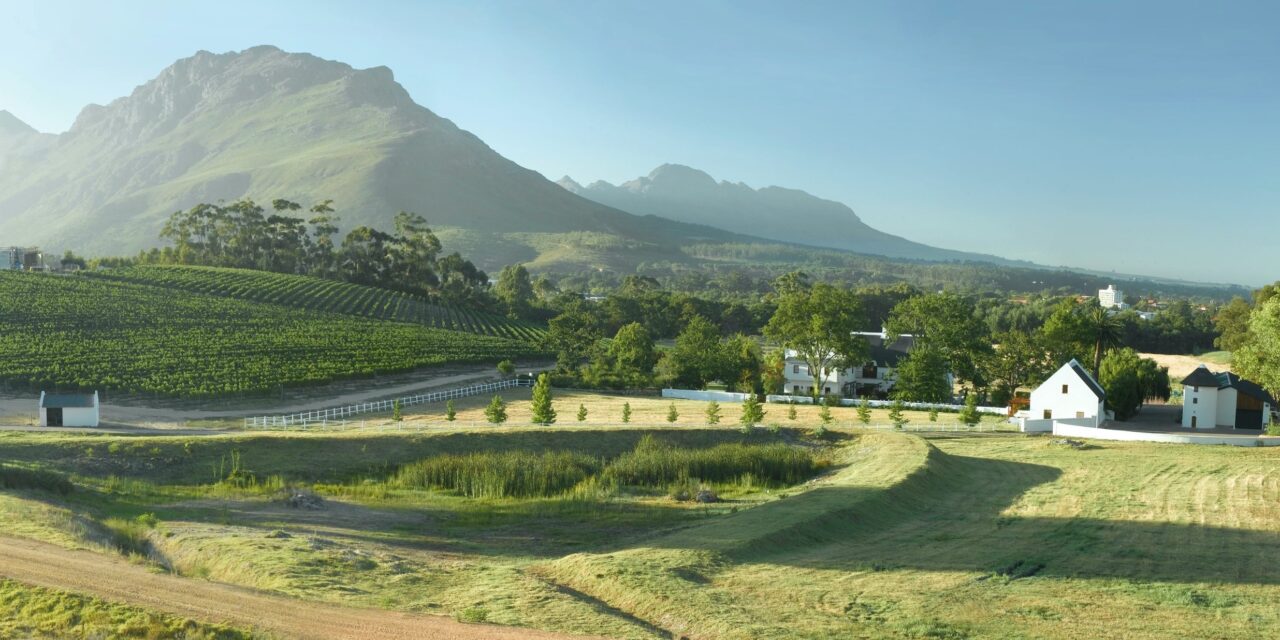 Glenelly
A new star in the South African wine sky: Glenelly Estate. "South African wine with a French touch" is the guiding principle of Glenelly's wines. In addition to the South African power and maturity, the red wines also feature classic elements such as structure, harmony and elegance with the inclusion of the French barrique. The two Chardonnays convince with fruity freshness and classic mineral notes and supporting acidity. Let the wines convince you personally at the producers' table.
Grill/Braai & Bar – The South African Style
Travel to us and treat yourself to a glass of wine and a piece of tender zebra, ostrich fillet or boerewors straight from our grill/braai. New also South African Premium Scampi and Premium Rock Lobster!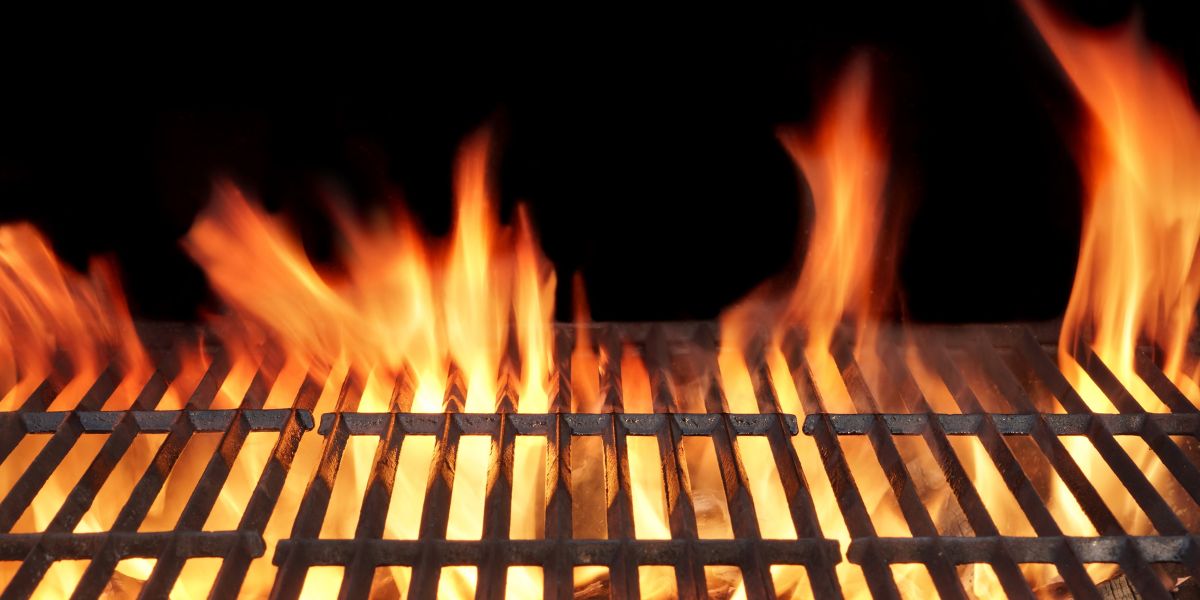 Sat 26 Nov – Grill/Braai 12-18 h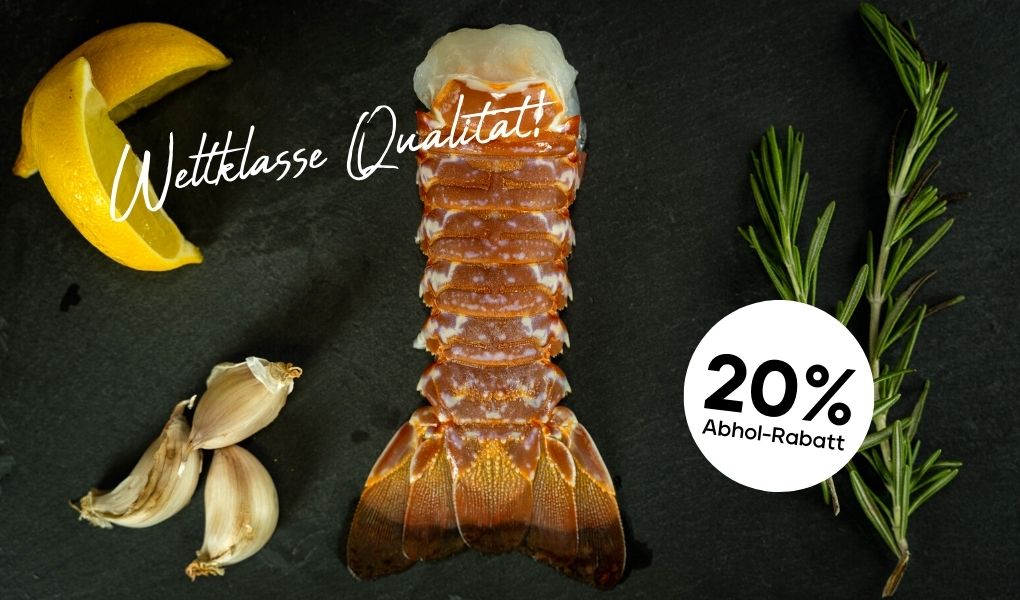 South African Scampi & Rock Lobster
Summer greetings from the Cape of Good Hope are now also available with Premium Scampis and Rock Lobster from our Grill/Braai.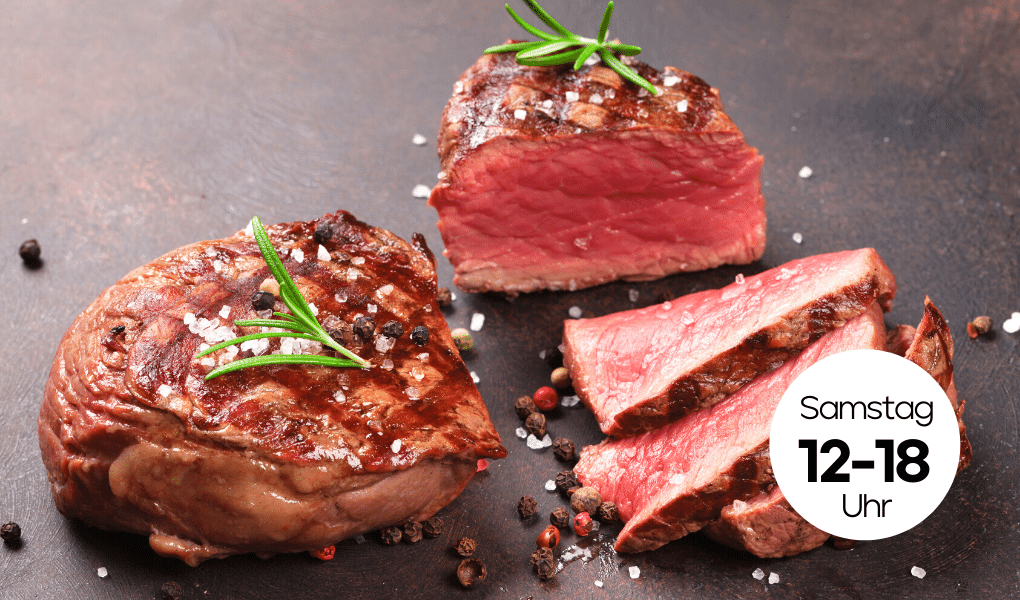 Best quality – South Africa Grill/Braai
Everything that makes the grill/braai heart beat faster. Taste tender zebra, ostrich fillet or a South African boerewors together with wedgets, chickpea curry and sauces like chakala or chutney.
South African Exhibitors & Products
Directions KapWeine
WHETHER BY CAR, PUBLIC TRANSPORT OR ON FOOT
Please use the free parking spaces at the Winterberg bus stop, directly opposite the waste disposal park.
Rütibuelstrasse 17, 8820 Wädenswil