Weingebiet:

Paarl

Gründung: 

1997

Grösse:

65 ha

Produktion seit:

2000

Menge:

300 Tonnen

Weinmacher:

Toit Wessels seit 2007

Flaschen:

96 000

Verhältnis weiss/rot:

35% / 65%

Aufteilung Traubensorten:

60% rot / 35% weiss / 5% süss 

Degustationszeiten:

Montag – Samstag 10 – 17 Uhr (bis 16 Uhr im Winter)




Sonntag 10 – 16 Uhr




Tel.: +27 (0)21 869 80 68 – email: tasting@ridgeback.co.za

Link:
www.ridgebackwines.co.za/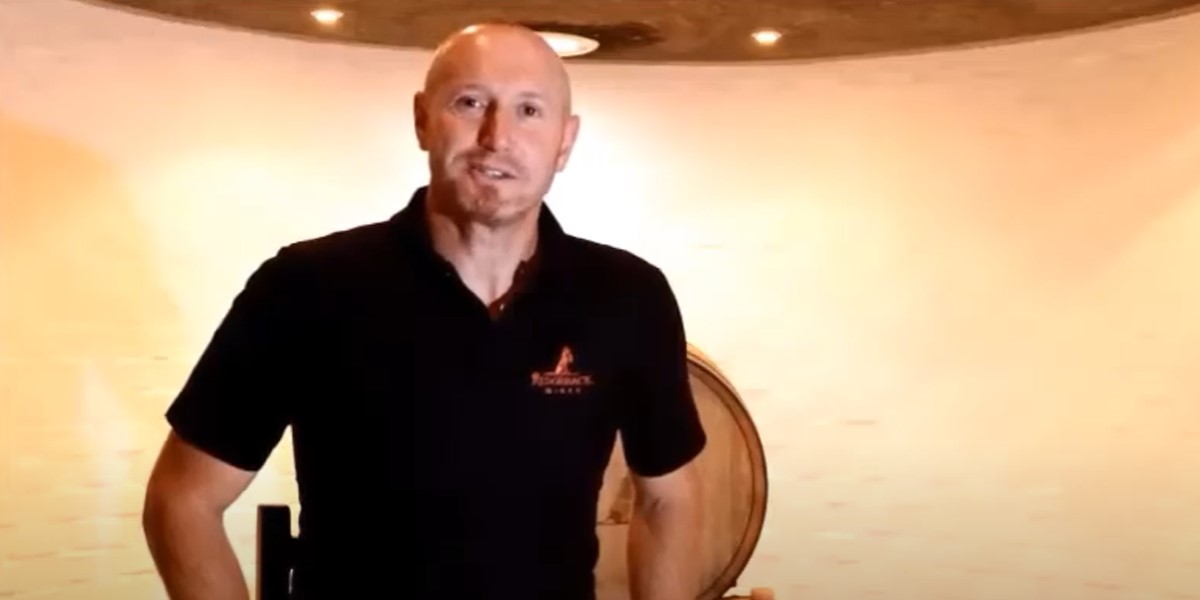 We produced our first white wine in 2000, and our five star award-winning Ridgeback Shiraz, created in 2001 was the first red. Ridgeback Wines has built on an impressive foundation and has been awarded numerous accolades and medals since 2001, both locally and abroad. Our winemaker, Toit Wessels, goes from strength to strength, refusing to settle for anything less than the best being released from the cellar.
In 2003, a modern winery was constructed with a 300 ton capacity. At present the total production is 16,000 cases, with large growth potential. The winery was complemented by the construction of a wine tasting facility which is perched over a large duck pond. Guests can view numerous breeds of duck languidly cruising the surface of the pond or fighting for a piece of cracker, which they enthusiastically accept when offered.
Fantastic wine is the result of a combination of numerous favourable factors existing concurrently and giving rise to a product of an impeccable standard. Our farm's location, soils and slopes are well suited to red grapes, of which the mainstay is Shiraz, followed by Merlot, Cabernet Sauvignon, Cabernet Franc, Mourvèdre, Petit Verdot and Grenache. In addition, our white grapes are expertly produced examples of Sauvignon Blanc, Chenin Blanc and Viognier.