Which summer wine will it be?
Cool, fresh rosé and white wine or strong red wine for your barbecue?
Light and young white wines, fruity rosés and sparkling wines/MCCs are refreshing in warm weather. For the barbecue, a nice red wine is the perfect accompaniment to the meat. Here is the list of wines you should not miss this summer.
In summer, you can not do without good wine at an aperitif, light lunch or rich barbeque/braai menu. To cool down, we recommend a glass of white wine or rosé. If you like bubbles, you can of course reach for MCCs. Note that in this case, the whites are served at a lower temperature. A brief overview of what the right serving temperature is:
White wines between 8 and 10 degrees
Rosé wines between 10 and 12 degrees
Sparkling wines/MCCs between 6-8 degrees
What kind of wine do you drink with grilled steak? The classic is red wine. We recommend strong and tannin-rich red wines from the grape varieties Cabernet Franc or Cabernet Sauvignon as well as Malbec, Pinotage or Shiraz. The roasted aromas from grilling harmonize with the tannins of these red wines.
Surprise your best friends, favorite colleagues and family with the right summer wine on these warm summer days.
Rosé and white wine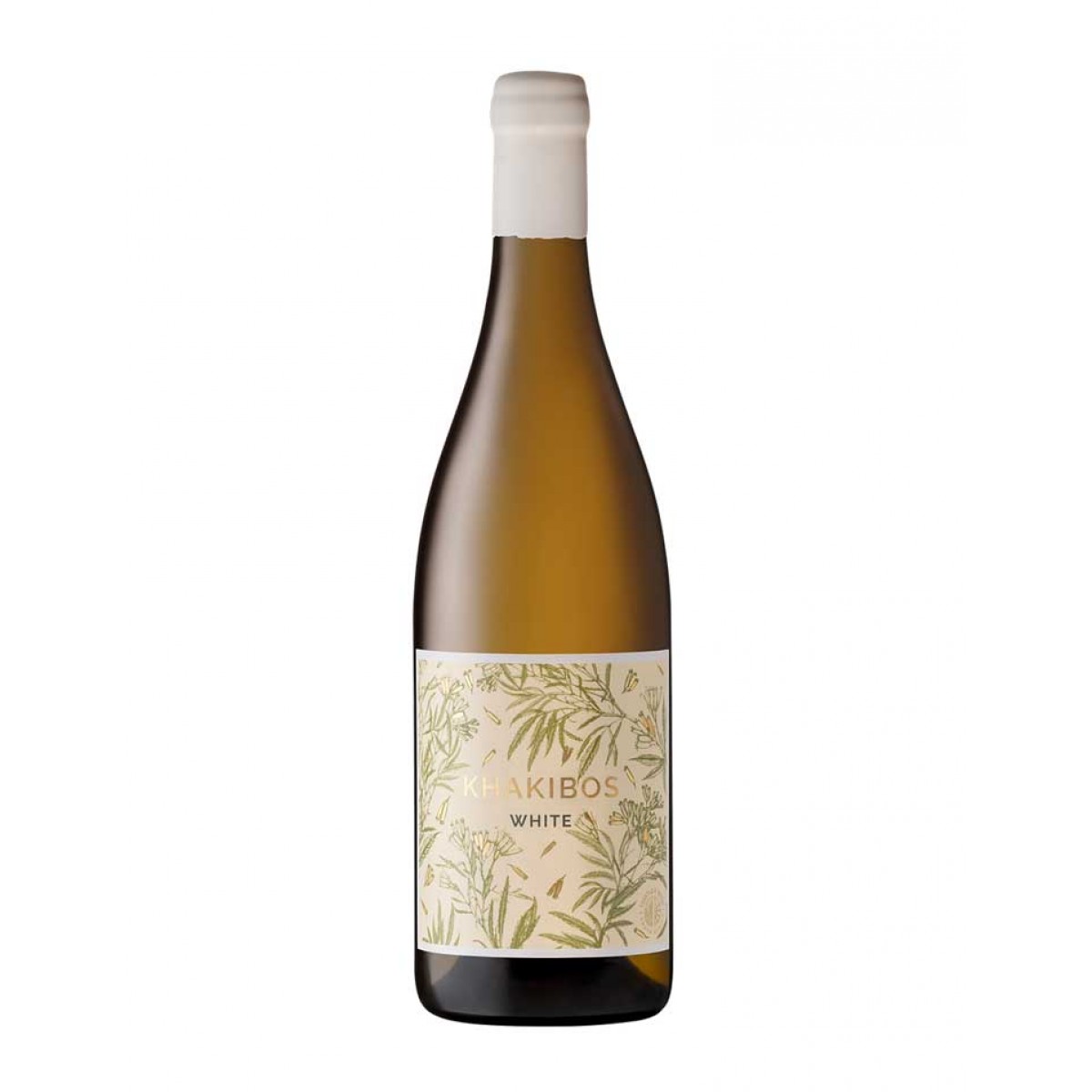 Killer Deal >6 bottles
THISTLE AND WEED
Khakibos- 2021
CHF 19.90 instead of CHF 29.90
Aromas of citrus, orange blossom and toasted brioche. The complex and expressive palate is kept in check by a crisp acidity that finishes with a hint of sorbet. Fantastic wine to pair with sea bass köfte with avocado tomato salsa.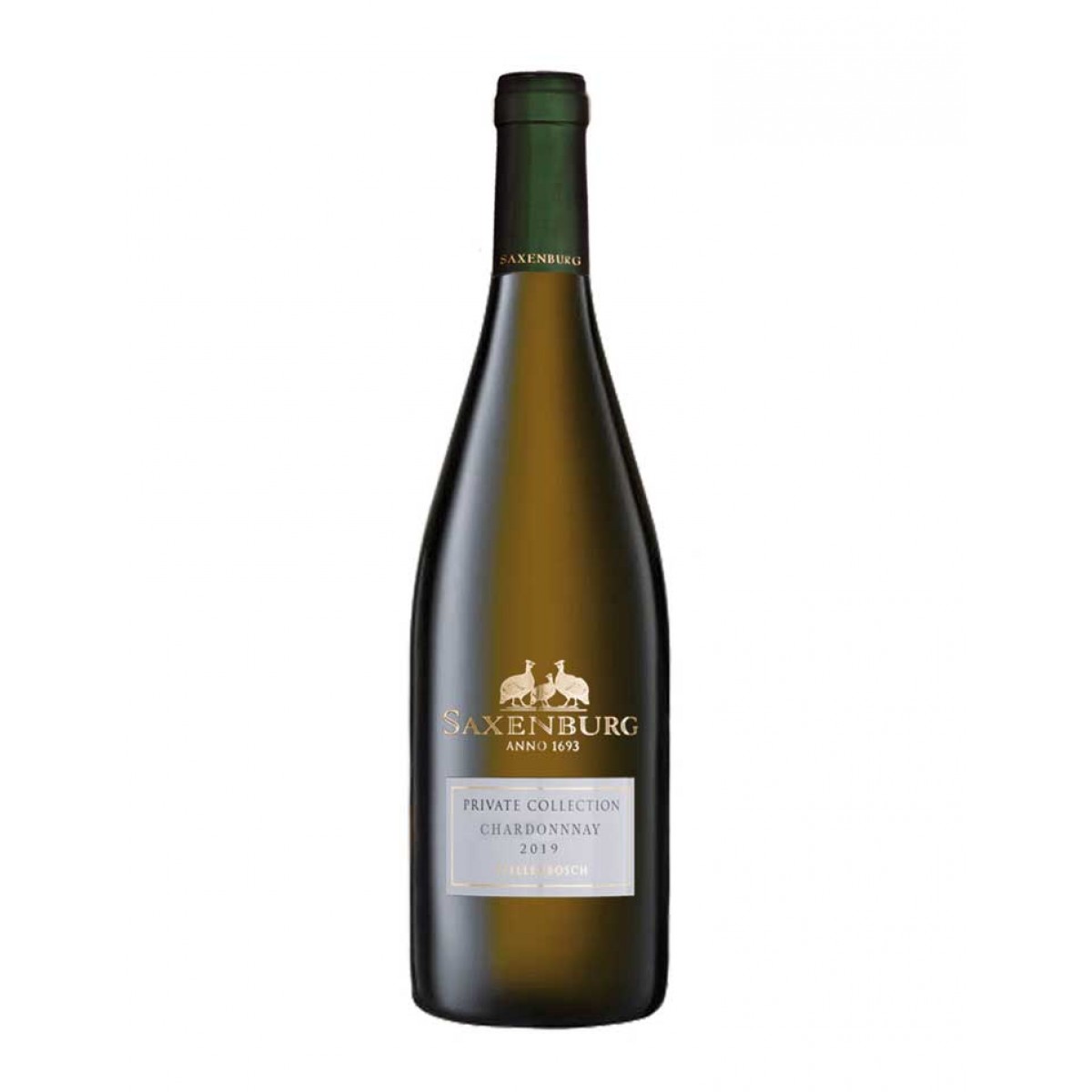 Killer Deal >6 bottles
SAXENBURG
Chardonnay – Private Collection – 2019
CHF 19.90 instead of CHF 27.90
4 Stars by Platter's
The Private Collection Chardonnay 2019 shows lemon, sliced green apples, fresh bread, nuts and hints of beeswax on the nose. The palate is long and persistent, with a refreshing acidity.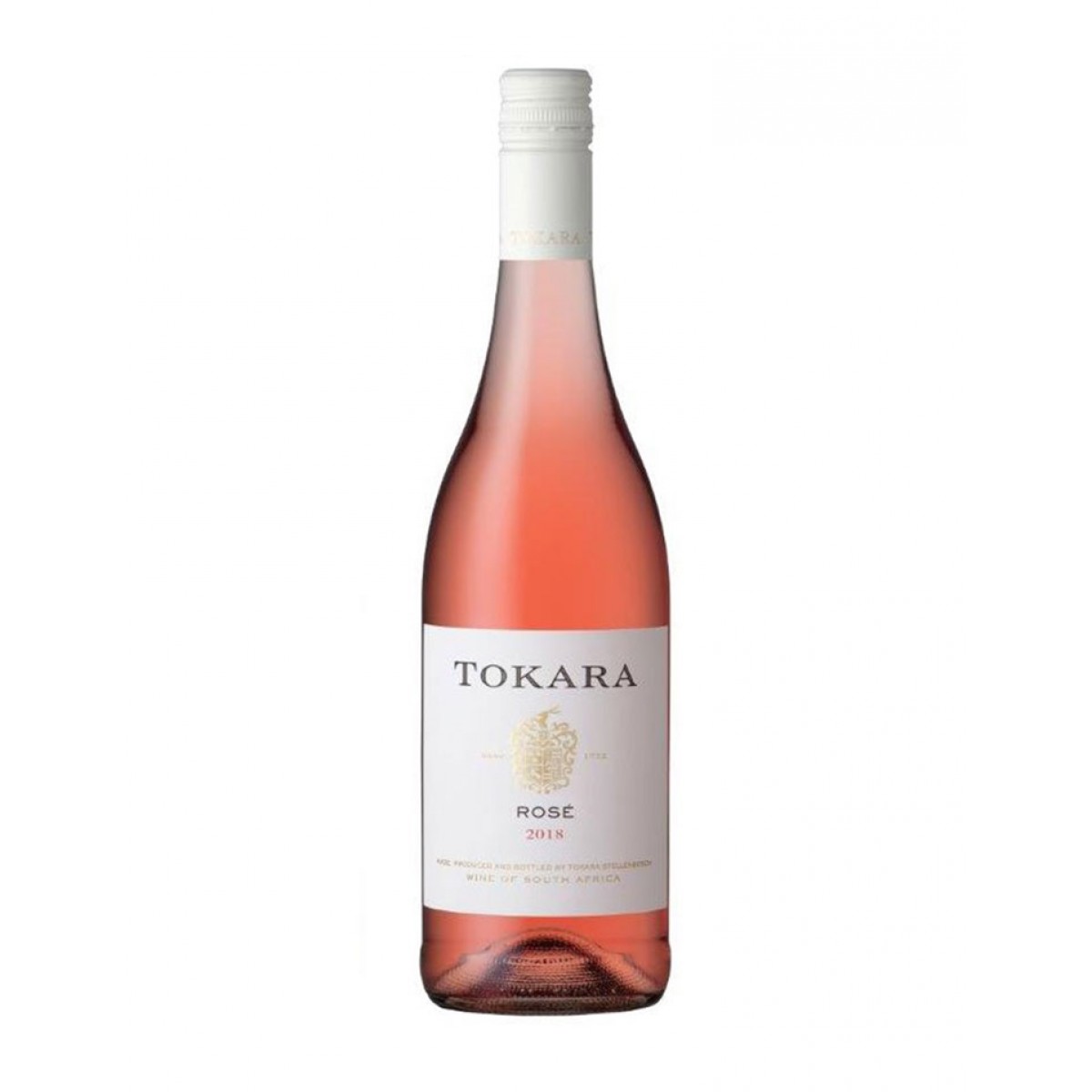 Six Pack Special >6 bottles
TOKARA
Rosé – 2021
CHF 12.90 instead of CHF 15.90
Wonderful notes of raspberries and melon capture the summer in the glass and the pleasant acidity rounds off the fresh and uncomplicated rosé from Shiraz grapes.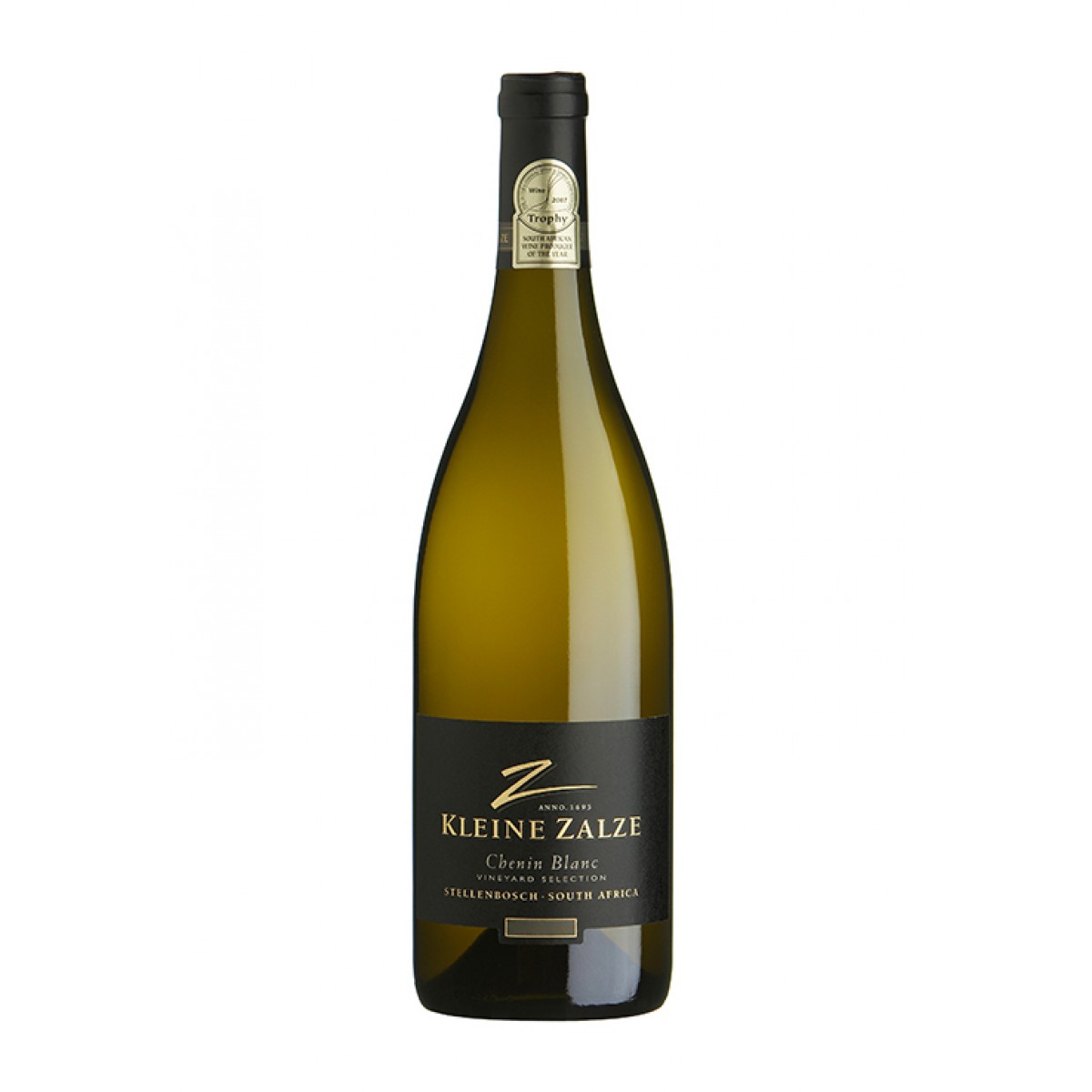 Killer Deal >6 bottles
KLEINE ZALZE
Vineyard Selection – Chenin Blanc – Screw Cap – 2021
CHF 13.90 instead of CHF 17.90
91 Points by WINEMAG SA
Sunny yellow with honeyed highlights, this wine flows into the glass. The nose reveals a beguiling aroma of melon, peach, guava, and wet stone. This finesse-rich aromatic potpourri continues on the palate, balancing with the well-integrated wood notes. The balanced wine acidity is joined by a creamy texture and mineral freshness.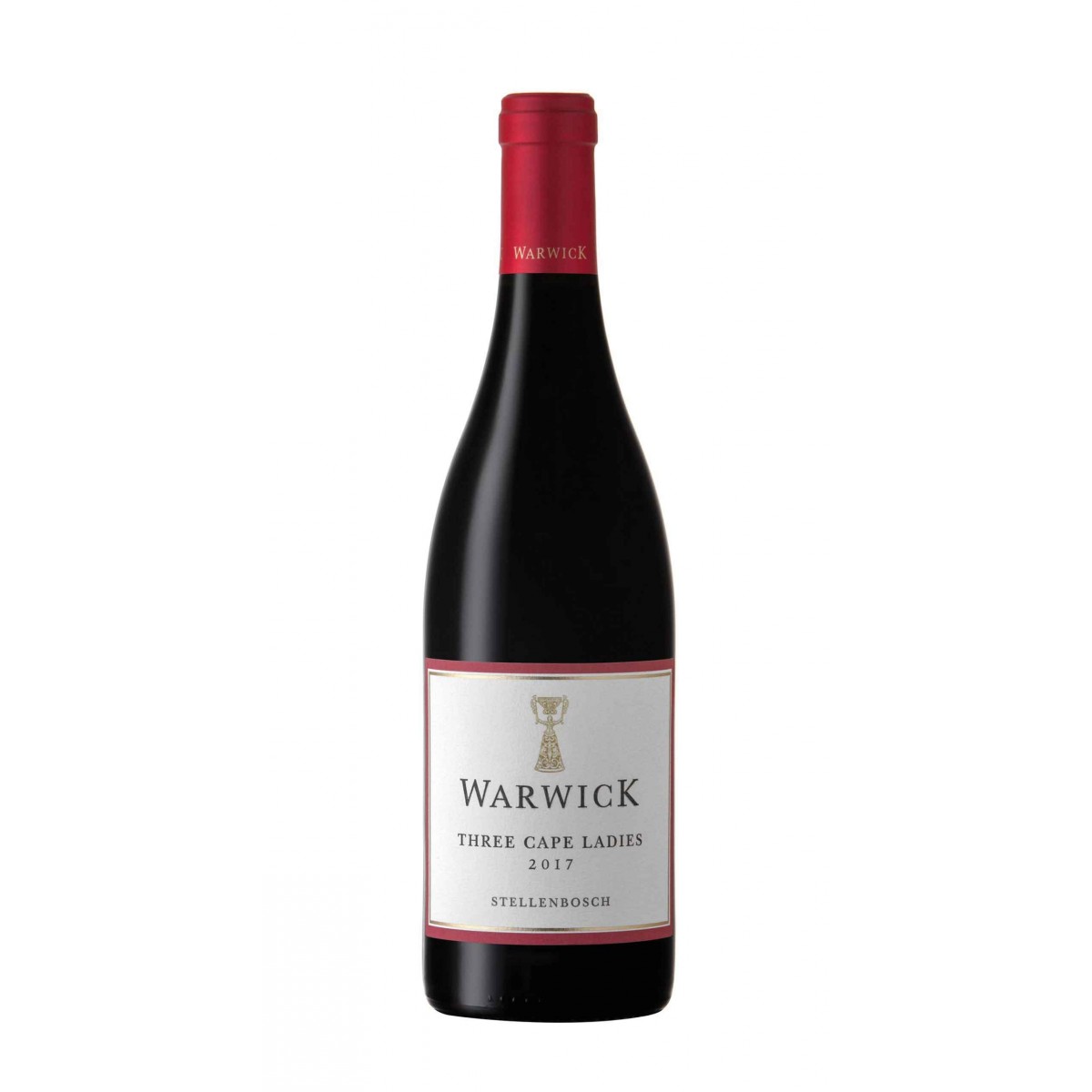 Killer Deal >6 bottles
WARWICK
Three Cape Ladies – 2017
CHF 15.90 instead of CHF 24.90
4.5 Stars by Platter's
Dark aromatic nose of black berries and stewed cherries with hints of rosemary. The palate is rich and structured with bright red fruit and strong tannins, cigar box and dark chocolate on the finish.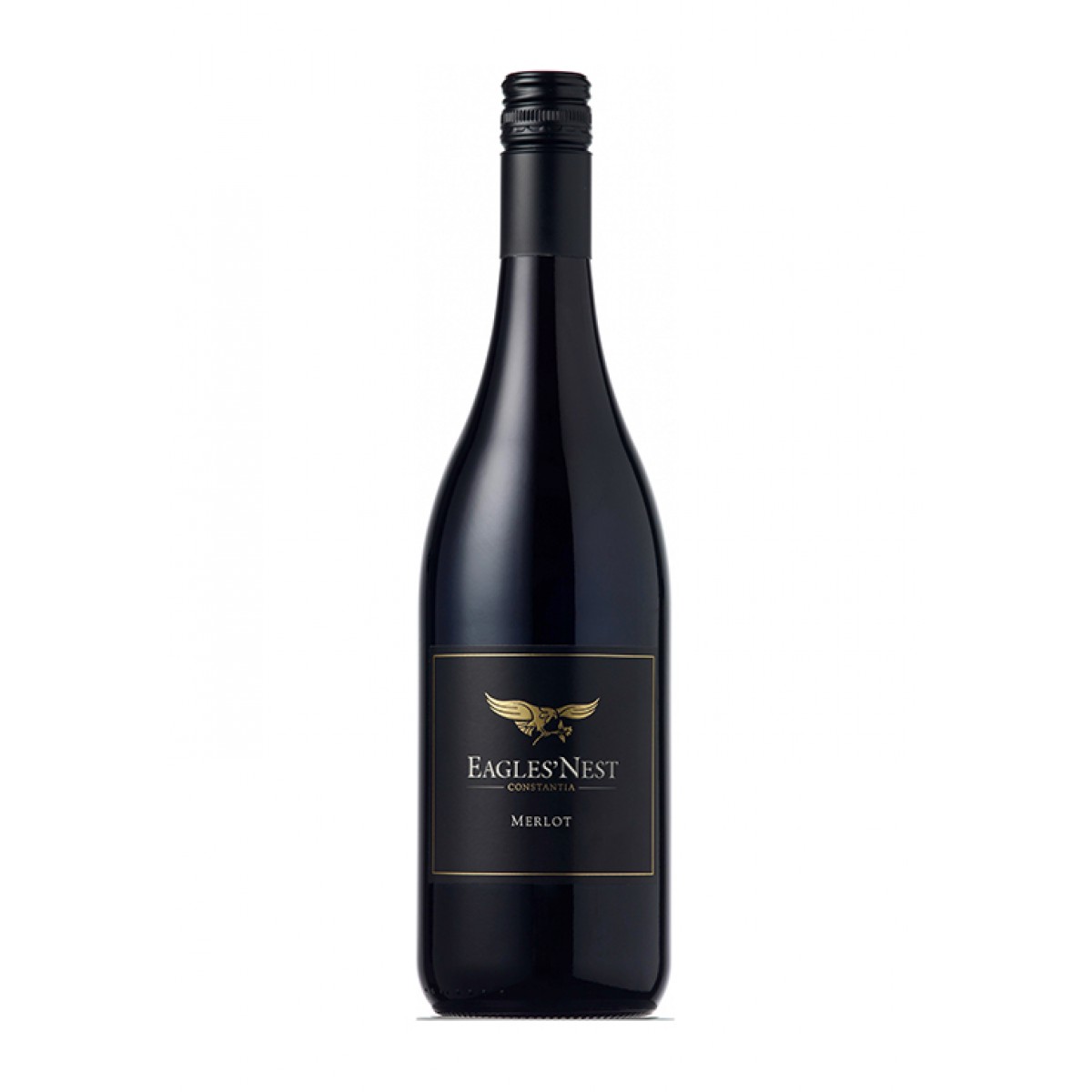 Killer Deal >6 bottles
EAGLES' NEST
Merlot – 2016
CHF 19.90 instead of CHF 29.00
4.5 Points by Platter's
This wine shows a deep plum color. The nose is inviting with red currant and black cherry combined with subtle spice and vanilla. The palate is a layered of black berry fruit wrapped in soft, rich tannins. Notes of rosemary and olive tapenade add a pleasing herbal freshness. As with all Eagles' Nest red wines, there is a subtle pepper spice that makes this wine distinctive and proves its cool soil origins.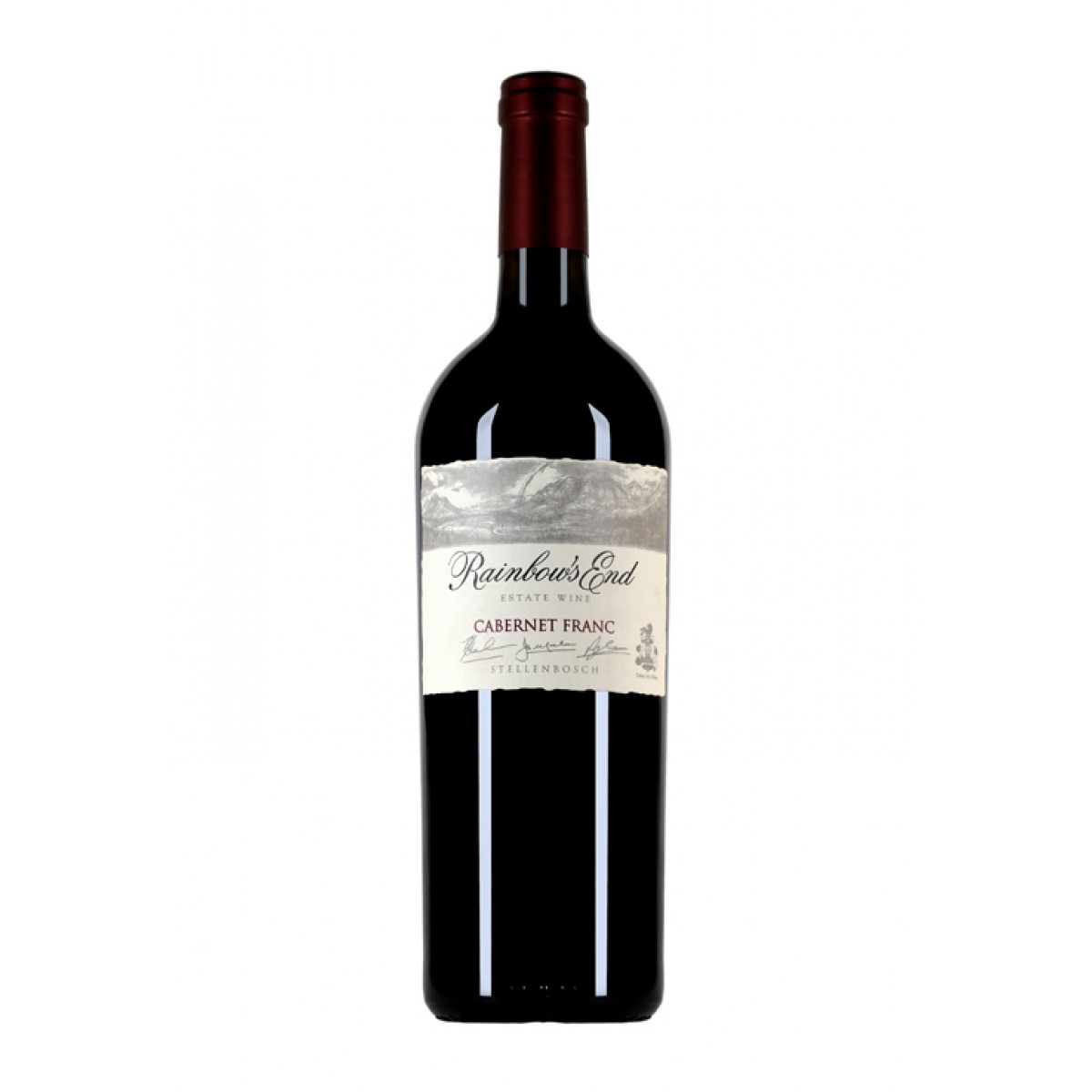 Killer Deal >6 bottles
RAINBOW'S END
Cabernet Franc – 2020
CHF 19.90 instead of CHF 29.90
90 Points by Tim Atkin
Intense crimson red. Oak and berry perfume with cigar box on the nose. Broad, soft tannins with cherry, green walnut and pistachio on the palate and a silky smooth, chocolate finish.