Wine region:

Stellenbosch

 
 
Foundation: 

2000

Size:

95 ha

Production since:

2000

Quantity:

750 Tonnen

Winemaker:

Stuart Botha seit 2017

Bottles:

600 000

White/red ratio:

30% / 70%

 
 
Division of grape varieties:
 
 
 
Tasting times:

Monday – Friday 9 – 17 hrs




Staurday 10 – 15 hrs/ Tel. +27 21 808 59 00 – e-mail: wine@tokara.com

Link:
www.tokara.com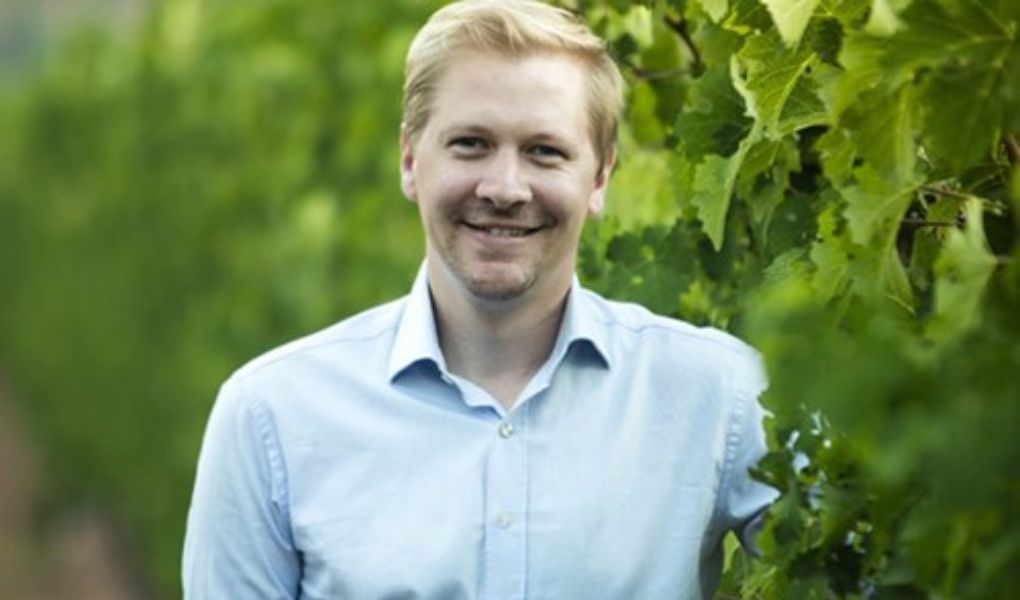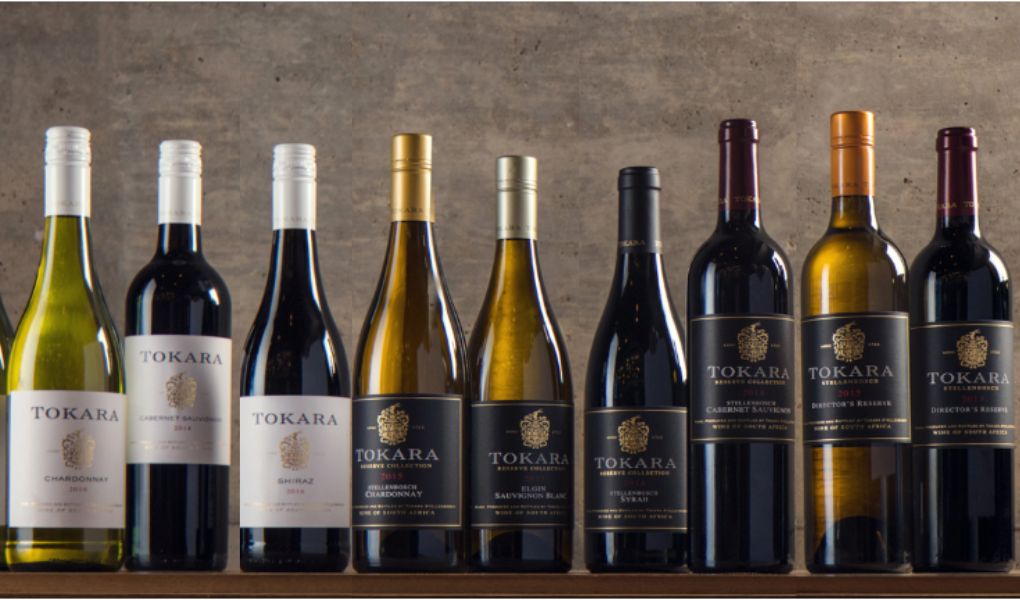 The Tokara wine estate consists of various farms (120ha in total) with top sites in the best wine-growing regions around the Cape of Good Hope. The core of the company and the winery's location is the estate in Stellenbosch. In 2002, owner G.T. Ferrera built an outstanding winery with the finest cellar technology, architecture, and stylish furnishings that make it an exceptional design piece.
Stuart Botha (ex Eagle's Nest) took over from Miles Mossop in 2017. He had been with Tokara since the beginning in 2000. He learned his trade at the University of Stellenbosch. After his studies, he gained experience in Australia, France, Italy and California.
At Tokara, mainly top wines with a classic, elegant structure are vinified under the Tokara label. The Tokara wines almost consistently receive excellent ratings from John Platter. Tokara's two-label, Zondernaam wines are classic varietal wines, elegant in style, finely balanced with beautiful fruit expression.