Trophy Wine Show
best wines of South Africa
From 13th to 16th of June 2022, the judges of «The Trophy Wine 2022»met to evaluate the South African wines.
The Trophy Wine Show is South Africa's premier wine competition, identifying the best wines, honoring the achievements of the country's winemakers and recognizing excellence in the wine industry.
The question now is: what does the jury evaluate? According to the guidelines of the fair include certification requirements, the market maturity of the wines and the composition of the blends of circa 1000 South African wines.
The jury has been chaired by the leading wine connoisseur Michael Fridjhon since the fair was founded. However, he was accompanied to the event three international and six local judges, covering a wide range of expertise.
Furthermore, «a team of associate judges will be selected from the pool of emerging South African winemaking, wine marketing and wine writing talent who have qualified through the Wine Judging Academy, operated in partnership with the University of Cape Town's Graduate School of Business», writes the website of Trophy Wine Show.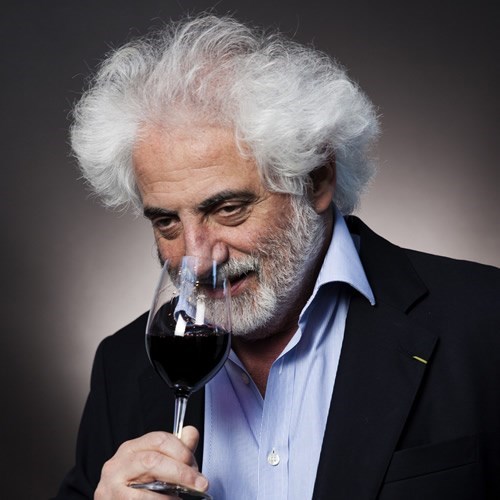 Discover now the results of the Wine Trophy Show and also the wines that are available at KapWeine.
All prices in CHF incl. VAT. Daily price from 25.07.2022.
Offers valid while stocks last. Errors and price changes subject to change.