5
Wine region:
Stellenbosch
 
 
Foundation: 
1841
Size:
38 Hectares
Production since:

1992

Quantity:
215 Tons
Winemaker:
Jasper Raats
Bottles:
180000
Ratio white/red:

50% / 50%

 
 
Division grapes:
 
 
 
Tasting times:

10-18 h – Monday to Sunday

Phone +27 21 855 20 05  
info@longridge.co.za

Link:
www.longridge.co.za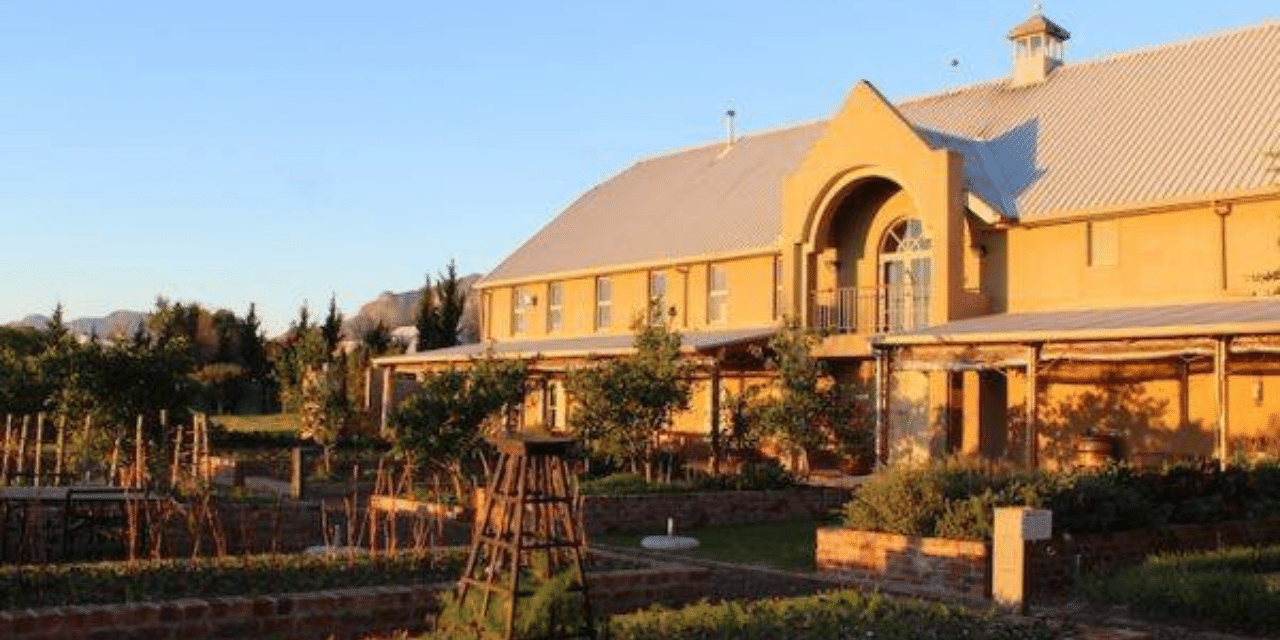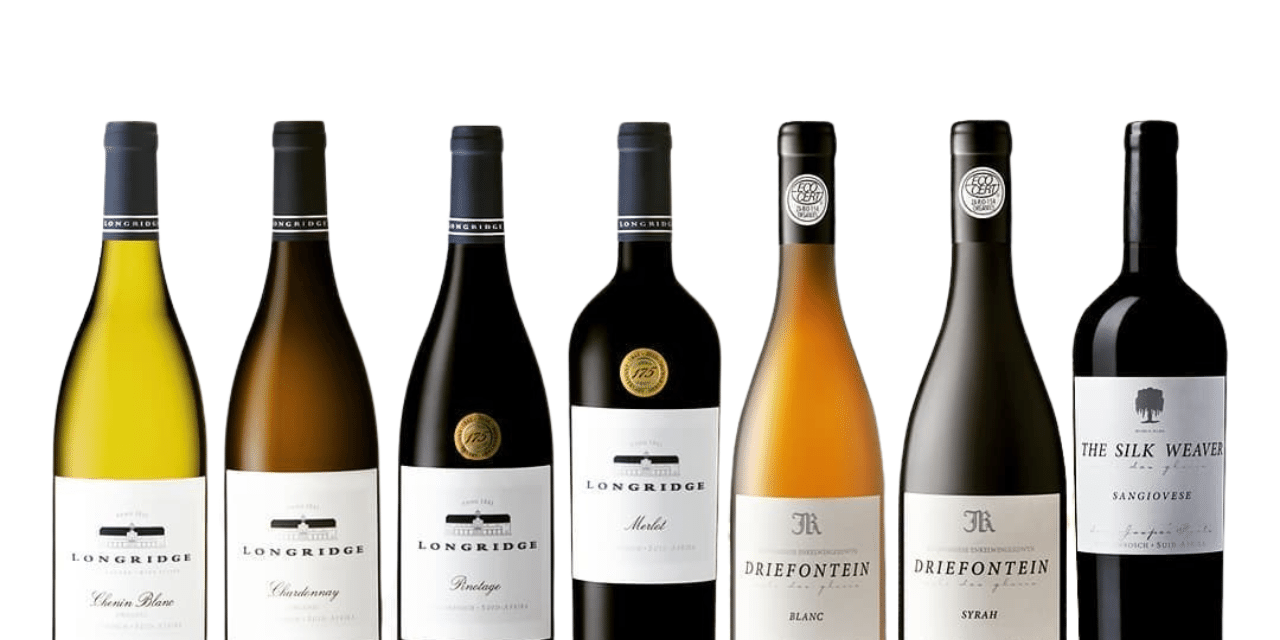 Longridge farms a very special, small vineyard called Clos du Ciel (above), which was planted at a high density by John and Erica Platter in 1988. Now it is farmed biodynamically by Jasper Raats and produces some very special wines.
Jasper has been a consultant at Longridge since 2011 and has completed the 2010 reds and 2011 whites. The cultivation has also changed and is now organic, and Jasper uses biodynamics. After a process started in 2011, they will receive organic certification this year. A natural approach is taken to winemaking: no more commercial yeasts, no enzymes, no fining agents and no filtration in 90% of cases.
Jasper Raats is the owner, cellar master and managing director of «Longridge Wine Estate» as well as a partner in Vigneron Consulting, an international consulting firm. The consulting firm shares valuable knowledge with a select group of clients, focusing in particular on organic and biodynamic viticulture and enology. It was through this consulting firm that his relationship with Longridge began.
Jasper has established himself as one of South Africa's most talented winemakers, first gaining notoriety with wines he created in New Zealand. In 2003, he began working as a viticulturist and winemaker at New Zealand's Clos Henri estate in the Marlborough region, where he developed a new vineyard and made wine for the French company Henri Bourgeois. During this time he also founded Koru Wines, which became one of the best and most expensive wines in New Zealand.
Longridge focus on the varieties best suited to their climate and soils; Chardonnay and Chenin Blanc (Steen) have stood the test of time, as have the classic red varieties of Merlot, Cabernet Sauvignon and, of course, South African Pinotage.
At Longridge, they strive us to be as environmentally conscious as possible. Biodynamic viticultural practices are used to the fullest in their vineyards; they strive to produce excellent quality wines while minimizing their impact on the environment. On the farm, their vines, herbs and vegetables are free of artificial pesticides, herbicides, fungicides and fertilizers.
Each variety is maintained only with natural methods and without commercial yeasts, enzymes or fining agents.