Wine, Food & Soul 
South Africa in the Juraweid
KapWeine and Juraweid owner Peter Bernhard invite you to a South African-style Wine, Food & Soul event.
Saturday 3rd September at 12 h until open end (Grill/Braai 12-24 h, Tasting 12-19 h)
Come along and enjoy «all you can eat», fine boerewors and big steaks (beef, pork, lamb) from the grill/braai with a salad buffet and Mielie Pap (corn garnish) & sauce. Enjoy a variety of fantastic wines from South Africa and the panoramic view from the Jura!
WHERE – Restaurant Juraweid in Biberstein (AG)
Price for meal – CHF 60.- per person (Tasting is free of charge)
With 10% event order discount* on site. 
*Valid on all wines not already discounted – cannot be cumulated with other discounts.
Call now & Register
062 827 45 45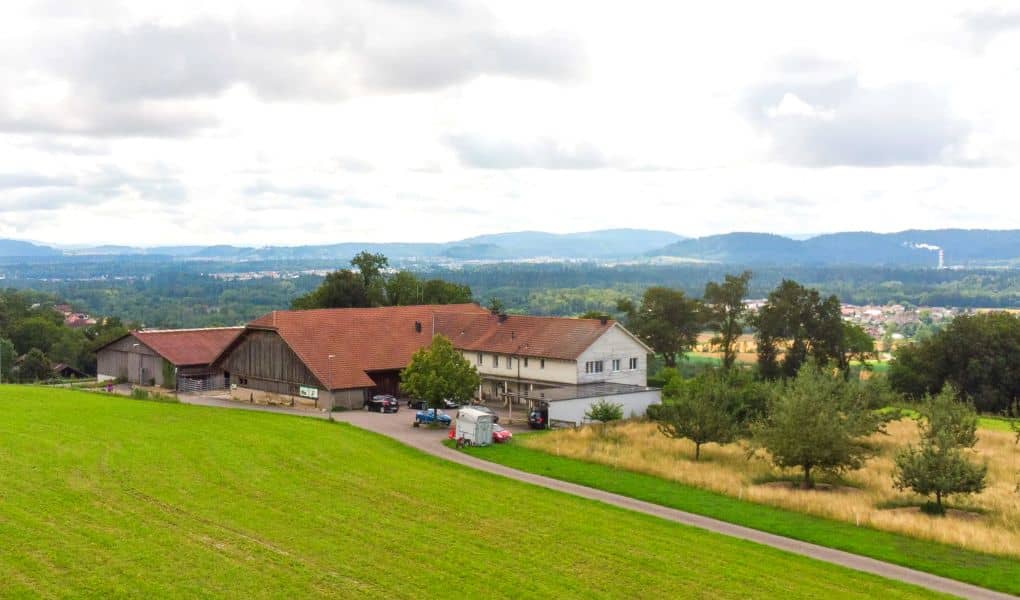 Approach Restaurant Juraweid
WHETHER BY CAR, PUBLIC TRANSPORT OR ON FOOT
Aarau railway station and bus no. 4 to Biberstein (Wissenbach or Biberstein Post stops).
Parking spaces available for visitors to the Gaststube Juraweid.