Wine region:
Upper Hemel En Aarde Valley
 
 
Foundation: 
2008
Grösse:
55 Hektaren
Production since:
2013
Menge:
22 Tonnen
Winemaker:
Hannes Storm (Jan. 2013) / Jean Smit
Flaschen:
12000
White/red ratio:
50%/50%
 
 
Division grape varieties:

46ha Pinot Noir

8.93ha Sauvignon Blanc

 
 
Tasting times:

Auf Termin

Tel. +27 82 334 81 00

Link: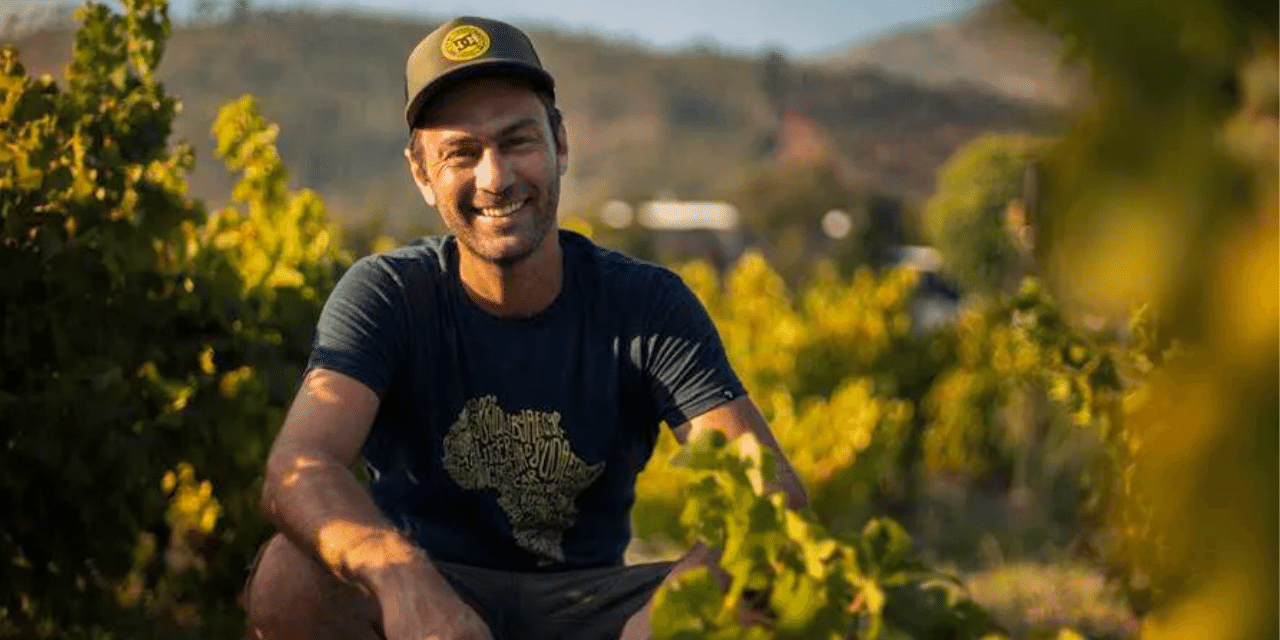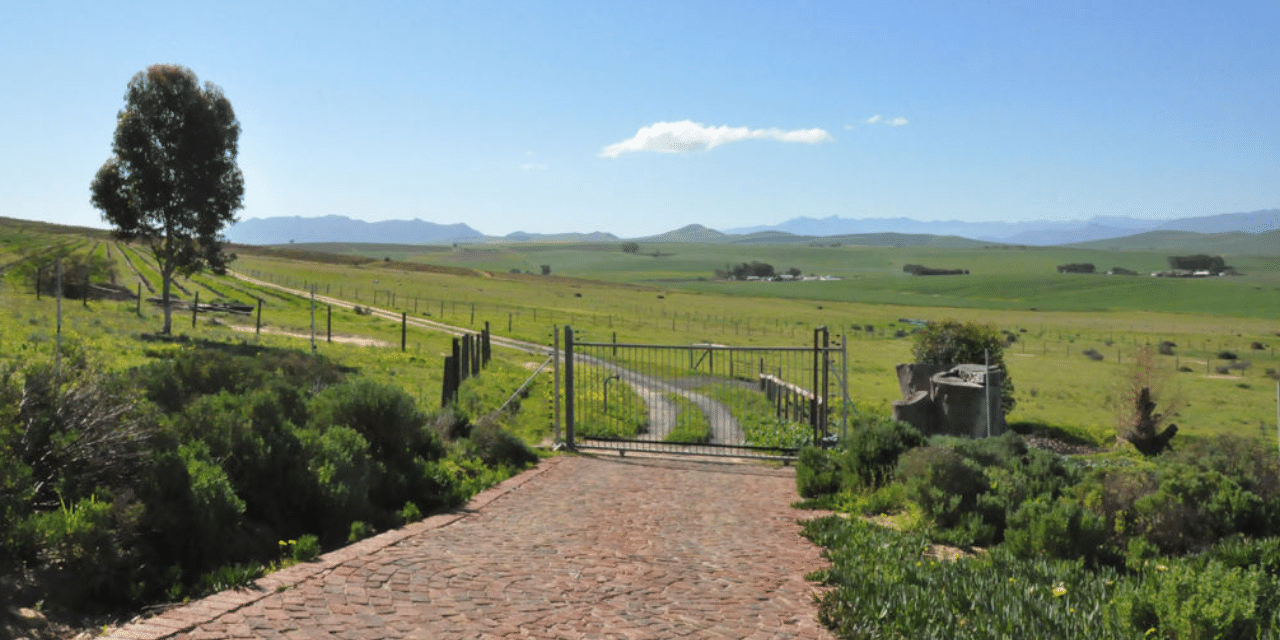 Habibi Farm in Elgin is home to a unique three-hectare vineyard of Pinot Noir, bottled under Moya Meaker.
The wine is a tribute to former beauty queen Moya Meaker, the mother of David's South African-born wife, Genevieve Curl. The Moya Meaker Pinot Noir shows precisely why the Elgin terroir is ideally suited to this iconic Burgundian grape variety.
The Moya Meaker vineyard is situated in an impressive amphitheatre formed by the Hottentots-Holland, Groenland and Kogelberg mountains. The Pinot Noir clones Dijon 667 and 777, planted at a higher density to encourage competition between the vines – are situated on an impressive ridge of old Bokkeveld slate. The south-facing slope, combined with the cool sea breezes blowing in from the nearby Atlantic, results in a considerable diurnal temperature shift between day and night. The result? Pinot Noir with bright acidity and higher concentration.
Jean Smit has worked with some of the best winemakers in the world. He has pressed Syrah and Pinot Noir with Andy Smith of DuMOL in the Russian River Valley, completed harvests with Wither Hills in Marlborough, studied Syrah with Stéphane Ogier in the Côte Rôtie and spent time at Larkmead Vineyards in Napa Valley.
Alongside Damascene, Moya Wine is the culmination of Jean's extensive winemaking experience and his long-held vision to tell the stories of the vineyards through the wines they produce.
The vineyard has large pebbles in the topsoil and decomposed granite in the subsoil. The maritime climate and vineyards are 150 metres above sea level.
This wine is all about the fragrance, the purity of the red and black fruits, the liveliness and the texture," says winemaker Jean Smit. "On the palate, the wine shows an intense yet elegant concentration of red and black fruits, underpinned by an earthy note. This wine captivates its fullness of fruit, length, and texture with silky tannins that coat the palate.
A Pinot Noir that effortlessly combines the classic elegance and sophistication of the Old World with the vibrant, youthful energy of the New World. Much like its namesake.