South Africa Wines
at the Lindenhofkeller
KapWeine invites together with Tokara and Vergelegen to two exclusive Winemaker's Dinners, with Michelin star chef Sebastian Rösch, at the Lindenhofkeller Zurich!
Join us for two exquisite evenings at the end of March, uncorking the best South African wines from Tokara and Vergelegen. Each incredible course, designed and prepared by Michelin star chef Sebastian Rösch with 17 Gault Millau points, will be carefully paired with the best wines from Tokara as well as Vergelegen.
Join the producers of the wineries from South Africa, Tokara with Karl Lambour on Thursday 23 March 2023 and Vergelegen, with Laura Sullivan on Friday 24 March 2023. Learn about the exceptional wineries and the winemaking and characteristics of the fine wines throughout the dinner. An evening of fun, laughter, exceptional wine and phenomenal food.
Register now, as places are limited to 20 people per evening!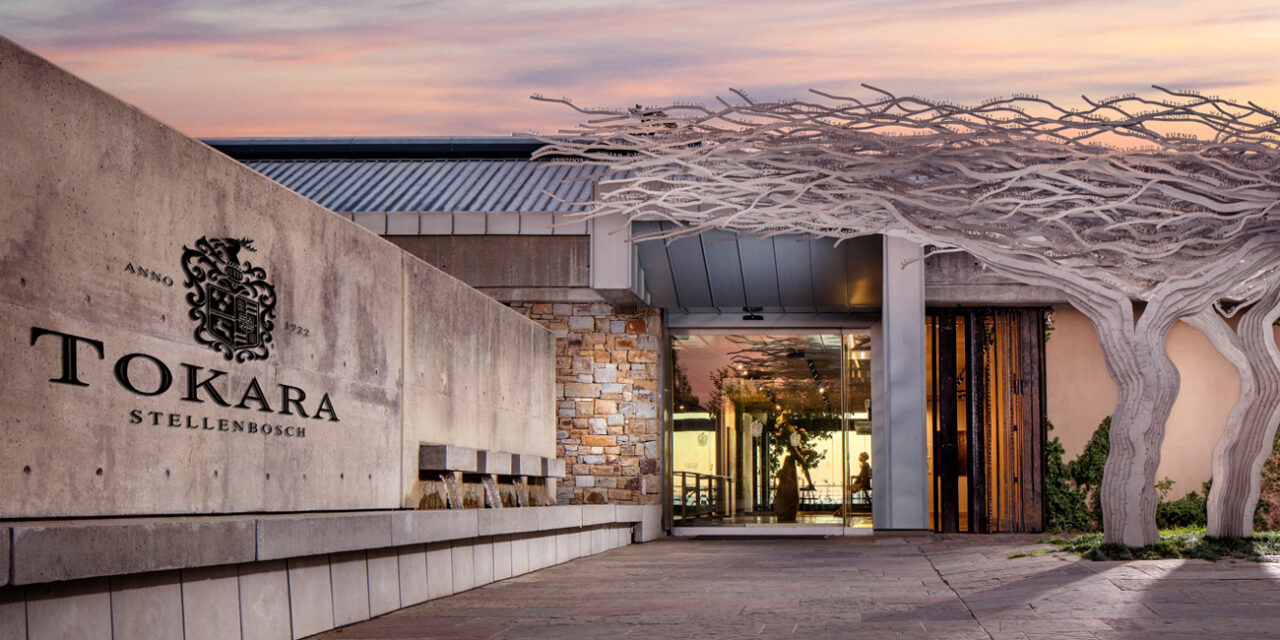 Winemaker's Dinner Tokara
CANCELLED – Thursday, 23 March 2023
18.30 – 22.00 h
4-course Surprise Menu
Starter, Intermediate Course, Main Course, Cheese Course
Wine Pairing
Tokara Wine Estate, Stellenbosch
Lindenhofkeller
Pfalzgasse 4, 8001 Zürich
Price
CHF 249.– per person
PS: The 4-course Surprise menu is available for meat lovers as well as vegetarians.
Conditions of participation:
By purchasing the ticket, the purchaser confirms the conditions applicable to the Winemaker's Dinner. Should it not be possible to attend the booked event for unexpected reasons, the purchaser accepts that the purchase price is non-refundable. Places are limited to 20 people per evening. Additional seats cannot be booked. Tickets will be processed in order of purchase.
KapWeine reserves the right to cancel the event until 1 March 2023 due to insufficient number of participants.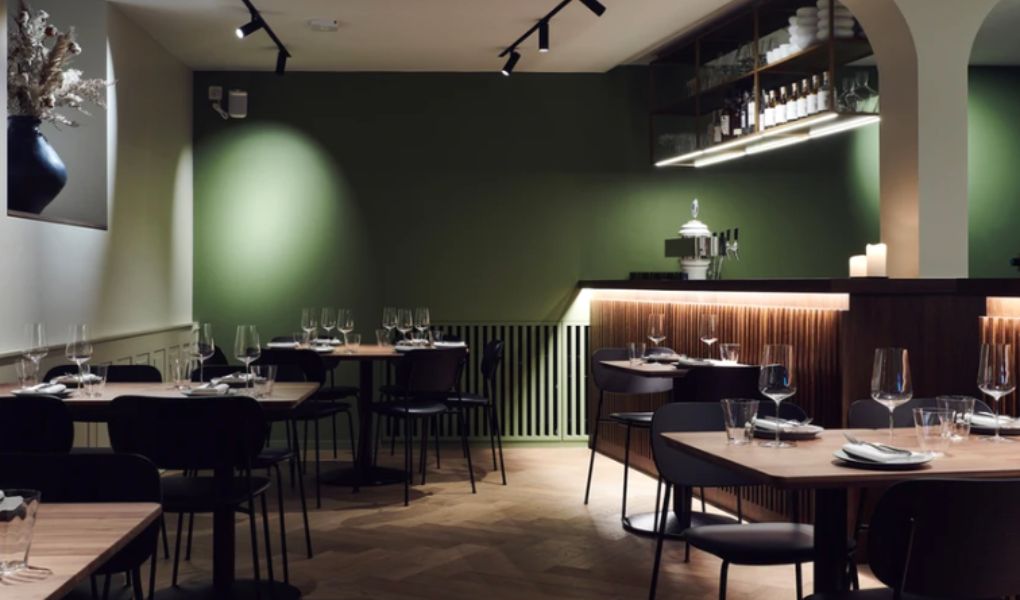 Lindenhofkeller in Zürich
Have fun with your eyes, nose and palate, with your fork, spoon and fingers!
Sebastian Rösch has been back at the cooker permanently since January 2023. He has taken over the traditional restaurant in Zurich's Kreis 1. As "Rising Star of the Year 2021", Rösch delighted his guests in the past with his Bavarian-inspired creations and cooked at 17-point level. One of his specialities is certainly the knuckle of pork. But in the Lindenhofkeller, passion and care in the search for the best food, curiosity for the techniques, a portion of imagination and originality in the presentation are added. A loving cuisine that ingeniously brings the culinary origins to the plate.
The restaurant is located in a small side street that leads directly into Rennweg and has a listed tiled oven on two floors as well as an enchanting little terrace. The house has been extensively renovated in the past two years and appears in new shine.