adventure tasting
Fr 26th & Sa 27th of November 2021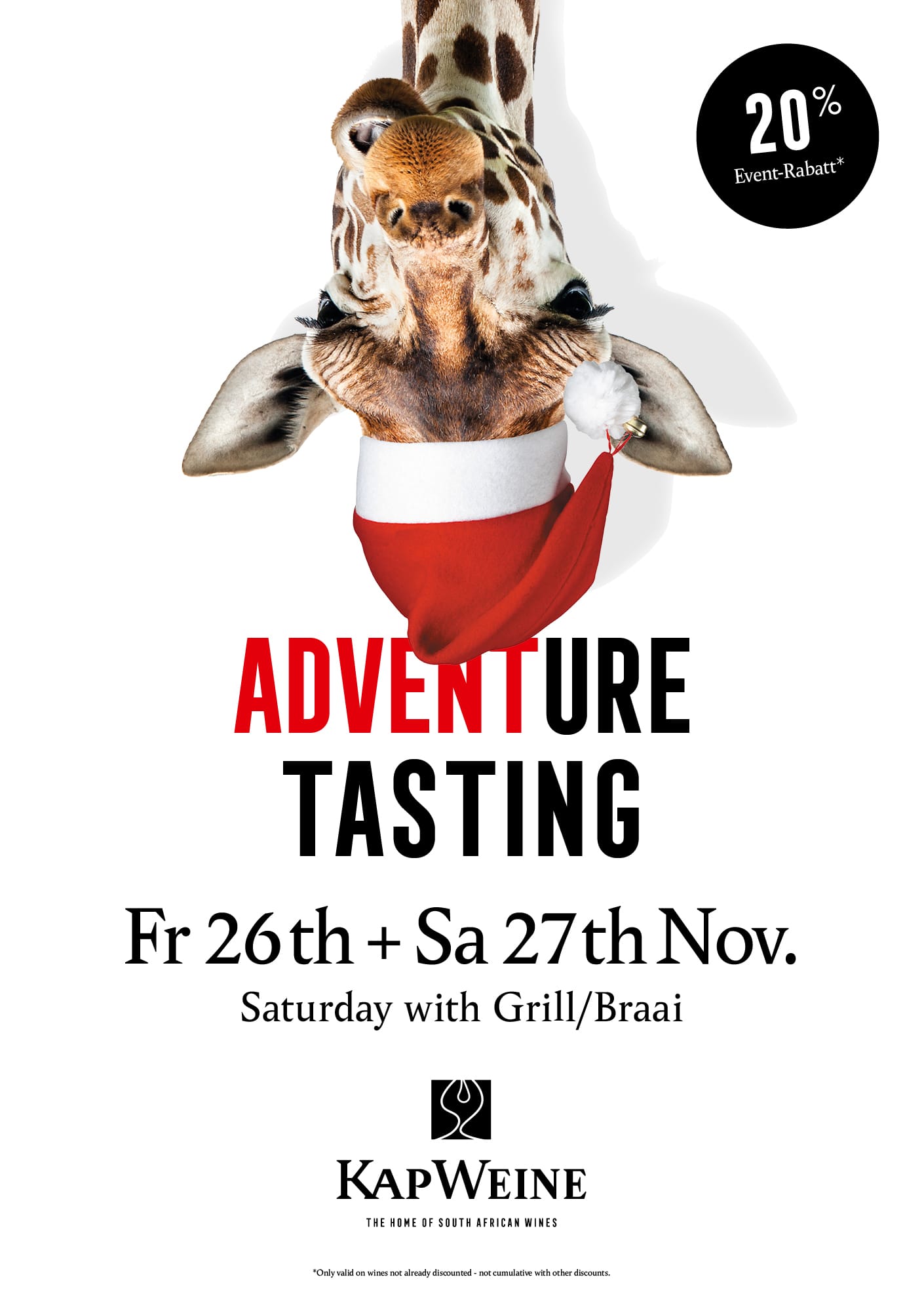 Just in time for Advent, some novelties, surprises and great offers await you.
Let yourself be enchanted by our wine offer and find the right one for the contemplative Advent season. Whether for a cozy get-together among friends and family as well as for popping corks to Xmas and the New Year celebration. We present you from our assortment the must haves highlights as well as at the grill/braai the South African flair par excellence. Enjoy a last time this year a tender piece of zebra, ostrich fillet or boerewors in a cozy atmosphere. Let the celebrations begin!
To celebrate, take advantage of a 20% pickup-pay discount* at the event.
*Valid on all wines not already discounted – not cumulative with other discounts.
Notice:
There is a 3G obligation for the event according to the BAG.
highlights
Great MCC sparkling wines & «Burgundian» Chardonnay's with the classic Gabernet Sauvignon's, as well as other grape varieties & blends.
Let's treat ourselves to a glass or two or even a bit more of wine with family and friends at the end of the year. Whether MCC sparkling wines for your celebration or varietal wines like Chardonnay and Gaberent Sauvignon are among the festive favorites. Discover grape varieties and be surprised is the order of the day!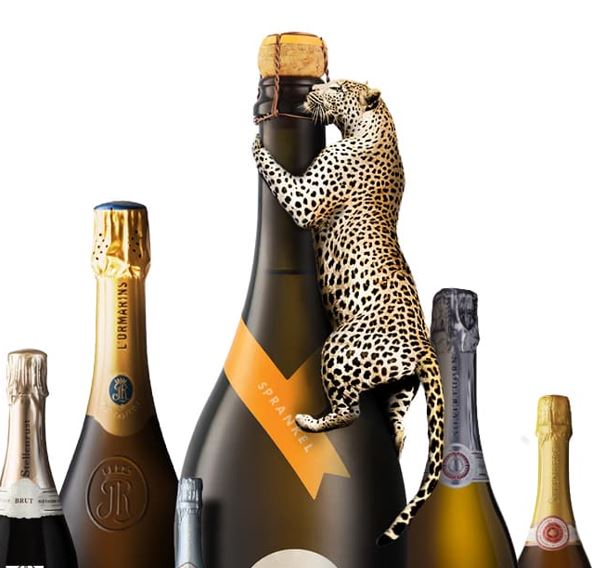 Shopping with 20% discount*
Prevented from attending the event? Simply enter the online voucher «lionking21» in the e-shop in the shopping cart.
Benefit now from 20% discount* on the entire assortment  mit dem Online-Voucher «LIONKING21».  *​Valid on all wines not already discounted – not cumulative with other discounts.
Black friday week
discover sets with 50% discount
The wine gods are with us! Black Friday meets our annual favorite Adventure Tasting Event. Got a taste for it? Then let the games begin!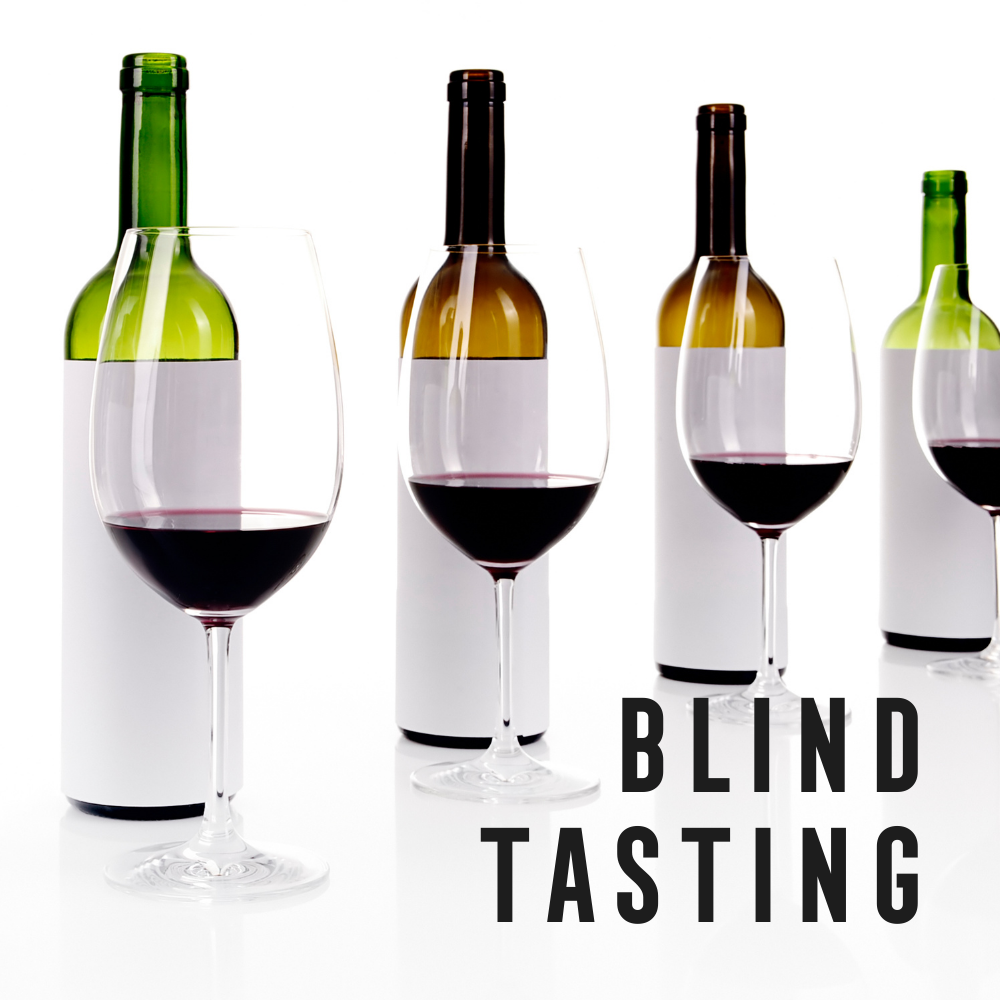 Blind tasting
Guessed correctly? Recognized the wine? Win one of 6 bottles of the blind wine at the event.
Do you know the difference between white and red wine or even the characteristics of individual grape varieties? Then we are curious how you guess in our blind tasting! Win the tasted wine!
Grill/Braai & Bar
the south african style
Travel to us, treat yourself to a glass of wine as well as a piece of tender zebra, ostrich fillet or boerewors straight from our grill/braai!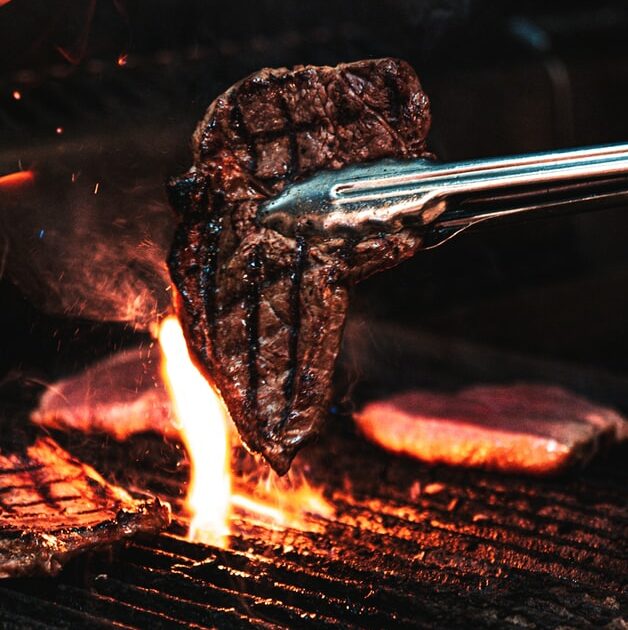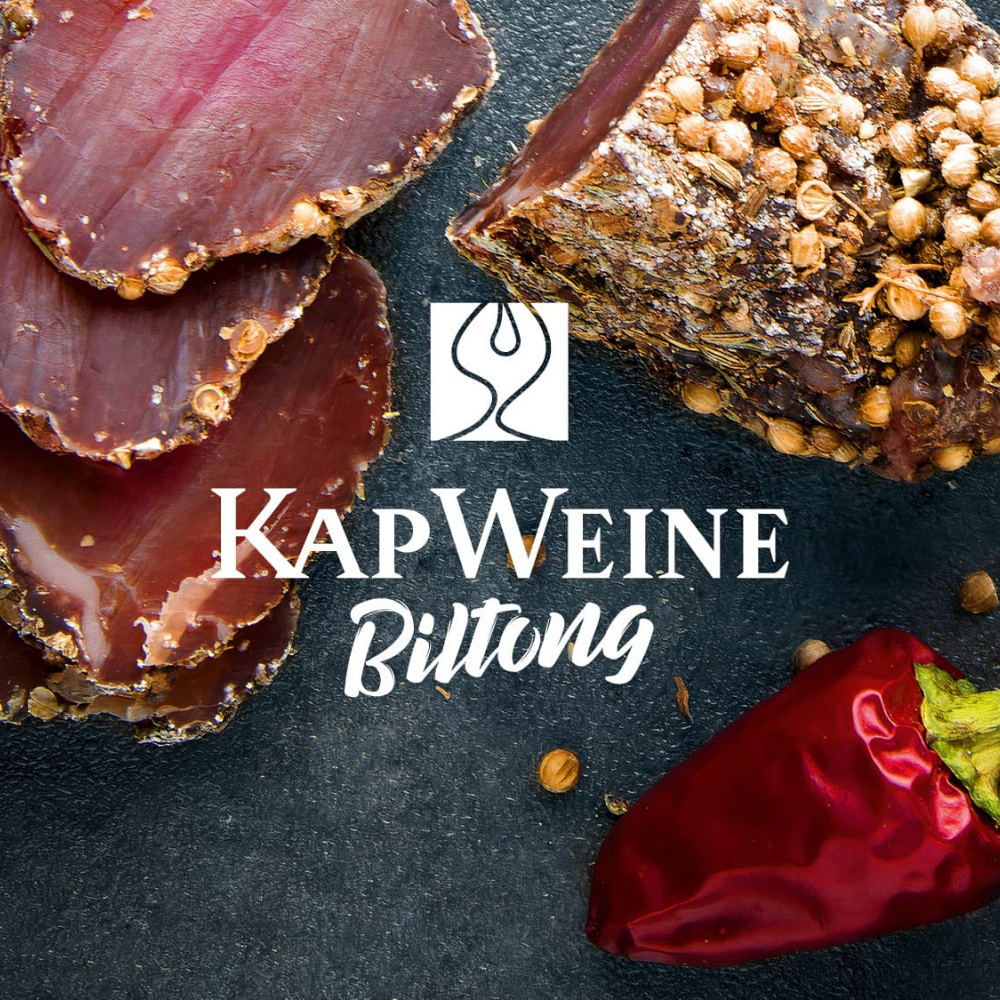 Biltong
The South African super snack is now available to try!
Introduced only at the end of August, biltong has become a real hit among our customers. Already in September we had to reorder again a few hundred kilos. You do not know it yet, then try our Biltong, Droewors and Stokkies at our event. 
Directions kapweine
whether by car, public transport or on foot
Please use the free parking spaces at the Winterberg bus stop, directly opposite the waste disposal park.
Rütibuelstrasse 17, 8820 Wädenswil