«Wild Autumn Tasting»
for wild wine friends
Friday 28 October 16-20 h (Tasting only)
Saturday 29 October 10-18 h (Grill/Braai 12-18 h)
When the elephant shows up in a zebra outfit, at the latest then things get wild in South Africa in October!
At our Wild Autumn tasting, we pay special attention to the "Young Wild" winemakers and so-called Young Guns, who conjure up unique top creations in a modern, invigorating way. Taste also the true South African grape variety "Pinotage" as well as the autumn dominating "Shiraz" and let your palate be spoiled in a spectacular way! To top it off, you are welcome to sample our barbecue/braai, with a tender fillet of zebra, ostrich or boerewours, as well as South African rock lobster and scampi.
To celebrate, you will benefit from a 20%* cash & carry discount on both event days!
*Valid on all wines not already discounted – not cumulative with other discounts.
TICKETS – «CAPE FINE WINE INDEX DEGUSTATION»
EXKLUSIV & LIMITED
EINTRITT CHF 100.-
Canceled – postponed to spring 2023
Saturday 29 October 10-18 h (Grill/Braai 12-18 h)
You want to invest your money safely? Then you have come to the right place! Because KapWeine recently launched the 1st Cape Fine Wine Index, where you can secure 1 of 60 portfolios with 54 special red wine bottles! To share the development of South African wines with you, an exclusive tasting will take place in our Event Room on the 2nd floor. Take the opportunity to taste an exciting and attractive portfolio at the end of October and register now below.
**When purchasing a portfolio, the entrance fee for the tasting will be deducted from the purchase price.
20% Cash &Carry Discount*
Get a 20% discount* in the showroom on both event days.
*Only valid on 28/29 OCT for collection & payment in the showroom (Cash & Carry) on all wines not already discounted – cannot be cumulated with other discounts.
NEW – Cape Fine Wine Index by KapWeine
Grill/Braai & Bar – The South African Style
Travel to us and treat yourself to a glass of wine and a piece of tender zebra, ostrich fillet or boerewors straight from our grill/braai. New also South African Premium Scampi and Premium Rock Lobster!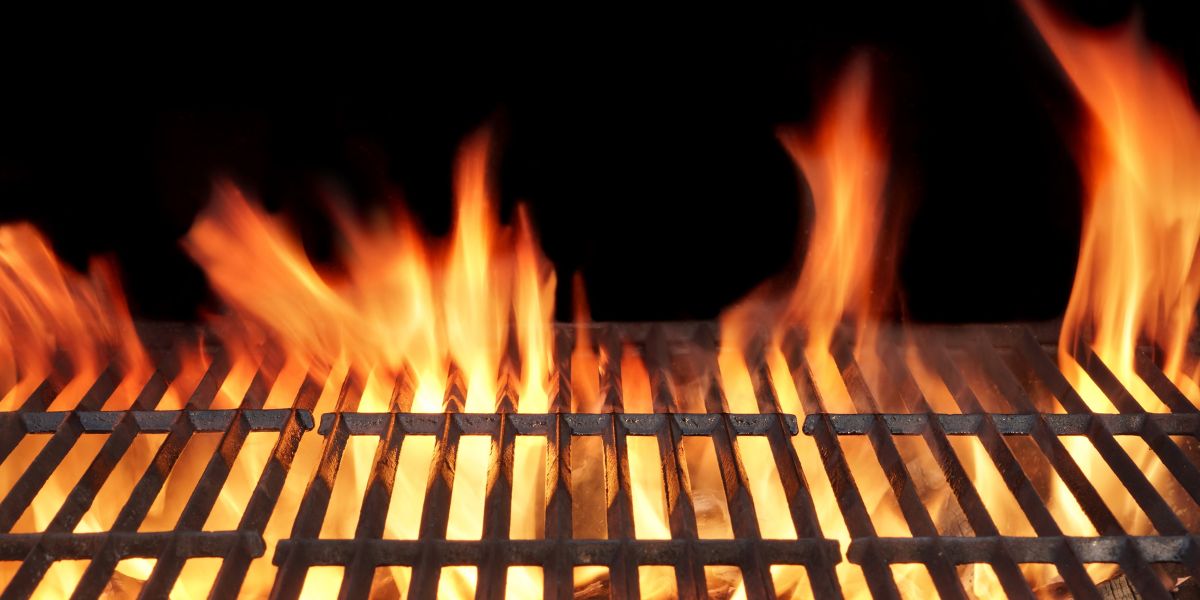 Sa 29. Oct – Grill/Braai 12-18 h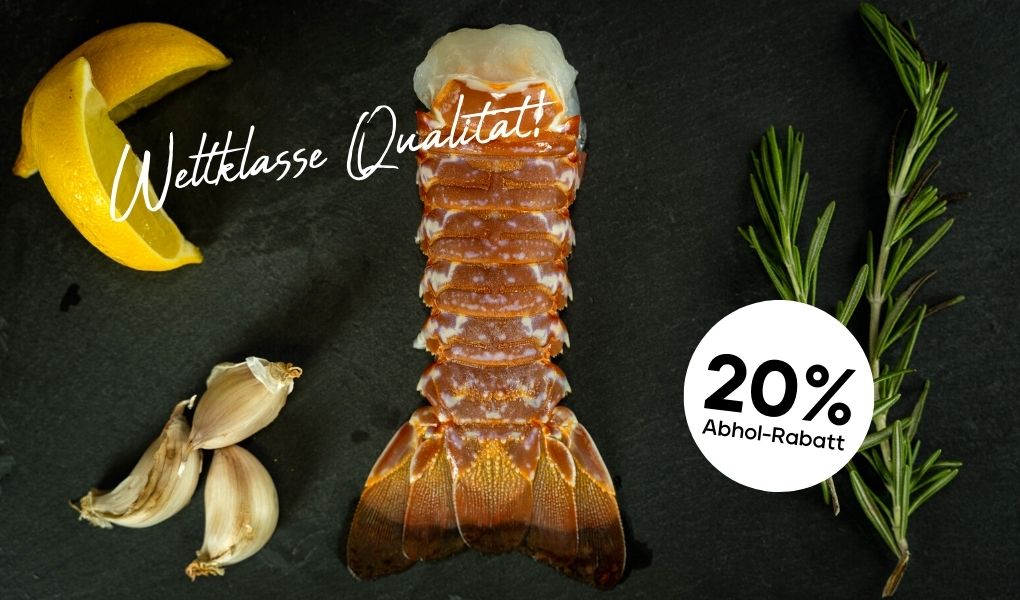 South African Scampi & Rock Lobster
Summer greetings from the Cape of Good Hope are now also available with Premium Scampis and Rock Lobster from our Grill/Braai.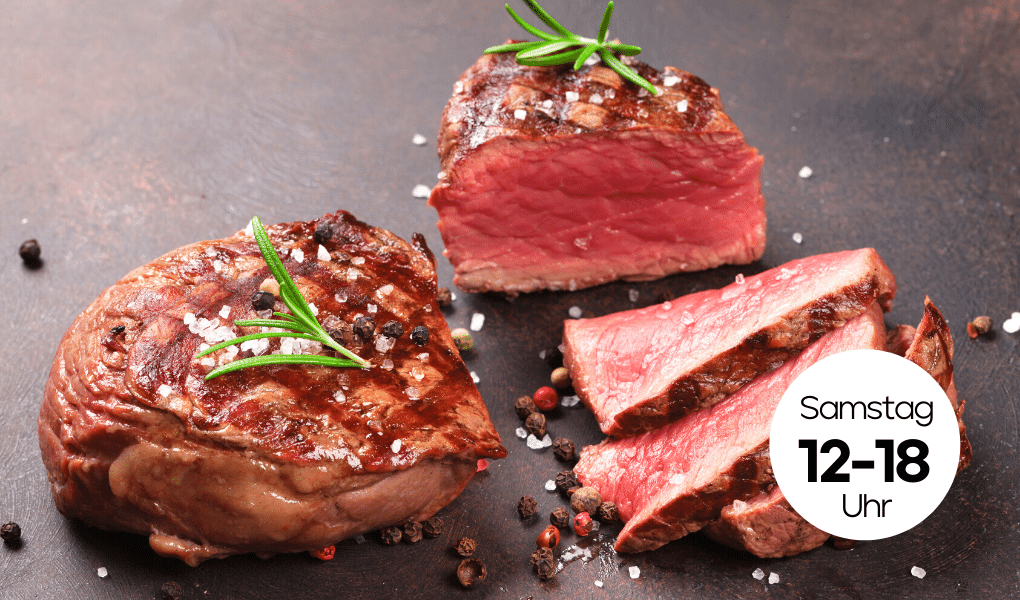 Best quality – South Africa Grill/Braai
Everything that makes the barbecue/braai heart beat faster. Taste tender zebra, ostrich fillet or a South African boerewors together with wedgets, chickpea curry and sauces like chakala or chutney.
South African Exhibitors & Products
Directions KapWeine
WHETHER BY CAR, PUBLIC TRANSPORT OR ON FOOT
Please use the free parking spaces at the Winterberg bus stop, directly opposite the waste disposal park.
Rütibuelstrasse 17, 8820 Wädenswil