All about Pinotage
South Africa's Best
8 October is Pinotage Day, a wine with character that does not remain indifferent. To celebrate the day, we would like to share some important facts about the significance of Pinotage in South Africa.
Pinotage and South Africa are inseparable. Let's look up the word «Pinotage» in the most important online dictionary, Wikipedia. We get the following description: «Pinotage is a red wine variety created by crossing Pinot Noir and Cinsault. It is mainly cultivated in South Africa».
The Pinotage story
The Pinotage grape variety was developed in South Africa in 1925 by Abraham Izak Perold, the first professor of viticulture at Stellenbosch University. The professor sought to combine the best qualities of the robust Hermitage with Pinot Noir, a grape variety known for producing great wines but difficult to grow. Perold planted the four seeds of his cross in the garden of his experimental farm. In 1927, the university sent a team to clear out Perold's belongings, who had taken another job and rescued two seedlings from the plantations.
The first wine from this grape variety was made in 1941 at the Elsenburg and Kanonkop Estate. Whose wines have gained enormous fame due to their ability to age up to 25 years, which is why the area is described as the «formidable leader of the Cape red wine pack».
Pinotage today in facts
Pinotage has inherent adaptability and the ability to produce high grape yields under ideal growing conditions. There is now a sound knowledge base on the successful cultivation of Pinotage vines, so the Pinotage grower is fortunate to have several options when choosing alternative cultivation methods, with yield control measures to ensure an optimal harvest.
Total area under Pinotage vines: 6,570 ha.
Percentage of total area planted with Pinotage vines: 7.21%.
Total Pinotage exports: 19 969 571 litres
Total domestic Pinotage: 4 611 590 litres
In which regions can Pinotage vines be found in South Africa?
Share in wine regions – 0.5% Klein Karoo, 0.6% Northern Cape, 1.0% Cape South Coast, 6.2% Worcester, 8.3% Olifants River, 11.6% Robertson, 13.5% Breedekloof, 18.2% Stellenbosch, 19.6% Paarl, 20.4% Swartland.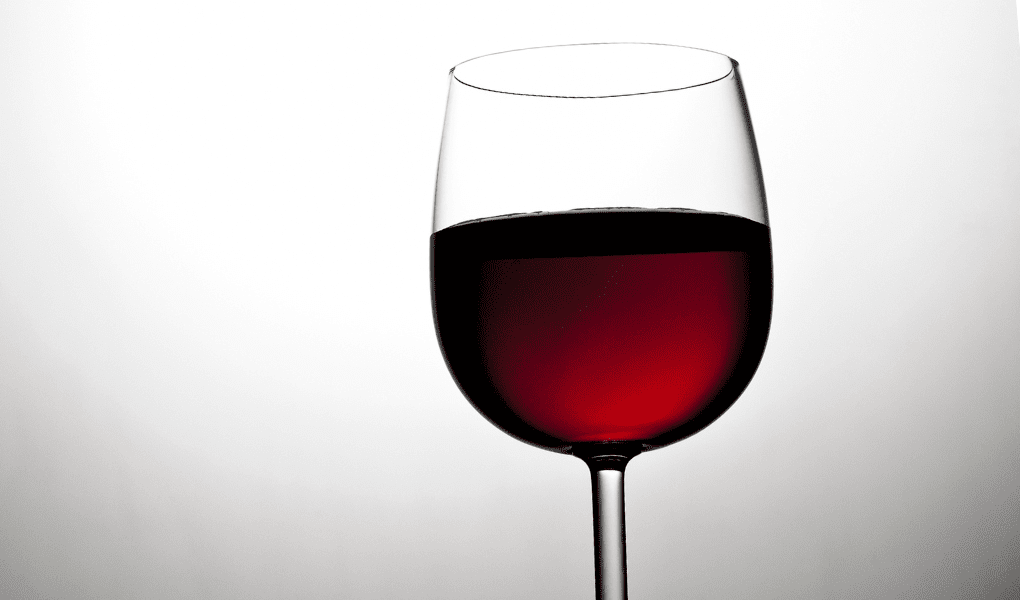 Pinotage in a glass
A bottle of Pinotage opens very quickly, and the drinking time depends on your thirst. But do you know what lies behind a glass of South African Pinotage wine? Because there are some facts to consider when growing Pinotage.
Yield: Moderate
Ripening: Early in the middle of the season, from late January to early March. Ripening of vines on virus-infected vines takes about 160-190 days. The ripening of vines on virus-infected vines lasts about 10-21 days longer, i.e. from the end of February to mid-March.
Infestation: Moderately susceptible to powdery mildew, downy mildew and Botrytis cinerea.
Growth: Moderate
Growth vigour: Moderate to ideal
Maturity: From the end of October to the beginning of November
Budding: Early in the middle of the season, from the beginning of September after Chardonnay and before or together with Merlot
Pinotage and health
There are certainly many reasons to drink wine, and as far as Pinotage is concerned, there is much to be said about it. And this is the most important thing: it is enjoyable.
Numerous studies have shown that moderate red wine consumption can benefit health. This is because red wine contains high concentrations of resveratrol, an antioxidant that reduces the risk of cancer and heart disease.
Now it's just a matter of choosing the best South African Pinotage.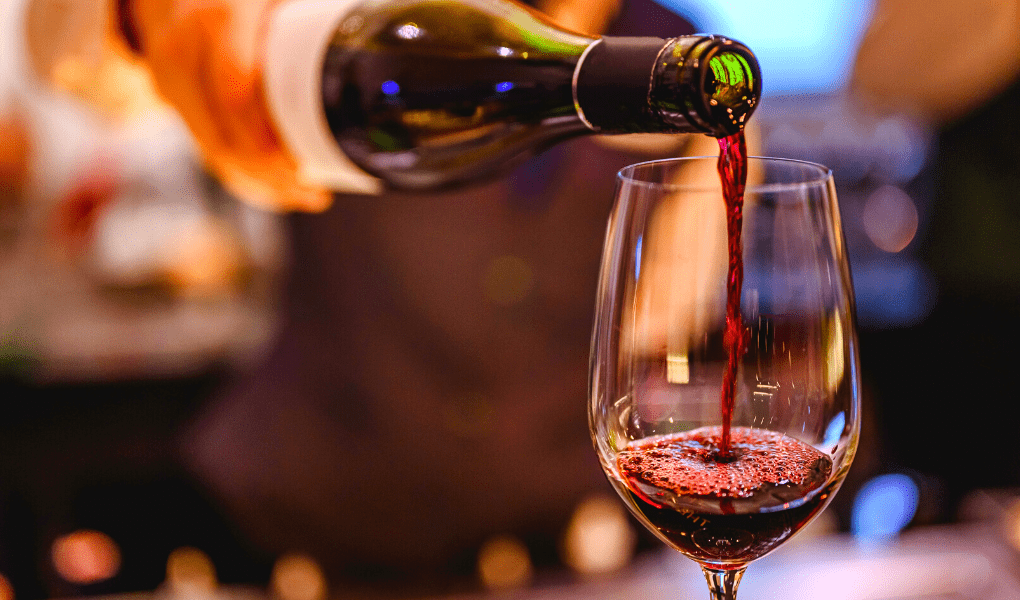 The present and the future of Pinotage
Twenty-five years ago, the Pinotage Association launched the Absa Top 10 Pinotage Awards. It promotes excellence and quality by raising awareness, researching and changing perceptions of Pinotage.
«For Pinotage to be excellent, it needs that attention to detail. Pinotage takes more time than any other grape variety and needs careful planning. But when you get it right, it's exceptionally versatile,» says Beyers Truter, chairman of the Pinotage Association, in an interview on wine.co.za.
The association set to work to give Pinotage an optimistic future. The rise of Pinotage was driven by passion and made possible by a strong partnership with Absa. Thanks to their unwavering support and knowledge of the industry, this local grape variety was able to reach its full potential.
What started as an experiment in 1925 is now produced by more and more top wineries with excellent quality that is recognised all over the world. Today, Pinotage has evolved into an exceptional expression that is enticing, pairs well with other wines, ages well and commands respect.
Learn more about Pinotage production.
Slide the photos:
Pinotage Sets: The best together
Special Offer
KAPWEINE SPECIAL SET
Business Pinotage
CHF 109.00 instead of CHF 172.00
Consisting of 1 bottle each:
Saxenburg Pinotage Private Collection
De Grendel Pinotage Amandelboord
Barista Black Pinotage
Diemersdal Pinotage Reserve
Beyerskloof Pinotage Reserve
Meerendal Pinotage Heritage Block

All prices in CHF incl. VAT. Daily price as of 04.10.2022.
Offers are valid while stocks last. Errors and price changes excepted.