South Africa Wine Degu Event
«Meet the Producers»
Friday 25 March 16-20h Degu only
Saturday 26 March 10-18h with braai/grill 12-18h
We have invited numerous renowned wine producers from South Africa. Get to know them personally and taste from over 130 wines!
Our next wine tasting event will take place on Friday 25 & Saturday 26 March 2022. Visit this «Meet the Producers» event, where numerous renowned producers from South Africa will present their excellent wines and new releases. Exchange ideas with the local winemakers and let yourself be enchanted by the wine culture of South Africa. In addition, a balanced assortment of available wines awaits you to linger, enjoy, discover and talk shop.
But what would a KapWine event be without an authentic South African braai? As always, boerewors, ostrich and zebra fillets sizzle on the braai/grill. Of course, vegetarian guests are also catered for with a South African vegetable stew.
To celebrate, you will benefit from a 20% cash & carry discount* at the event.
*Valid on all wines not already discounted – cannot be cumulated with other discounts.
Now with 20% event discount
Get a 20% discount* on both days of the event.
Valid at the event on site (Cash & Carry) as well as in the online shop (shopping cart) with the voucher code:
" DEGUEVENT20 "
*Valid on all wines not already discounted – cannot be cumulated with other discounts.
White Wine of the Year 2022
Discover our new
As every year, we will select our «White Wine of the Year» in 2022. We would like to congratulate «Warwick» for this award.
Taste this great wine at our event and benefit from an attractive annual price on the Warwick range!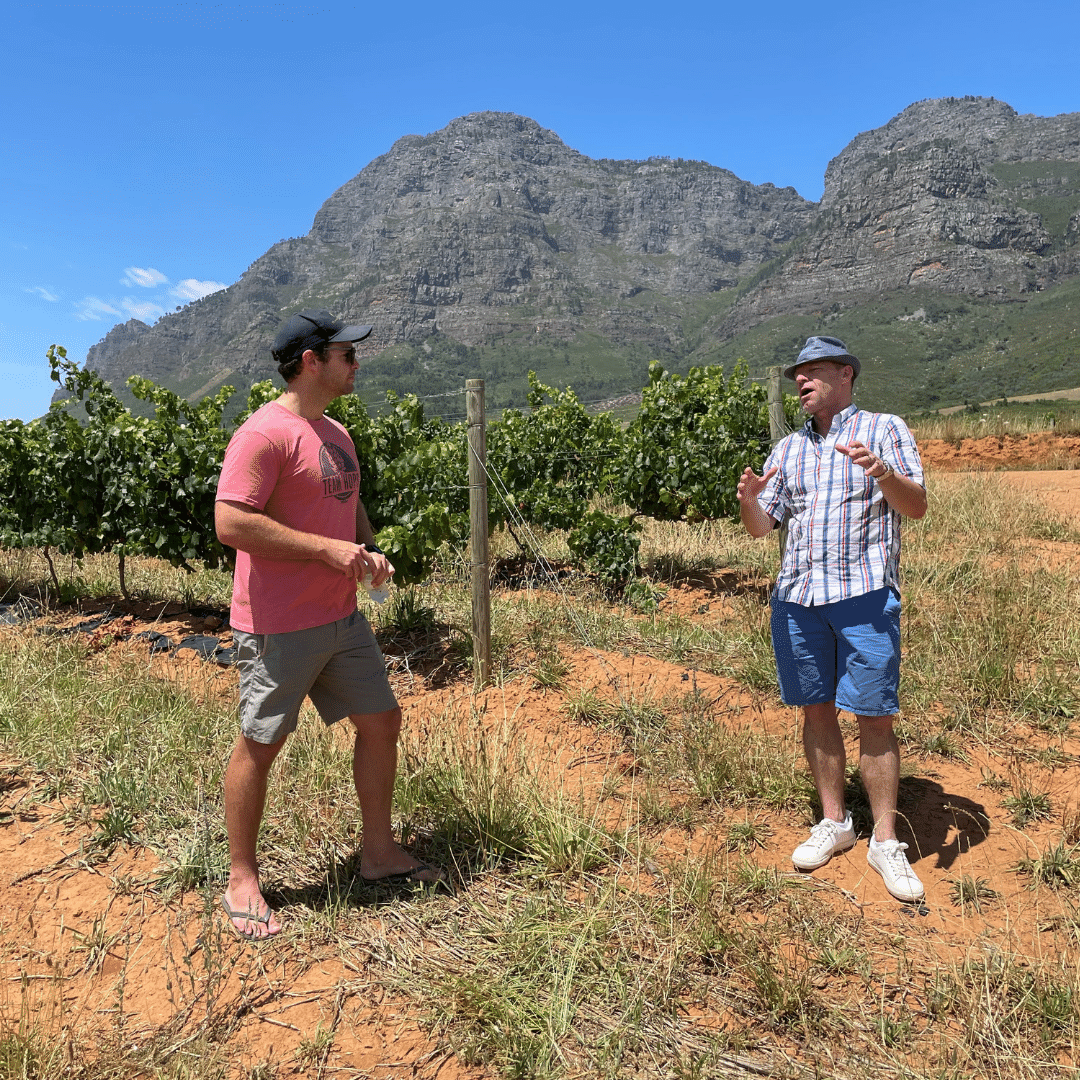 «Meet the Producers»
Producers in person on site
Meet some of the following producers in person at the event: Anthonji Rupert, Boschkloof, Buitenverwachting, Cape of Good Hope, Contantia Glen, Creation, Darling Cellars, DeTrafford, Ken Forrester, L'Avenir, Lismore, Savage, Warwick
Magnum Hammer Deals
New offers are ready
We have been busy again and were able to negotiate new Magnum Hammer Deals for you. Benefit from exclusive prices where a normal wine bottle looks old!
Women's Choice
The womankind invites
On the occasion of Women's Day, we have put together a special showcase of rosés, MCCs and sparkling wines that will awaken spring fever!
Grill / Braai & Bar
the south african style
Travel to us, treat yourself to a glass of wine as well as a piece of tender zebra, ostrich fillet or boerewors directly from our grill/braai!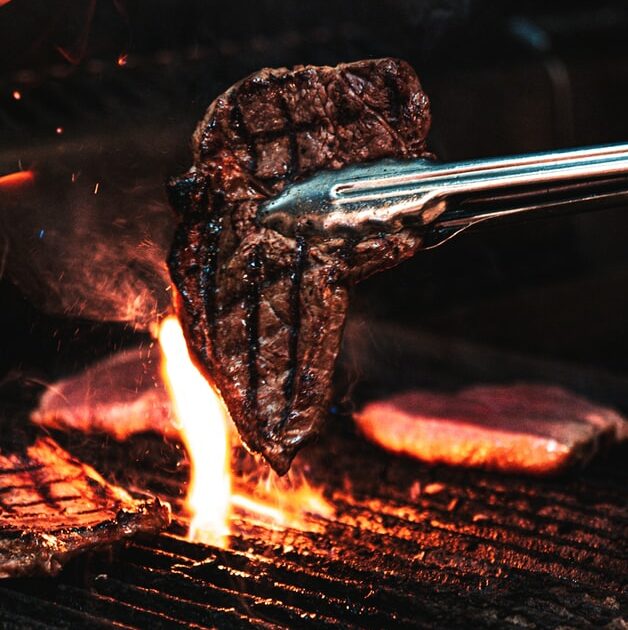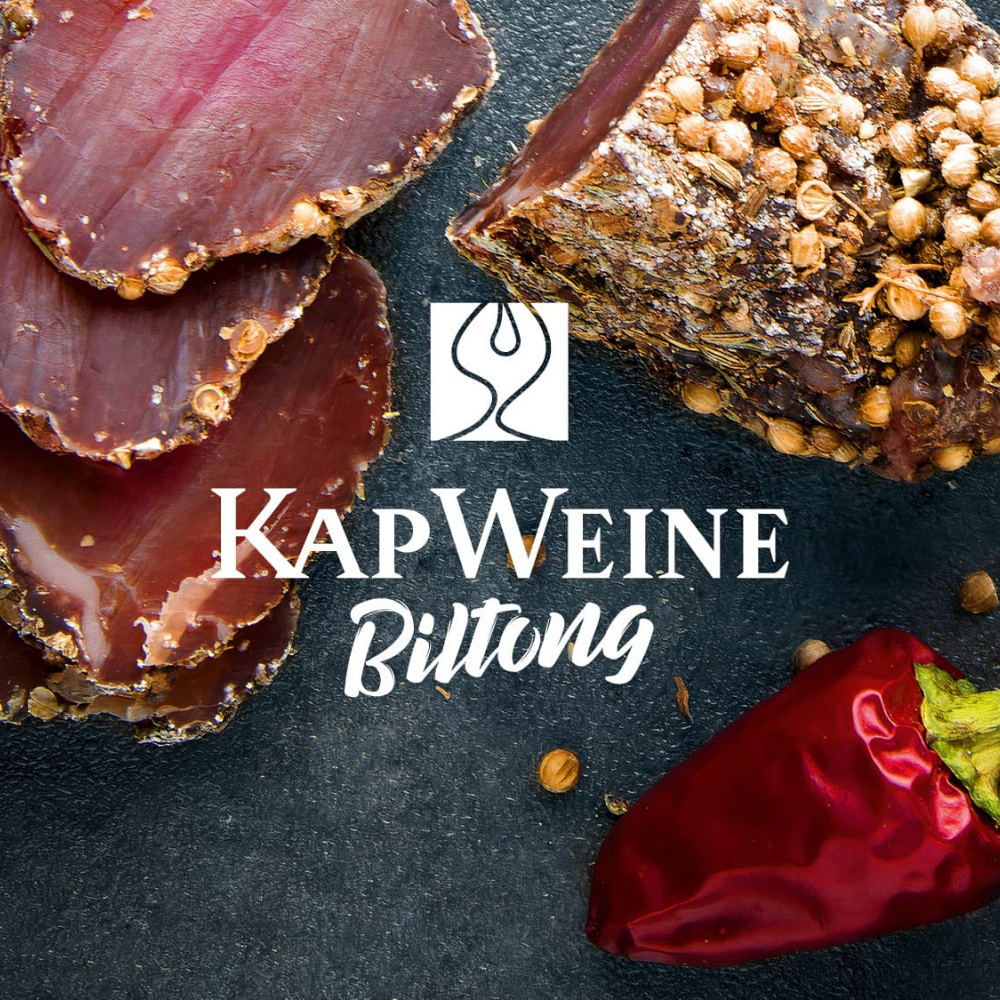 Biltong
The South African super snack is now available to try!
Biltong simply belongs to South Africa and is the snack for in between. We have expanded our range and now offer biltong, droewors and stokkies made according to South African recipes from Portugal, Namibia and as a veggie version. Take the opportunity and try our biltong at the event. 
Rowdy Bag
The most popular bag in South Africa!
We are an official reseller of Rowdy Bags. Discover handmade leather bags from South Africa. Whether a handbag, a backpack or a laptop bag, the range and colour variations are large and offer something for everyone!
How to get to KapWeine
whether by car, public transport or on foot
Please use the free parking spaces at the Winterberg bus stop, directly opposite the waste disposal park.
Rütibuelstrasse 17, 8820 Wädenswil