Summer Wine Tasting
June Event KapWeine
Friday 24 June 16-20 hrs Degu only
Saturday 25 June 10-18 hrs with BBQ/Braai 12-18 hrs
Celebrate the beginning of summer with us in Wädenswil.
Because we are once again uncorking over 100 top wines from South Africa, which you can taste free of charge. From sparkling MCC/sparkling wines to refreshing rosés and whites to red food accompaniments for your barbecue/braai party at home.
Meet local producers and enjoy a tender zebra or ostrich fillet and a boerewors and premium scampi and rock lobster from our Grill/Braai.
We look forward to seeing you at the event.
To celebrate, benefit from a 20% Cash&Carry discount* at the event.
*Valid on all wines not already discounted – cannot be cumulated with other discounts.
Now with 20% Cash & Carry at the event*
Receive a 20% discount on both days of the event*Valid at the event on site (Cash & Carry)
*Valid on all wines not already discounted – cannot be cumulated with other discounts.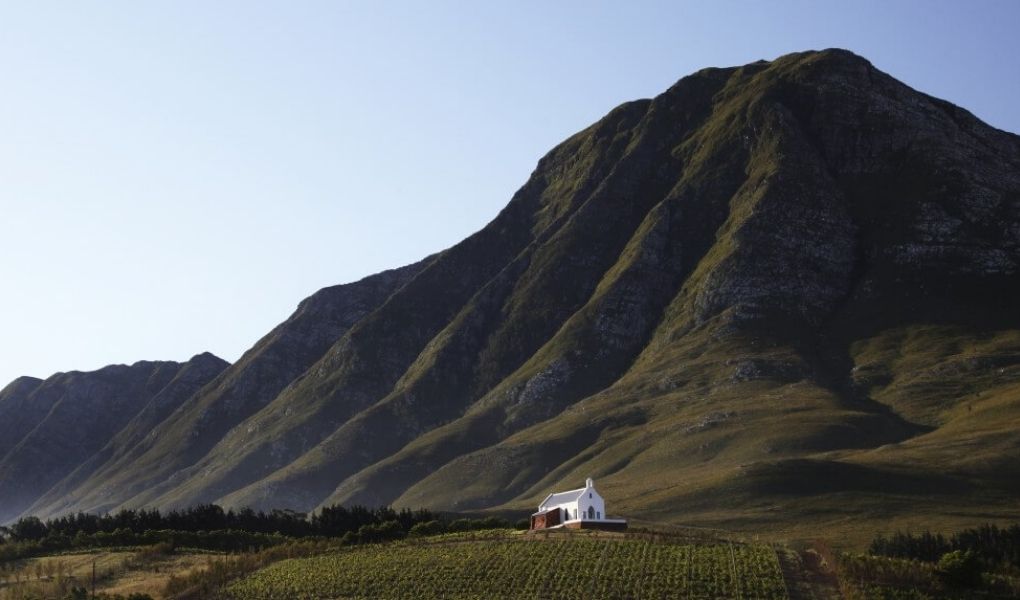 Wine producers on site
Have you ever had the pleasure of talking directly with wine producers? If not, then you now have the opportunity. The following wine producer is on site: Eve Jell from Spier with the «Red Wine of the Year» and many other Spier wines, and Kevin Grant from Ataraxia
South African Scampi & Rock Lobster
Summer greetings from the Cape of Good Hope are now also available with premium scampi and rock lobster from our Braii/Grill. Taste some South Africa and stock up for the next barbecue party.
Arts & Craft by Shoho Art
South African carving art at your fingertips. Whether for the garden or the living room. The metal sculptures and decorative items are a real work of art! Always something new to discover from key rings to large sculptures.
Originales Biltong
Try the South African power snack at the event now. Our range includes, Biltong, Droewors, Stokkies and Veggie Style Biltong. Now 20% discount on selected biltong products with the code "BILTONG".  Simply enter in the shopping cart.
Rowdy Bag – popular in south africa
We are an official reseller of Rowdy Bags. Discover handmade leather bags from South Africa. The range and colour variations are large and offer something for everyone! It's worth a look!
Directions KapWeine
WHETHER BY CAR, PUBLIC TRANSPORT OR ON FOOT
Please use the free parking spaces at the Winterberg bus stop, directly opposite the waste disposal park.
Rütibuelstrasse 17, 8820 Wädenswil