Afro-Pfingsten Festival 2023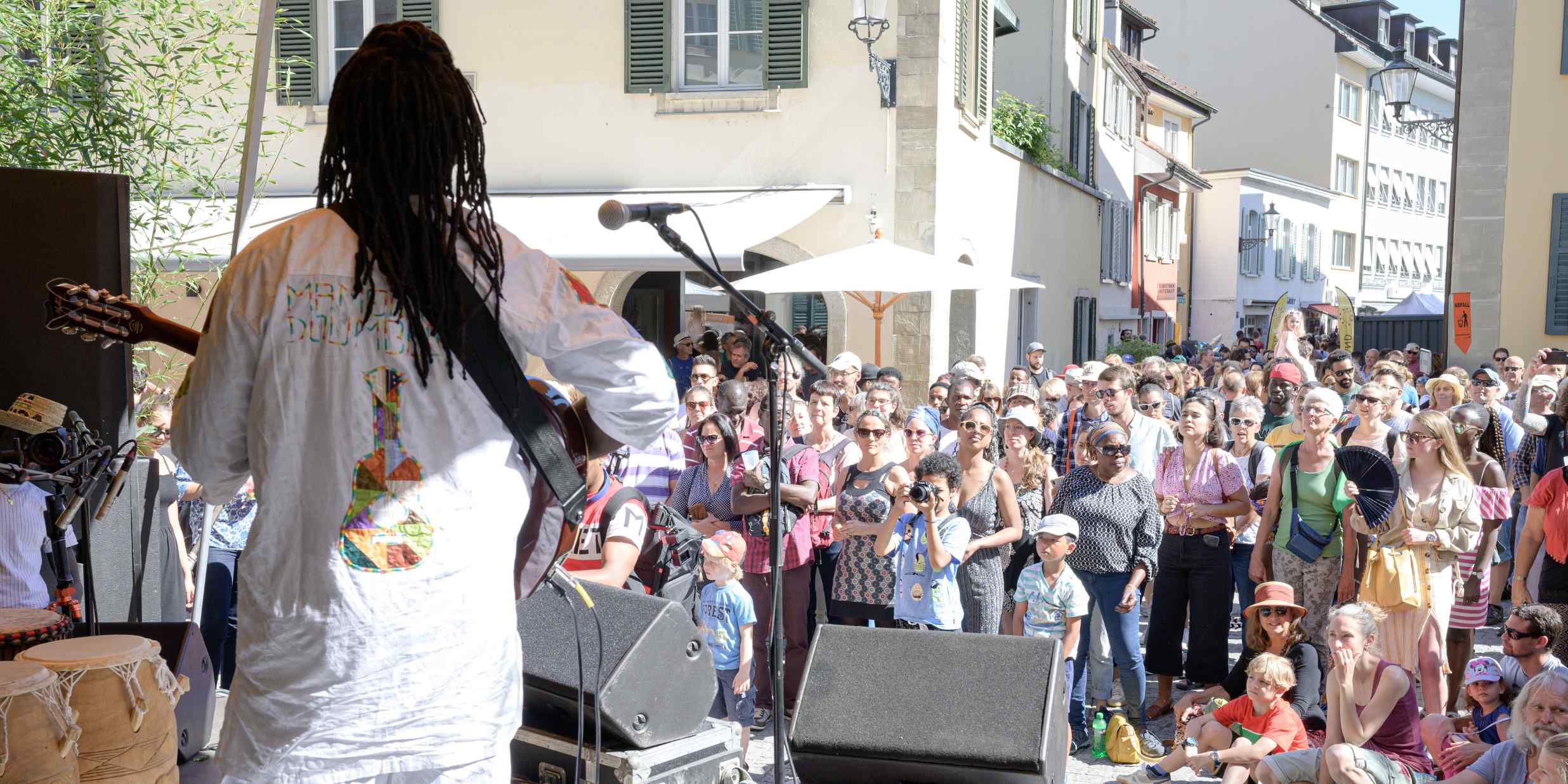 Festival with a focus on Afro-cultures.
3 days of market in Winterthur's old town, 4 days of main concerts in the Salzhaus, 6 days of festival programme throughout the city of Winterthur with film screenings, art, readings, parties, a Family Day and much more. Celebrating the diversity of Afro-cultures together!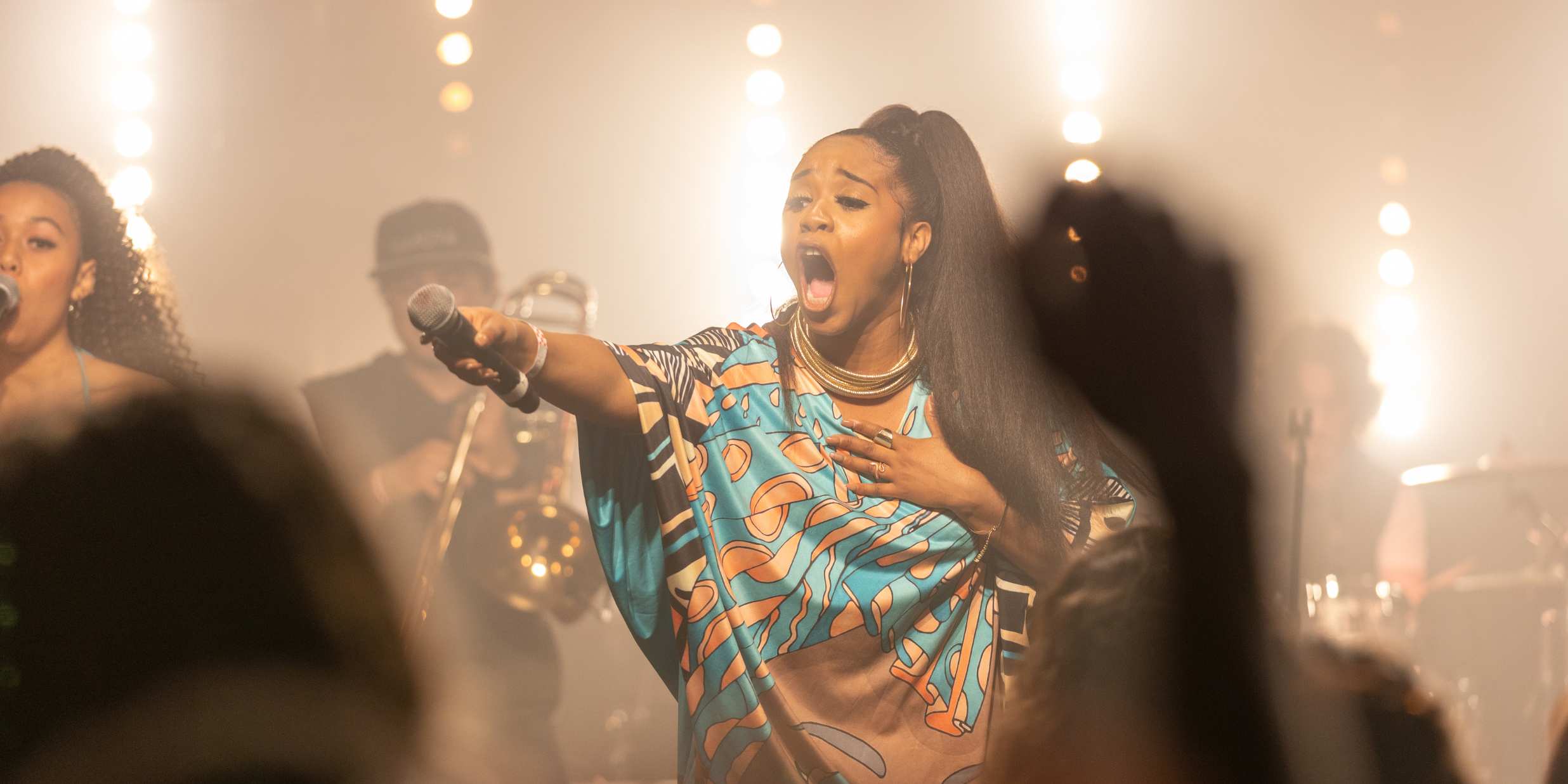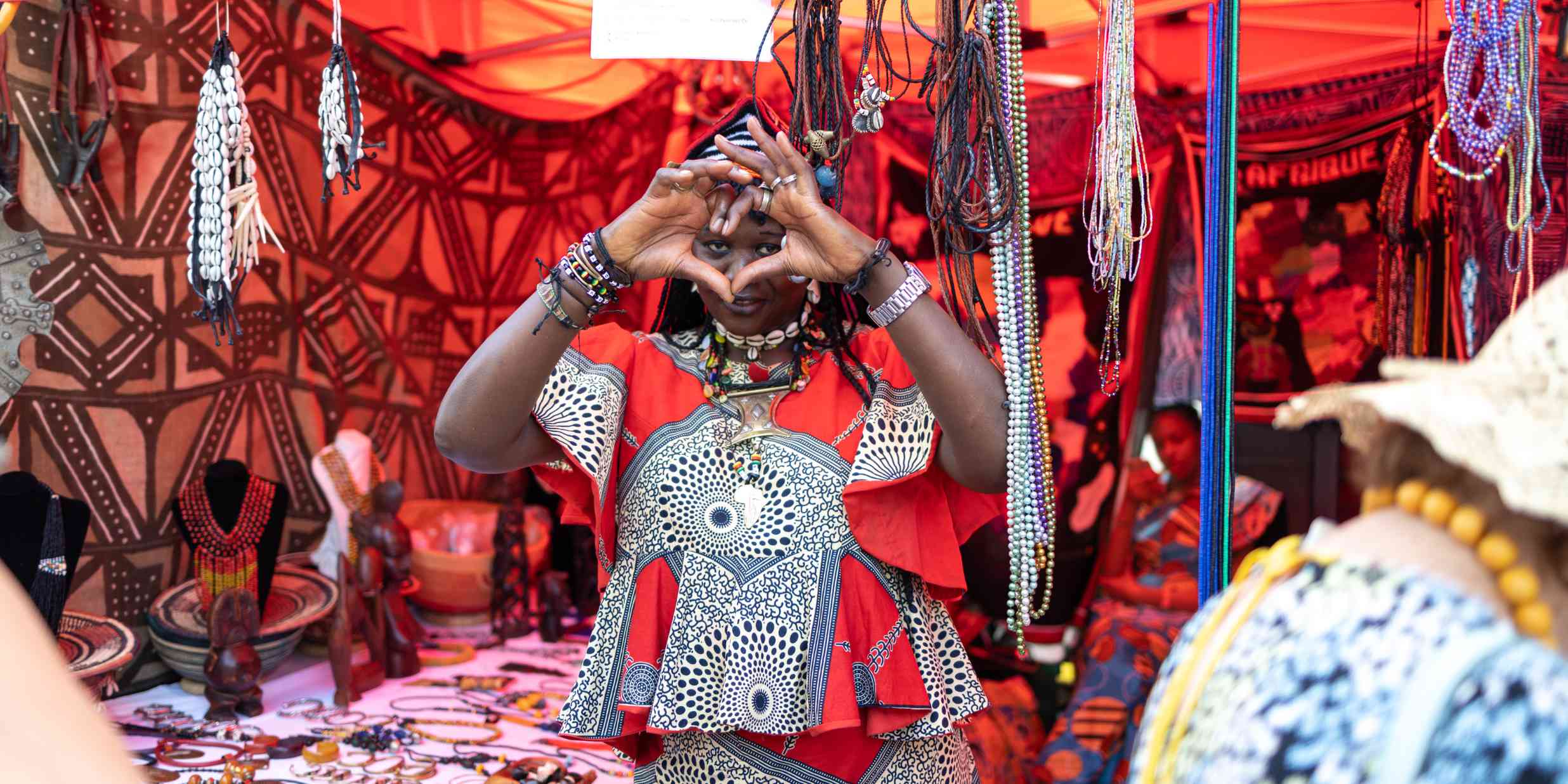 Afro-Pfingsten 2023 will take place from 24 – 29 May all over the city of Winterthur. The traditional market in the charming old town offers a wide range of street food, African arts and crafts, various street artists and a market stage near the Kirchplatz for newcomers.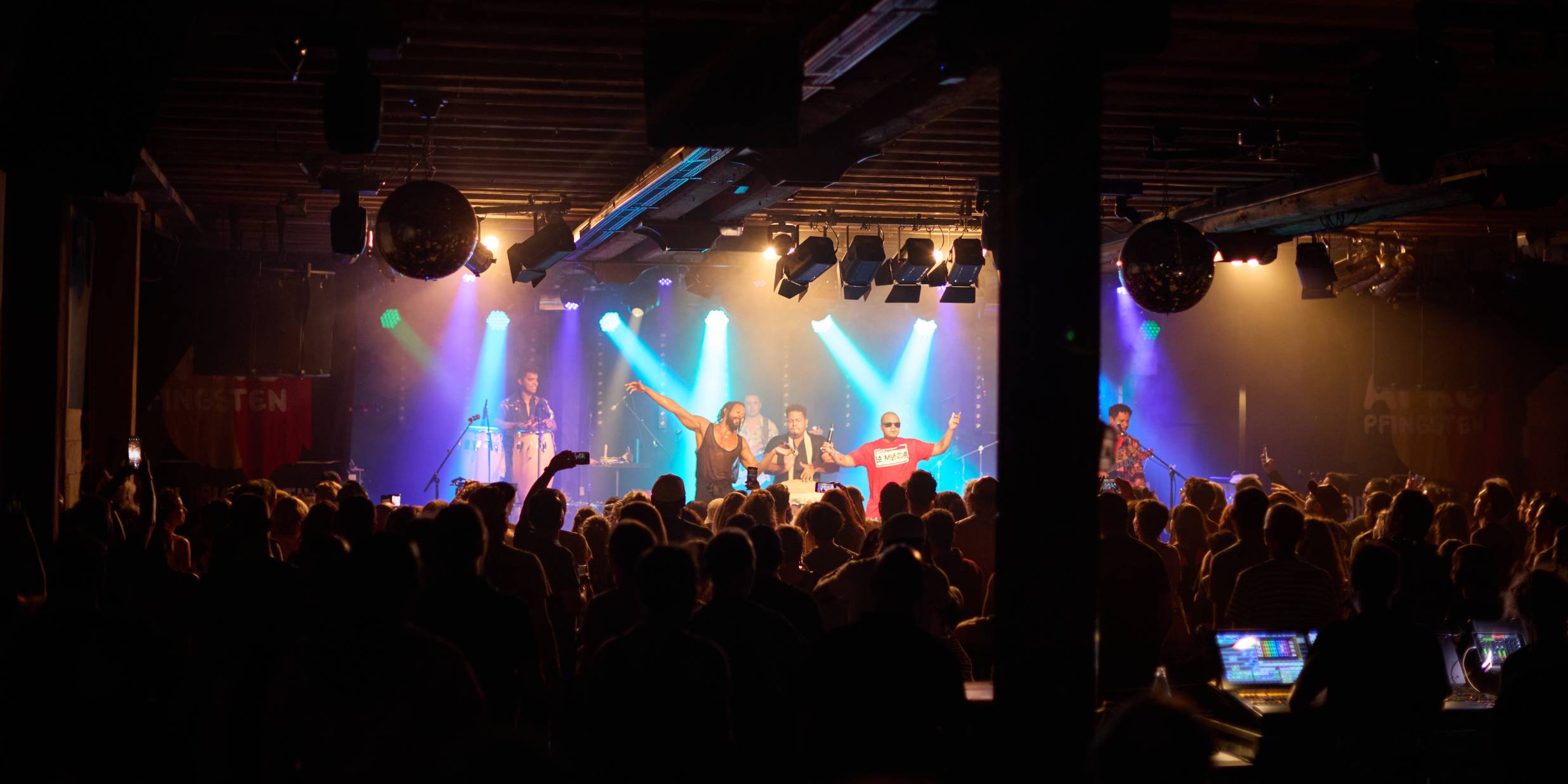 Concerts, art, party & more
From Afrobeat and Gospel to African Folk and Bambara Rap. From Mali, Nigeria, Cabo Verde to Jamaica and Zurich. From Love and Peace, social criticism and women's rights to self-irony and satire. For four days, national and international artists will perform on the stages of the Salzhaus.
In addition, a wide-ranging supporting programme will take place in Liebestrasse and various other locations over the whole six days. Workshops, readings, after-parties, art exhibitions, panel discussions, a Family Day and much more: together, Winterthur will be transformed into an intercultural meeting zone and celebrate the diversity of Afro-cultures!
Foto Credits: Afro-Pfingsten Festival, Timo Bertschmann