Full of hope at the Cape of Good Hope
GastroJournal Report
Stuart Botha, a young winemaker of only 37 years, is an important and experienced voice in the South African wine industry. Since 2017, he has been responsible for the production of 14 different wines at the renowned Tokara winery, located outside Stellenbosch. The vineyards, where the grapes grow between 350 and 550 metres above sea level, are among the top sites in the region.
«One of our biggest challenges is the electricity supply, which is always failing in the country. We maintain our operations with generators and solar panels,» Botha tells GastroJournal. And during the Covid crisis, Tokara was helped by export markets, as the winery sells almost half of its annual production of one million bottles abroad, mainly in Europe. Switzerland, along with Germany and the Netherlands, is one of Tokara's most important markets, Kapweine is an importer.
Aiming for a European style of wine
It was only in 1996 that the first Cabernet Sauvignon vines were planted in South Africa, which is a proud achievement for the country in modern times. «In South Africa we have been using typically European grape varieties for 364 years. Stylistically, I want to produce my wines in the classic Old World style, which is not easy because we also have very warm summers here,» Botha explains.
Bruwer Raats (52) was ahead of his time when he founded his own winery 23 years ago and concentrated on the Chenin Blanc and Cabernet Franc varieties. After graduating from Elsenburg Agricultural College near Stellenbosch, the father of three sons gained experience in Bordeaux (France), Napa Valley (USA) and Rheinhessen (Germany).
«When I returned to South Africa, I found that the most successful winemakers are those who specialise,» he says, explaining his strategy. He concentrated on the two grape varieties «because I love them. I didn't want to realise someone else's dream, I wanted to realise my own,» says Raats. «Only five winemakers in the whole of South Africa were working with Cabernet Franc at the time. The two grape varieties were considered the most uncool.»
Today, 85 percent of Bruwer Raats' 120000 bottles are exported annually, mainly to the USA and the UK. South Africa and Europe occupy third place in the ranking. «Especially for us as premium producers, it is impossible to sell all our wines in South Africa. The home market is too small for that,» Raats admits.
The future
When asked where he sees the South African wine industry in the future, Bruwer Raats gives a humorous answer: «A good ten years ago, we gained recognition with regions like Stellenbosch, Swartland or Walker Bay. Two or three years ago, our terroirs became known in the wine world.» Today, experts know that Cabernet Sauvignon thrives particularly well in the Stellenbosch region, while Syrah prefers the climate and soils of Swartland. Merlot, on the other hand, grows preferentially in the Helderberg area of Somerset West. «However, Stellenbosch alone has nine different terroirs. It is our mission to establish these terroirs and express the true character with our wines,» explains the winemaker.
Bruwer Raats uses this knowledge for his top wine MR de Compostella: the Cabernet Sauvignon and Petit Verdot grapes are picked in Simonsberg near Stellenbosch, the Merlot grapes in Helderberg and the Cabernet Franc grapes virtually on his doorstep. Every year there are 6000 bottles of this top wine, which is the first South African representative to be served in the First Class of the Emirates and, according to the «Robert Parker Wine Advocate», is among the top 50 in the world.
Discovery Taaibosch Crescendo
The up-and-coming Taaibosch winery is already writing the future, so to speak, with its Crescendo. The first vintage of this cuvée of Cabernet Franc, Merlot and Cabernet Sauvignon was only produced in 2018 and a bottle costs less than 20 francs at the winery. Petri Venter, only 26 years old, is in charge of the wines. With Le Chant du Coq, which is matured in old oak barrels, the winery also offers an upscale everyday wine that is stylistically reminiscent of the southern Rhone Valley. Like Raats Family Wines, Taaibosch is located in the greater Stellenbosch area.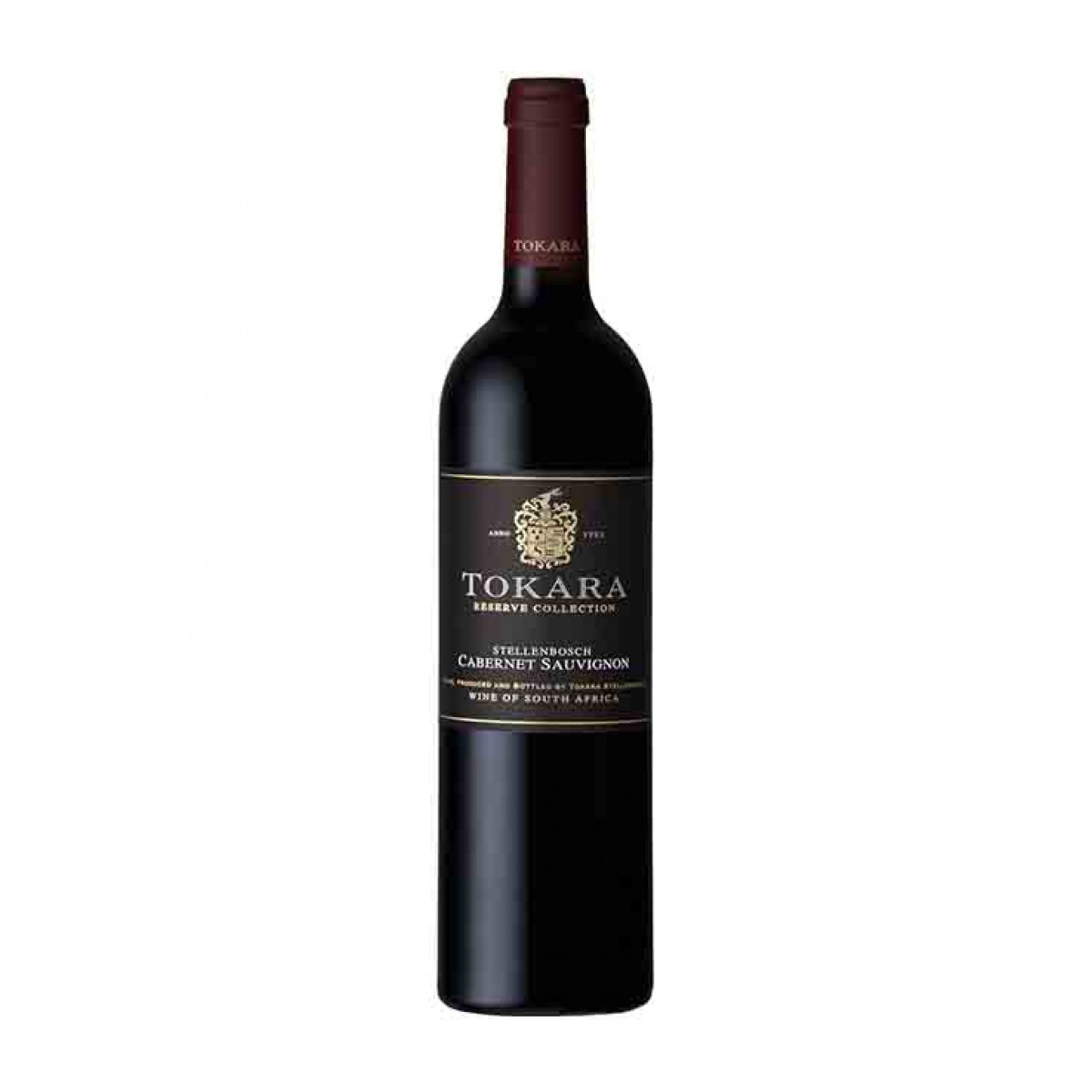 Killer Deal – starting from 6 btl.
TOKARA
Reserve Collection Cabernet Sauvignon – 2020
CHF 24.90 instead of CHF 35.00
92 Points by WINEMAG SA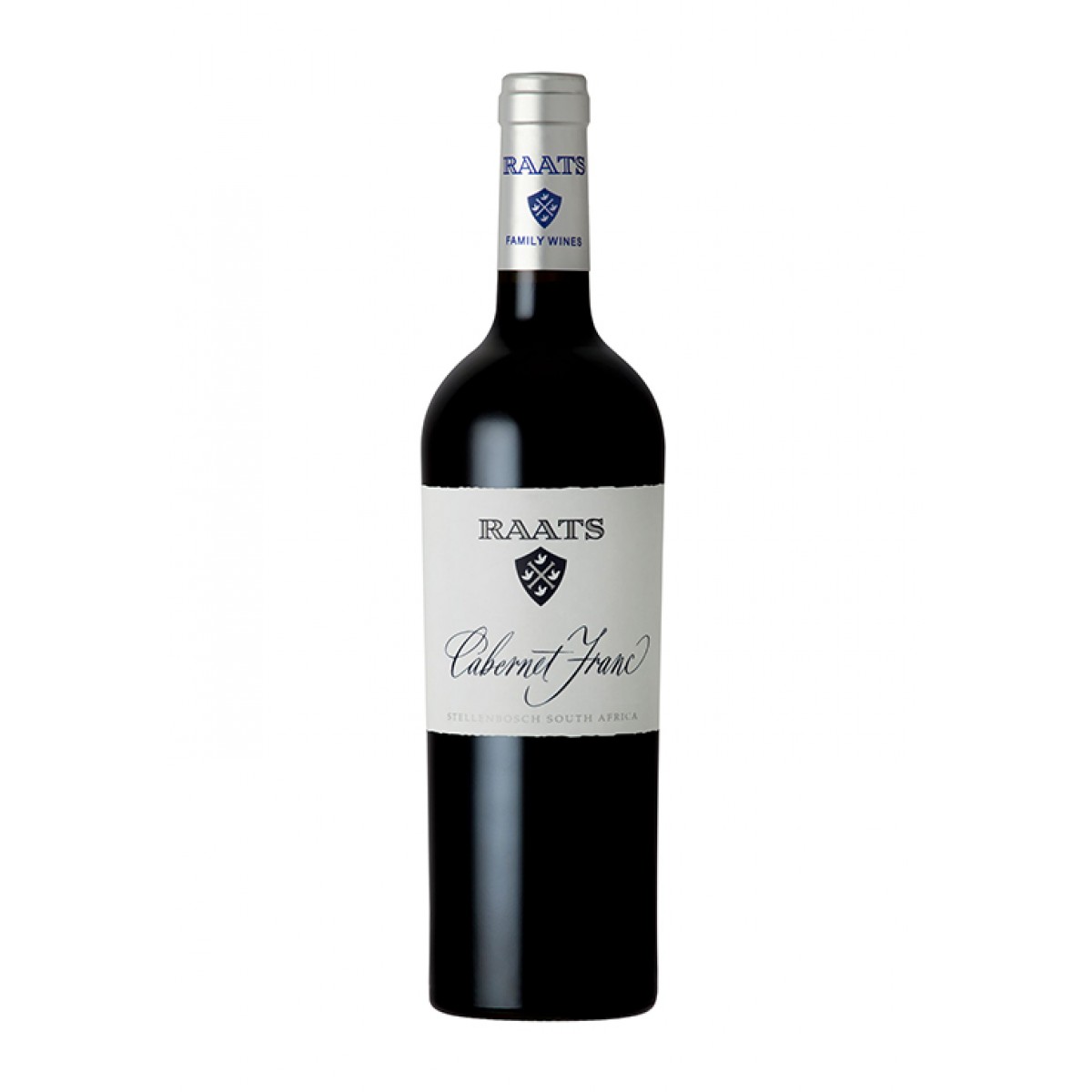 Top Sale
RAATS FAMILY
Family Cabernet Franc – 2019
CHF 65.00 instad of CHF 75.00
94 Points by WINEMAG SA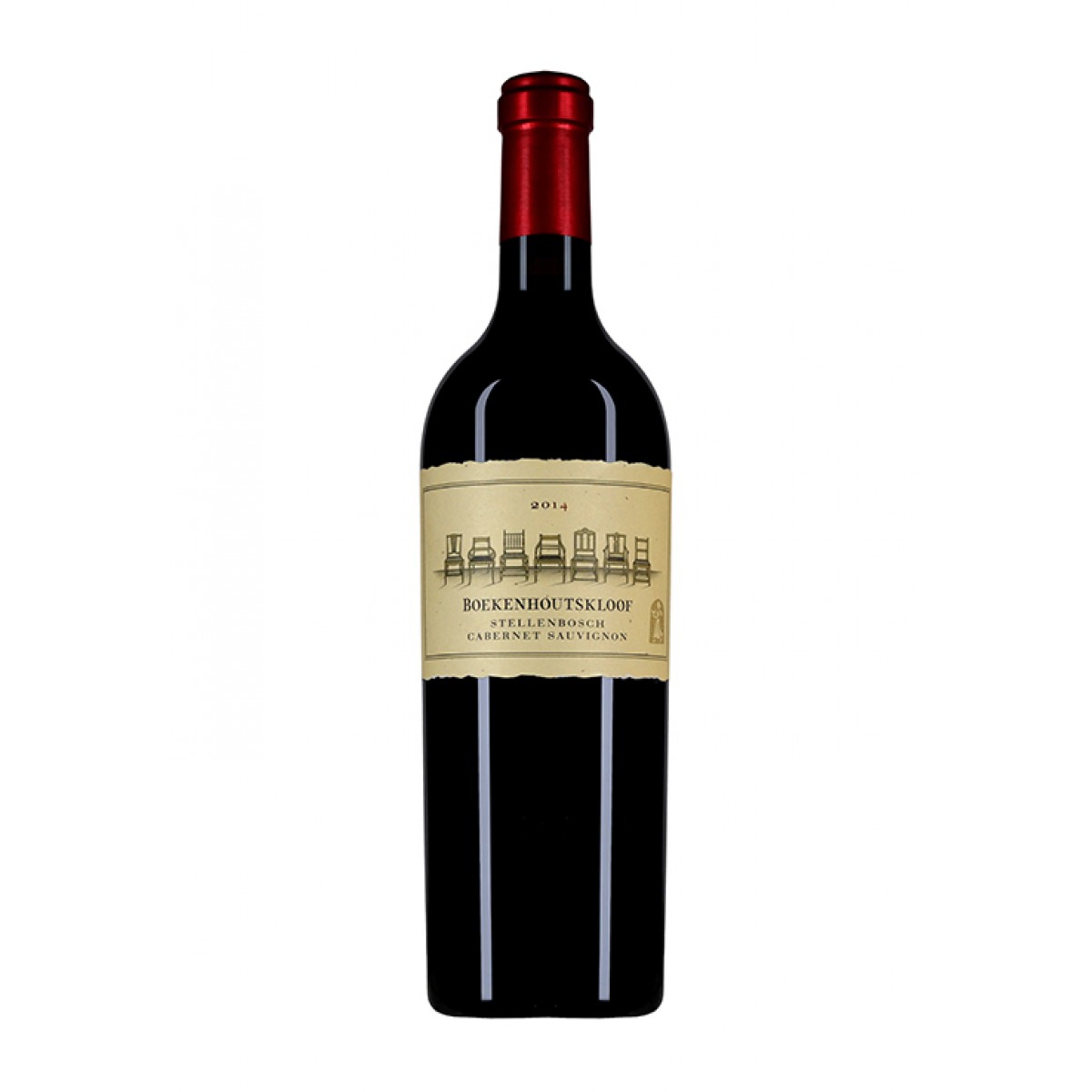 Killer Deal – starting from 6 btl.
BOEKENHOUTSKLOOF
Stellenbosch Cabernet Sauvignon – 2019
CHF 43.90 instead of CHF 59.00
96 Points by Tim Atkin
All prices in CHF incl. VAT. Daily price as of 17.04.2023.
Offers valid while stocks last. Errors and price changes subject to change.