Afro-Pfingsten 2023
Win 2 concert tickets 
Participate now
You always wanted to visit the Afro-Pfingsten Festival in Winterthur? With a little luck you can now win 2 tickets for the Black Classical Composers concert on the 27th of May 2023!
Afro-Pfingsten 2023 will take place from May 24th – 29th across the city of Winterthur. The traditional market in the charming old town offers a wide range of street food, African handicrafts, various street artists and a market stage at the Kirchplatz for newcomers.
Concerts, Art, Party and more
From Afrobeat and Gospel to African Folk and Bambara Rap. From Mali, Nigeria, Cabo Verde to Jamaica and Zurich. Love and Peace, social criticism and women's rights to self-irony and satire. During four days, national and international artists will perform on the stages of the Salzhaus.
In addition, a big supporting program will take place during 6 days in the Liebestrasse and in various other locations. Workshops, readings, after-parties, art exhibitions, panel discussions, a Family Day and much more: together Winterthur turns into an intercultural meeting zone and celebrates the diversity of Afro-cultures!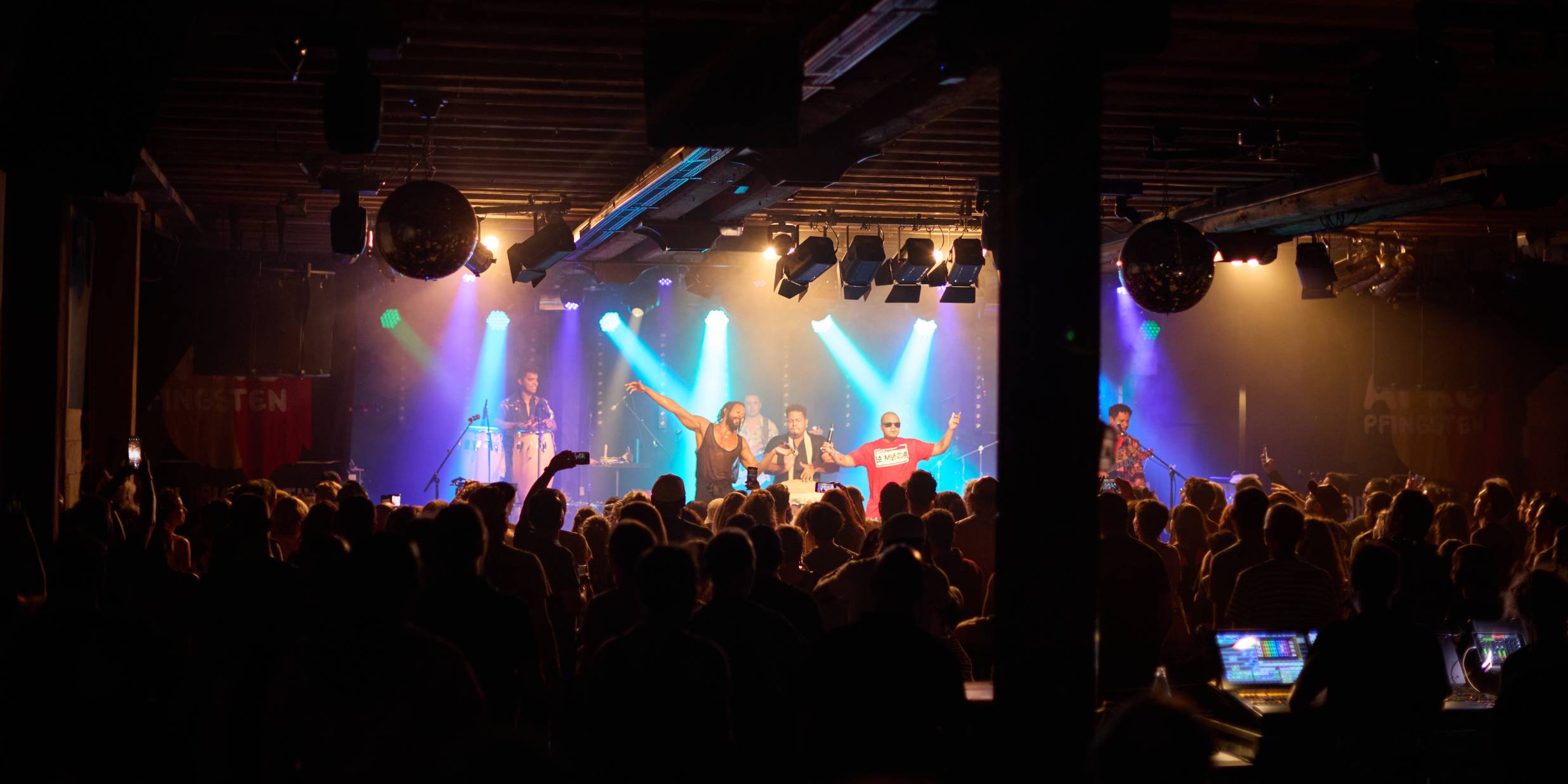 Answer our question now and enter the contest:
What is the name of the style of music that often plays through the alleyways of the townships?
Conditions
Closing date: 30.4.2023. Winner will be notified in the e-mail by 5.5.2023.
These tickets are only valid for the concert on Saturday, the 27th of May at 8 pm in the Kirchgemeindehaus Liebestrasse in Winterthur. A cash payment of the prize is excluded.
Further information
The legal action is excluded, no correspondence will be carried out regarding the competition.
Participants agree to receive the electronic newsletter from Kapweine.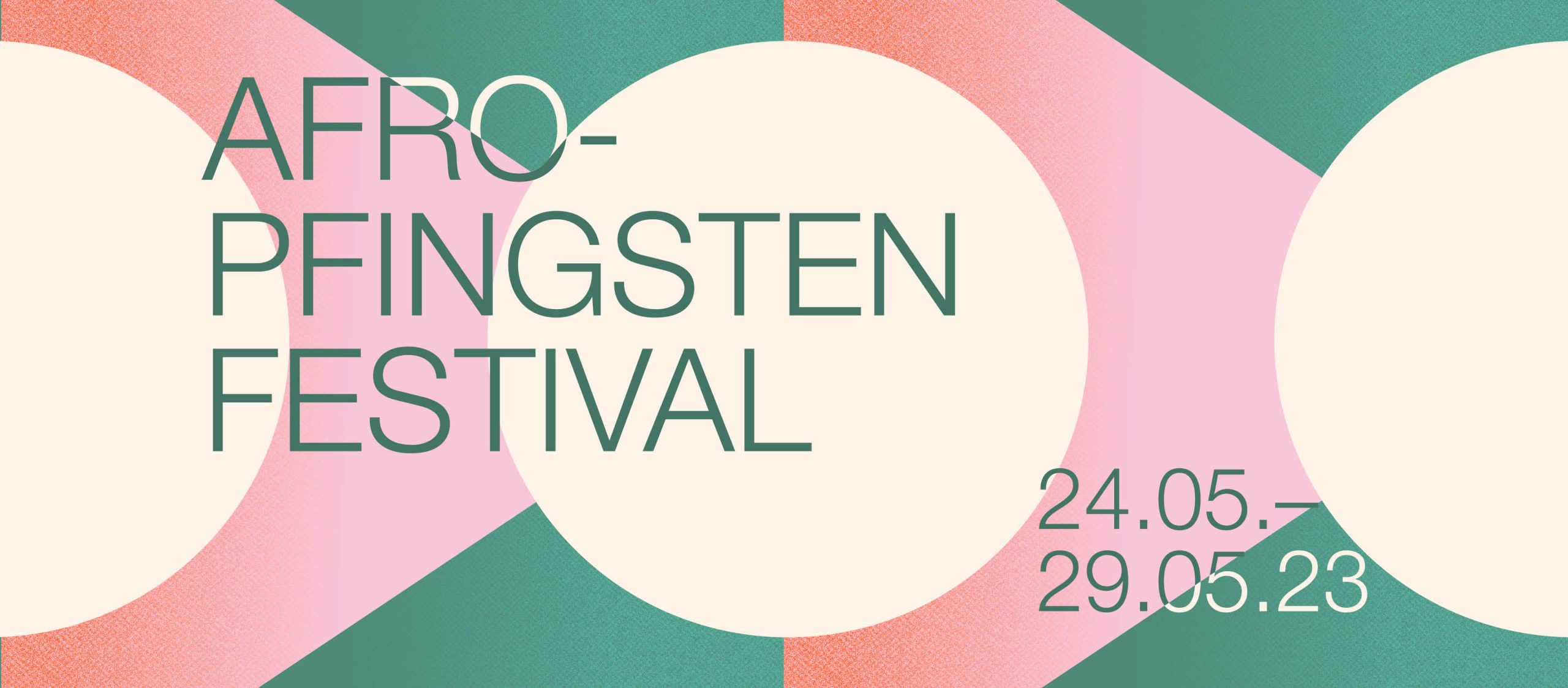 Partner Afro-Pfingsten Festival
Festival with focus on Afro cultures. 3 days of market in the old town of Winterthur, 4 days of main concerts in the Salzhaus, 6 days of festival program across the city of Winterthur with film screenings, art, readings, parties, a Family Day and much more. Together, the diversity of Afro cultures will be celebrated!