We've been on Mission Impossible for 25 years
Tom Cruise now follows in South Africa's footsteps
When Andy Zimmermann (CEO KapWeine) started the South African wine trade 25 years ago, he had no idea that there would be a «Mission Impossible».
But all the work has now definitely paid off! Because finally the rest of the world seems to realise what South Africa has to offer. The film «Mission Impossible 8» will be shot in South Africa in the next few months under the direction of Christopher McQuarrie.
All we can say is: «Well roared lion and good luck with the filming! And if there's ever a braai in the evening, enjoy some of our South African wines too!»
PS: We are happy to give you advice 😉
A new part of the Mission Impossible film with Tom Cruise will be released in 2024. "Mission: Impossible 8" will soon be filmed in South Africa, directed by Cruise's long-time collaborator Christopher McQuarrie.

Actor Tom Cruise was spotted in Namibia in December possibly scouting potential locations for the latest instalment in the hit spy series. According to local reports, filming will take place in Durban and Cape Town. An unnamed source told IOL that "we will be in Durban for three months from 6 February for Mission Impossible and possibly a week in Cape Town."
The latest instalment of the hit spy franchise has just been pushed back from 7 July 2023 to 28 June 2024, and the premiere of McQuarrie's seventh film, which has been postponed several times because of COVID-19, has also been pushed back from its planned 30 September release to 14 July 2023.
According to Comic Book (which is owned by CBS Interactive), not much is known about the latest film in the franchise (which has grossed $3.5 billion to date).
The Weekend Argus reported on Saturday that the City of Cape Town has already issued 1,017 filming permits, including 181 for January, and expects an economic boost as more international blockbusters come to South African shores.
Wesgro CEO Wrenelle Stander told IOL: "We know that big blockbusters and television series will be shot here this year."
She said, "Our local film industry is on the up. We are delighted that Both World's TV series Recipes for Love and Murder (based on the best-selling books), set in the Karoo, has made it to the prestigious Berlinale series market." In addition, the biggest thriller ever shot in South Africa, Indemnity by Gambit Films, will be released in the US in February.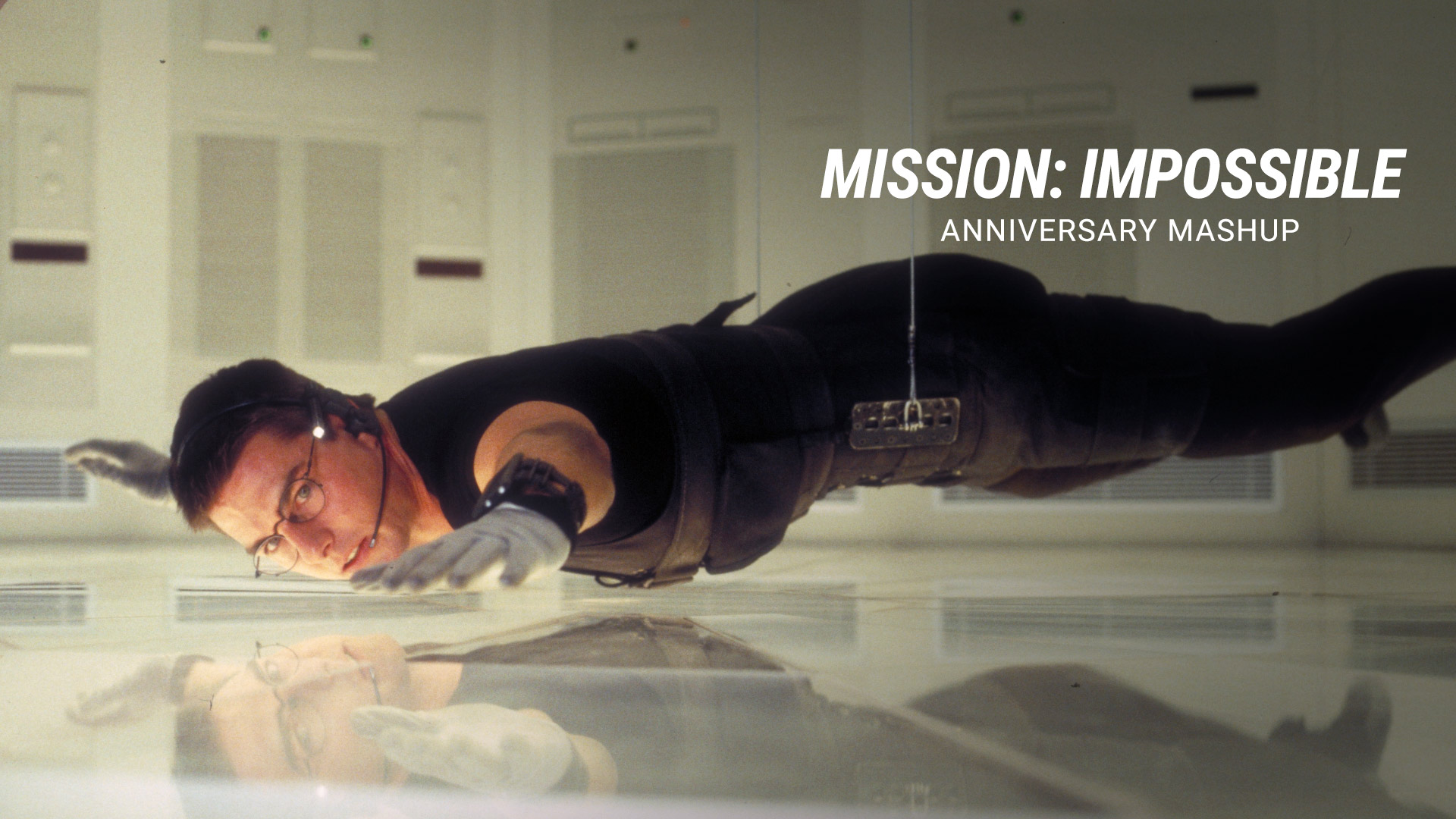 Dear Cape Wine Community: Which wines would you show Tom Cruise at a joint braai (barbecue)?
Use the comment function and tell us your suggestions. You are also welcome to send us a link to the product in our shop. We are looking forward to your input.
Repost by SA People News – Edition from 30 January 2022