Glenelly
May's Vision and Passion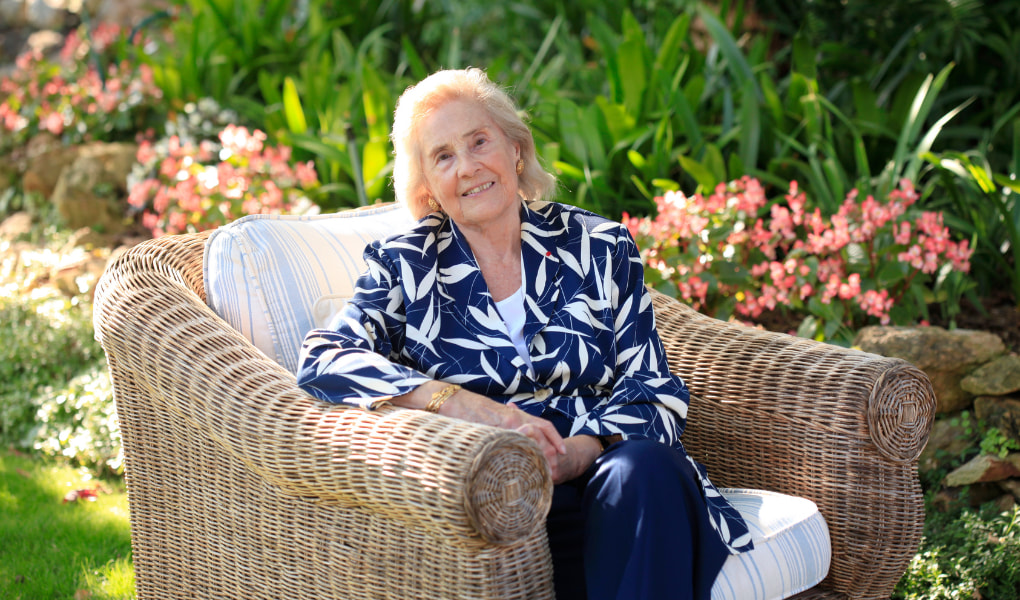 In 2003, at the age of 78, May de Lencquesaing, then owner of the iconic Château Pichon Longueville Comtesse de Lalande in Bordeaux, started a new adventure, on South African soil, when she purchased Glenelly Estate in Stellenbosch. With a nod to the French Huguenot settlers, she planted vines aft er a cautious study of the terroir and built a thriving winery. Her vision is to establish Glenelly as a world-class estate, producing award-winning wines with power, elegance and balance.
Of the 123 hectares of the estate, 57 hectares are under vine. Each varietal was planted on specific slopes or sites after an extensive soil analysis was conducted in 2003. The main focus are the red bordeaux varietals and syrah for the red wines, and chardonnay for the whites.
The remainer of our land is devoted to olive trees, fynbos and other indigenous plants only found in the cape.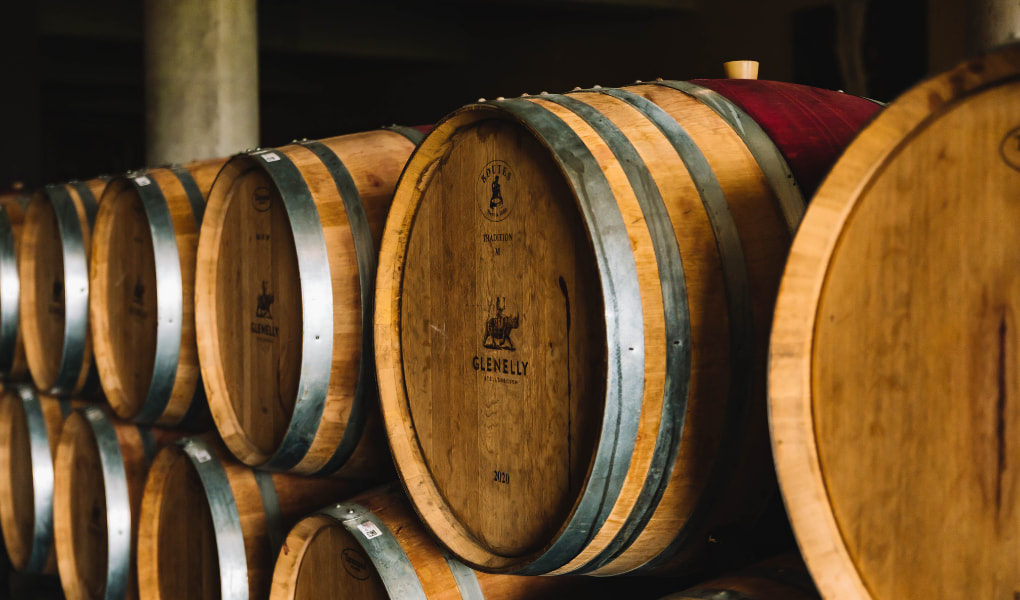 Lady May is the flagship estate wine of Glenelly's winery. The 2017 Bordeaux Blend pays tribute to the pedigree of its legendary owner, May de Lencquesaing – balanced, refined and mineral. It's fruity, fresh, stylish and subtle, with dense tannins and a long finish. It is made from a single block of Cabernet Sauvignon, with small amounts of Merlot, Petit Verdot and Cabernet Franc.
Sixpack Deal >6 btl.
GLENELLY
Lady May – 2017
CHF 39.00 instead of CHF 49.00
Elegant and complex, the wine develops aromas of cassis, black currant, dark cherry, hints of graphite and delicately spicy plum. The development of the wine is fresh and lively, bringing out the aromas typical of the Glenelly terroir. The wine is deep in colour, perfectly balanced and has an exquisite structure with velvety tannins and a very good aging potential.
All prices in CHF incl. VAT. Daily rate from 04.09.2023. Offers valid while stocks last. Errors and price changes excepted.