Big Charity Competition
Win one of the Anthonij Rupert Optima big bottles
Friends of African Wildlife
Friends of African Wildlife is a Swiss organization that supports the local population, nature and wildlife, with projects «Adopt a Student», «Save a Rhino», «Dog 4 Rhinos», «Eye in the Sky» and «Community 4 Conservation» which promote education and the protection of animals.
Together with Friends of African Wildlife, KapWeine sets an example and donates CHF 1.50 to the organization for every bottle of wine sold. After more than 2200 bottles of wine sold, we could already collect a proud CHF 3300.- in donations.
What can you win in our competition?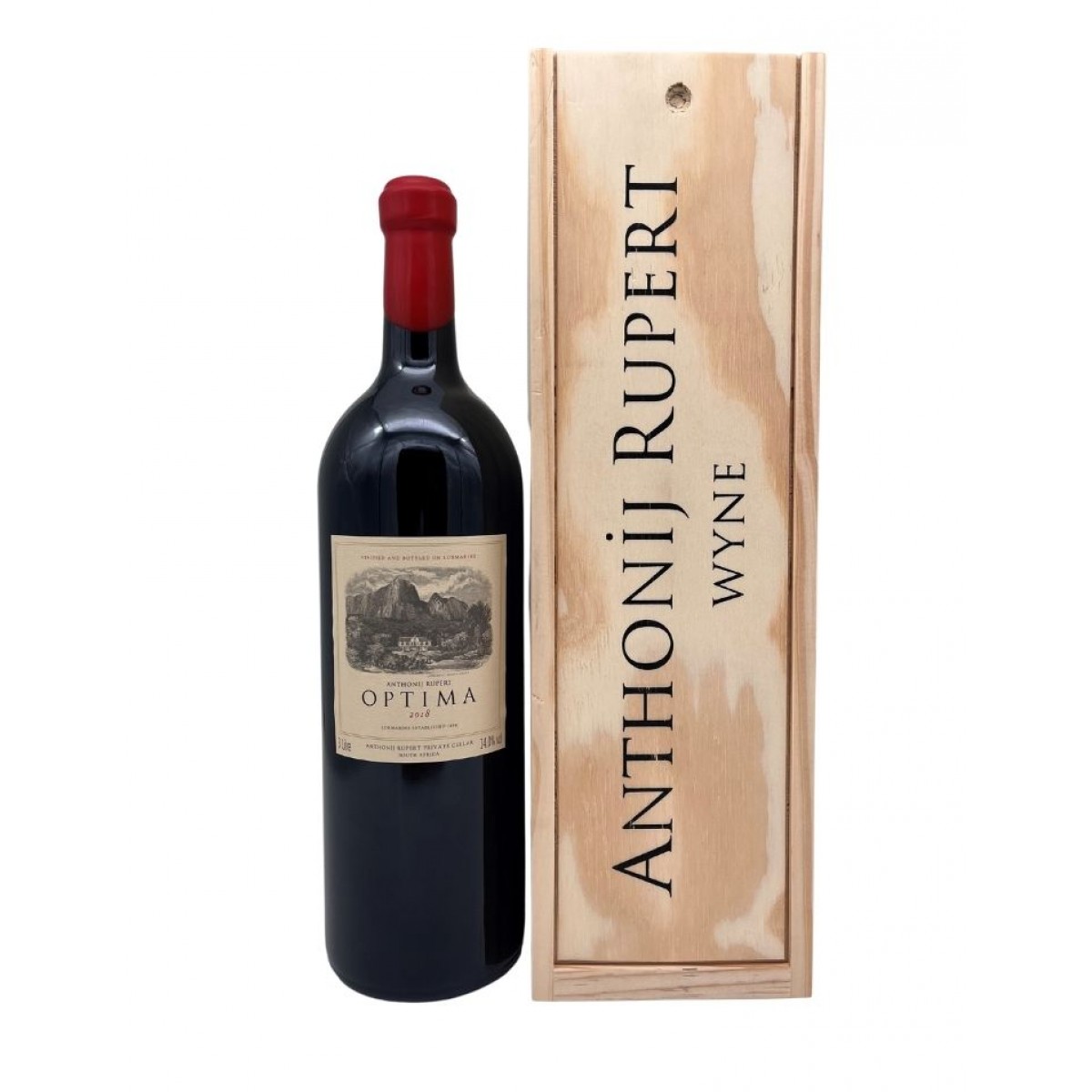 1st prize
ANTHONIJ RUPERT
Optima 5 liter bottle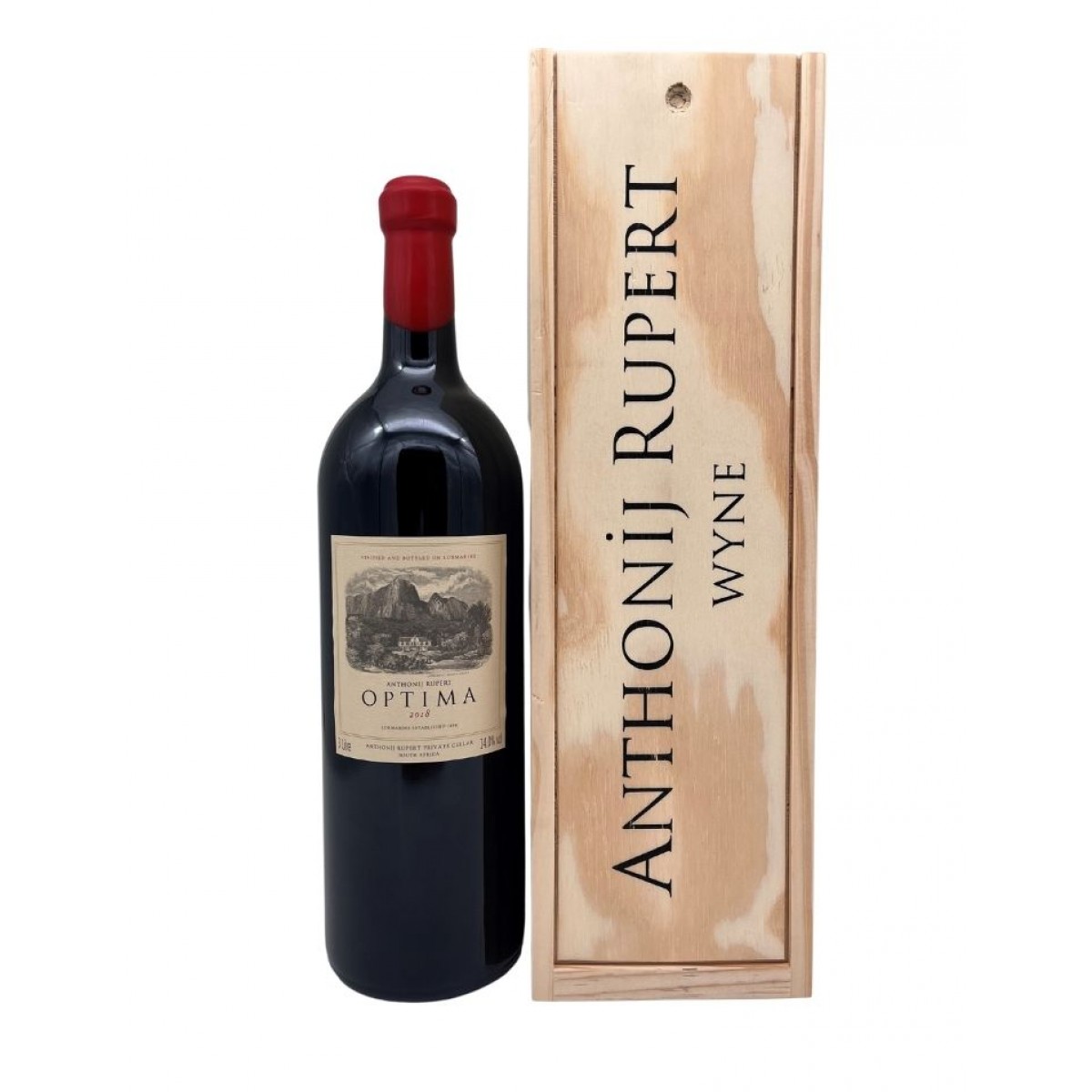 2nd prize
ANTHONIJ RUPERT
Optima 3 liter bottle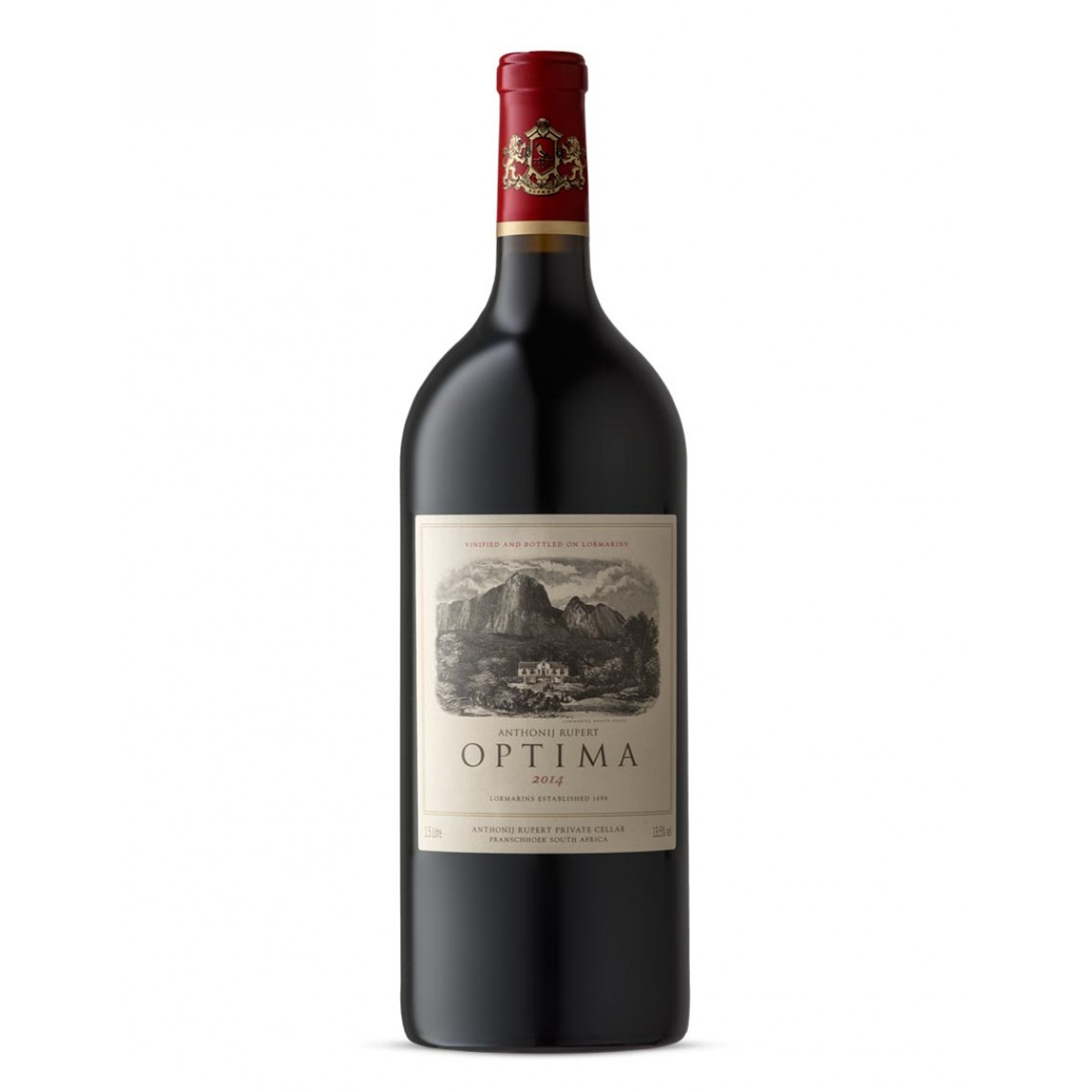 3rd prize
ANTHONIJ RUPERT
Optima Magnum bottle
Answer our question now and enter the competition:
Which animal of the Big Five is specifically supported by Friends of African Wildlife in one of their projects?
Terms and conditions
Closing date: 16.7.2023. The winners will be notified in the following e-mail by 23.7.2023. Cash payment or exchange of the prize is excluded.
Further information
There is no right of legal recourse and no correspondence will be entered into about the competition.
Participants agree to receive the electronic newsletter from Kapweine.