Wine Spectator
Wine reviews from Alison Napjus
Alison Napjus reviewed more than 200 wines and conducted tastings throughout the year as new vintages came to market. «Looking back at the group as a whole, I'm still impressed by the range of wines and styles, with bottlings from nearly two dozen different varietals, encompassing everything from boutique and single-vineyard wines to broader, territorial offerings. Nearly 60 percent of the wines surveyed earned outstanding ratings of 90 points or higher on Wine Spectator's 100-point scale, while 40 percent of the total are priced at $25 or less.»
Marc Kent has spent nearly three decades promoting and developing the South African wine industry. Starting out as a winemaker, he is now the managing director and technical director of a group of six different wineries that produce wines ranging from one of the Cape's top wineries, Porseleinberg, Chocolate Block, to the more price-oriented The Wolftrap labels. «But when you visit South Africa, you realize how much we have to offer – the diversity and the opportunities.»
Best rated – available at our store
Take a look at which wines scored the best.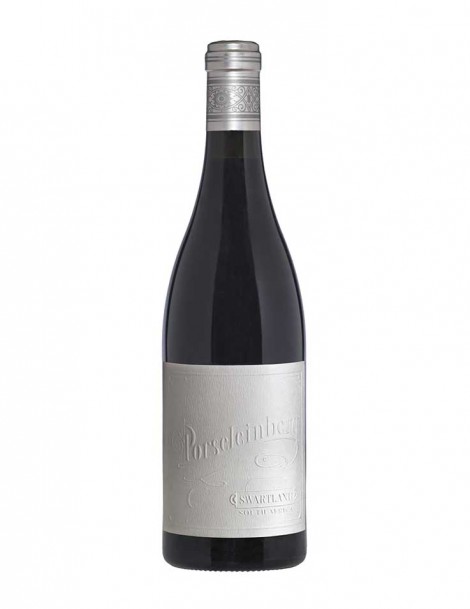 Killer Deal >6 bottles
PORSELEINBERG
Boekenhoutskloof – 2020
CHF 69.00 instead of CHF 89.00
95 Points by Wine Spectator
Acidity and freshness characterize the nose. Round and quite rich in the middle. Racy. Biting and grippy on the finish.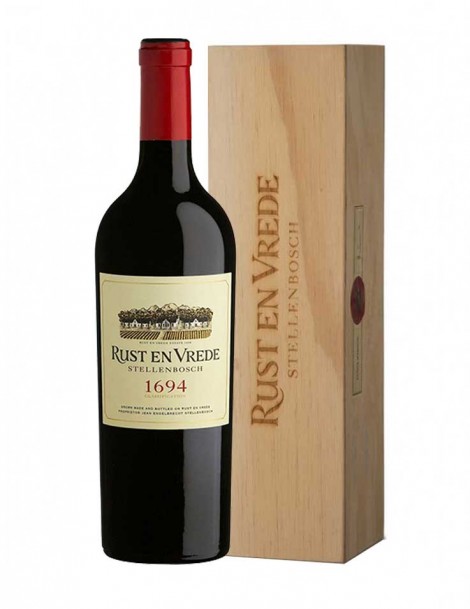 Top Sale
RUST EN VREDE
1964 Classification Stellenbosch – 2018
CHF 129.00 instead of 149.00
95 Points by Wine Spectator
Intense black currant and graphite wrapped in a delicate scent of violets. The palate is dominated by well-defined fruit flavors of cassis, red currant and blackberry, underpinned with sandalwood and licorice. Spicy notes of freshly ground black pepper with cinnamon and clove add depth. Structured with robust tannins and a textured finish of black currant with nutmeg. Opulence meets austerity.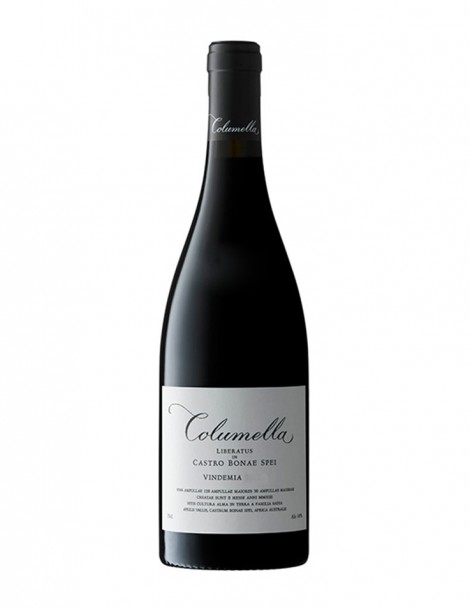 Top Sale
SADIE FAMILY
Columella Swartland – 2020
CHF 125.00 
94 Points by Wine Spectator
The 2020 Columella shows a distinct bright red crushed fruit that transitions to some darker blueberry flavors. On the palate, the wine is extremely finely knit and the tannin is almost seamless and the wine finishes powdery dry with even more refined tannins in the aftertaste. The acidity is like a tightrope running through the wine from start to finish, and is primarily the work of the Carignan and Mourvèdre in the blend. As always, it is recommended to age this wine for at least 8 years.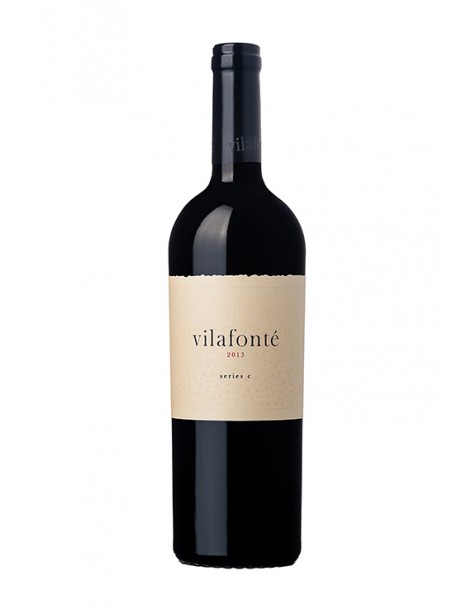 Sixpack Special >6 bottles
VILAFONTÉ
Series c – 2020
CHF 109.00 instead of 129.00
94 Points by Wine Spectator
Series C 2020 shows a great density of red to black color and a bright crimson rim. Deep, sensual aromas with clear Series C typicity of dark blue/black fruit notes. Rich layers of black currant pastille, licorice, hints of juniper berry and charred cedar offer considerable sophistication. The palate is deliciously broad and harmonious, with fruit sweetness throughout. Strong mid palate with ripe tannins, good weight and texture. Both linear andand continuous, with perfect presence and great length. Wonderfully integrated. The vintage reflects the quintessence of elegance, with a core of satiny tannins and youthful energy. Although seductive in its youth, the C 2020 series promises a decade or more to develop.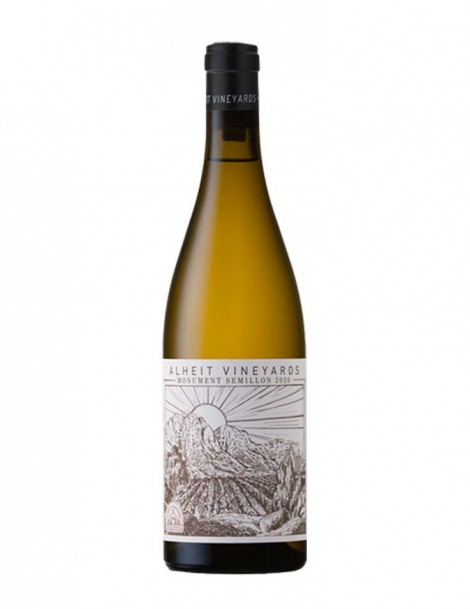 Top Sale
ALHEIT
Semillion Monument – 2021
CHF 78.00 
93 Points by Wine Spectator
The nose is dominated by dark fruits with aromas of black currants, black olives, tar and graphite. Lush, sweet red and dark berries follow through to an exceptionally complex palate with rich flavors of ripe plums, black cardamom and hints of ground pepper and sweet tobacco. Nuances of cured meat and green olive tapenade contribute to the attractive spicy character of the structured mid palate, with notes of milk chocolate coating the mouth. The wine is supple, medium to full-bodied with nice concentration, silky tannins and lively, balancing acidity. Red fruits and spices linger on the finish with classic nuances of white pepper and lively garrigue that give the wine a Provence character.
Killer Deal >6 bottles
BOEKENHOUTSKLOOF
Cabernet Sauvignon Franschhoek – 2019
CHF 47.90 instead of 65.00
93 Points by Wine Spectator 
Abundant dark berry fruit shows on a relatively shy but inviting nose, with an abundance of subtle spice, herbaceous aromas and subtle floral nuances. Blackberries and dark cherries follow through on a layered palate, with bright flavors of blackberries, mulberries and red licorice, as well as hints of graphite minerality, cedar spice and a gentle sous-bois character that create great complexity. A pure, crystalline fruit profile is perfectly balanced with fresh integrated acidity and very fine-grained, cocoa-pulp tannins that give the wine excellent structure and exceptional depth. The mid palate is lively, structured and and supple with a classic Bordeaux nervousness and silkiness. Blueberries, nutmeg and cloves linger on a juicy, clean finish.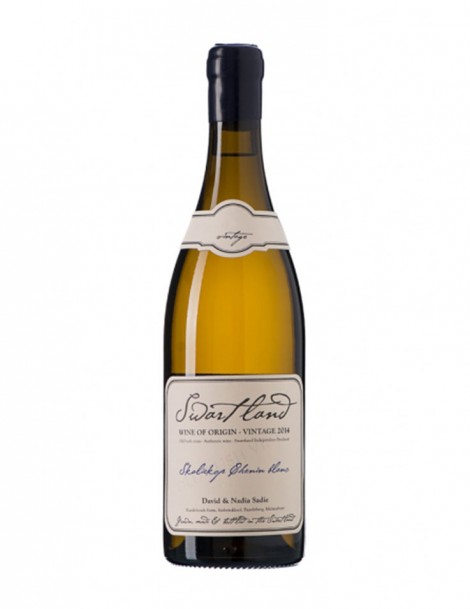 Top Sale
DAVID & NADIA
Chenin Blanc Skaliekop – 2020
CHF 59.00 instead of 75.00
93 Points by Wine Spectator
Stone fruit, beeswax, quince, caramel, vanilla, white flowers and salt – the Skaliekop Chenin Blanc spans an arc that integrates flavors not found in a wine every day. Contrary to what one might assume based on the aroma description, the wine makes no residual sugar concessions. A lively acid framework meets a creamy texture for a compact, dense and dynamic body. The finish is long, persistent and mineral. Is definitely only at the beginning of its evolution.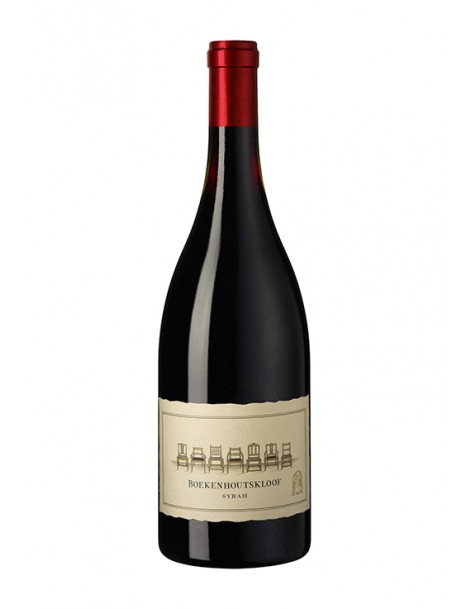 Killer Deal >6 bottles
BOEKENHOUTSKLOOF
Syrah Swartland – 2019
CHF 43.90 instead of 59.00
93 Points by Wine Spectator 
The nose is perfumed, open and fresh, offering a range of rich dark fruits with a spicy, floral, even wild character. Complex aromas of dark berries, plums, violets, black olives, star anise and floral earth. The black fruits and earthy character of the bouquet continue on the palate, with flavors of wild berries, blackberries, licorice, tobacco, cloves and black cardamom. The mid palate is concentrated, deep, dense and slightly dusty, with dry, very fine, cocoa-pulp tannins that give structure. The wine is very precise, with medium to full body, a dense, grainy texture and lively, balancing acidity. Blackberries, blueberries and notes of garrigue and dark chocolate linger on a spicy finish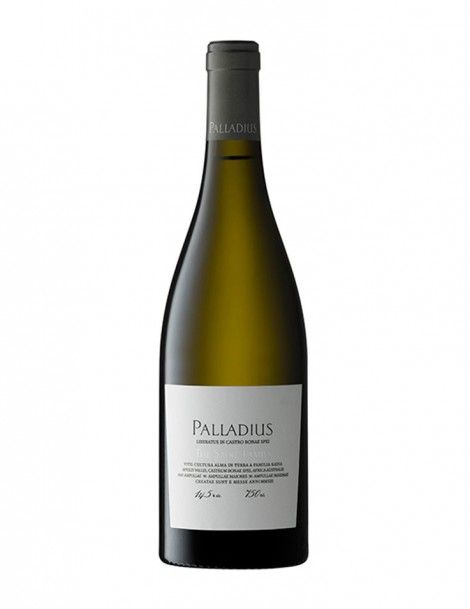 Top Sale
SADIE FAMILY
Palladius Swartland – 2020
CHF 109.00 
93 Points by Wine Spectator
The color of the 2020 Palladius is perhaps the most striking, as it is the brightest and freshest it has been in years. It shows savory citrus and lime aromas for the first time in many years, with savory nuances that then evolve to mineral, saline aromas and then to secondary stone fruit aromas. The wine has a firm structure, the tannin is exceptionally compact and the volume seems to float in its weight.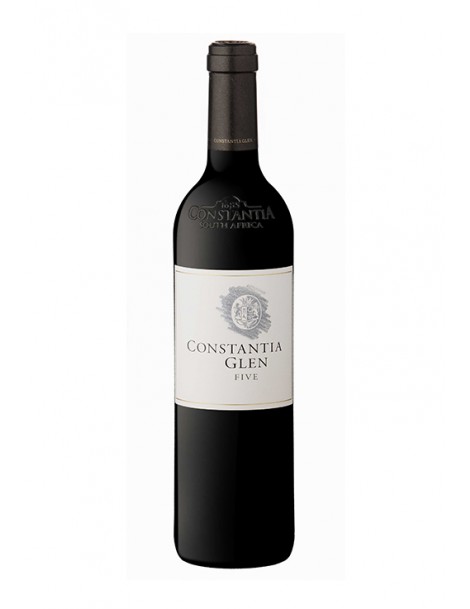 Killer Deal >6 bottles
CONSTANTIA GLEN
FIVE – 2019
CHF 32.90 instead of 44.00
92 Points by Wine Spectator 
Youthful in color with a very dark magenta core that fades into a bright and vibrant garnet red rim. Bright aromas of ripe black currants, juicy plums and fragrant dried herbs. This first impression is underpinned by a host of spicy notes. Graphite, cedar and floral aromas rise from the glass, closing the bouquet with hints of violets, cassis and wild fynbos flora. The palate shows a dramatic entry with concentrated dark fruit flavors, the mid palate has a fantastic balance of power and elegance. The textbook ripening conditions of the vintage, combined with careful extraction and aging methods in the cellar, have resulted in a compellingly structured wine with excellent freshness and depth. Delicious, fine-grained tannins provide a structured backbone and incredible texture that coats the mouth. The Five appears taut in its youth with tremendous aging potential. The ever-present Constantia freshness makes for a long, lingering finish.
A free alphabetical list of all rated wines is also available.
Issue of «Wine Spectator», from 31.07.2023
All prices in CHF incl. VAT. Daily price from 07.09.2023.
Offers valid while stocks last. Errors and price changes subject to change.