Fiona Bührer
Wine love at the second attempt
Fiona Bührer grew up in Switzerland and initially had no particular relationship with wine. However, after her first degree and a short career in another field, she was drawn to South Africa. There she joined the Swiss family winery Saxenburg and became interested in wine.
Over time, this initial curiosity developed into a passionate enthusiasm for winemaking. Fiona Bührer recognised the unique challenges and appeal that the South African wine industry offered. She dove deep into the world of viticulture and winemaking, and her commitment paid off.
Today, she is proud to lead the Saxenburg family winery and be responsible for an impressive annual production of 350 000 bottles. With 28 employees, she works to establish Saxenburg's wines on the market and to continue the winery's long tradition. Her story shows how passion and determination can lead to finding one's true calling, even if it is only on the second try.
NZZ Weinabend Tasting
In April 2024, Fiona Bührer will come to Switzerland and will then personally present some of her wines and her business at an NZZ wine night.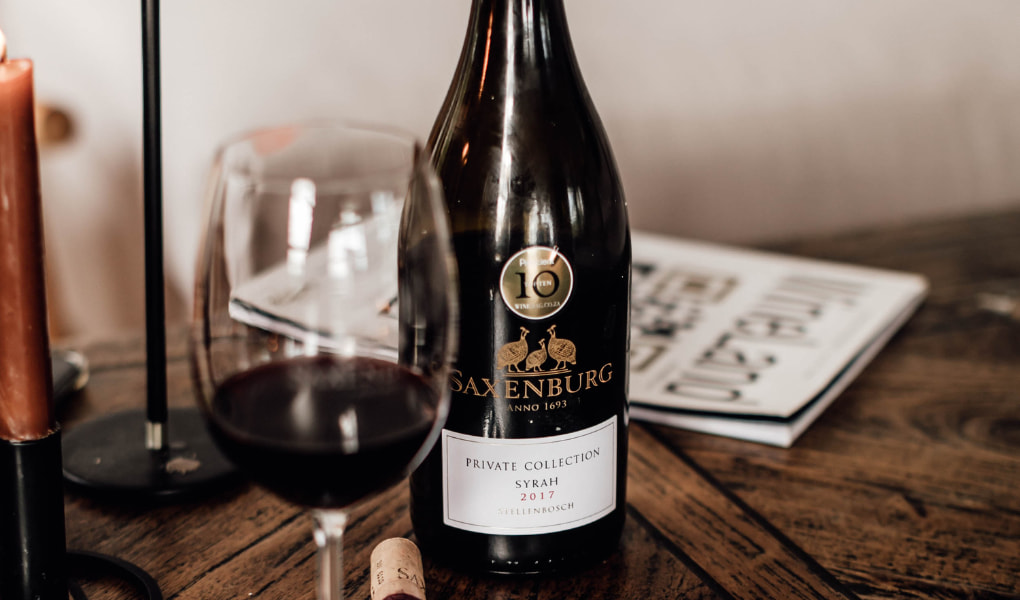 Bellevue NZZ, Weinkeller, Peter Keller, from 7.9.2023
All prices in CHF incl. VAT. Daily price as of 24.10.2023.
Offers valid while stocks last. Errors and price changes subject to change.