Wine tasting event with remaining stock
Fri 25 & Sat 26 February 2022
Friday 25 February 16-20 hrs Tasting only
Saturday 26 February 10am-6pm with braai/grill 12pm-6pm
Remember date & benefit from up to 50% discount at the event!
We open over 130 wines for you!
OnFriday 25 and Saturday 26 February 2022 takes place our next wine tasting event with remainder offers of up to 50% discount. For all those who were not able to join us at the last event, we offer you another opportunity to fill up your wine cellar! JThere are lots of great new offers – and on Saturday from 12 noon we will again be serving zebra, staruss and boerewors from our braai/grill. 
You can find more information about the wine tasting event with the remaining stock offers, which you can order online in advance, at www.kapweine.ch. The best thing to do is to secure your favourite wines now, in keeping with the motto «first come, first served»
To celebrate, benefit from a 20% pick-up and pay discount* at the event.
*Valid on all wines not already discounted – cannot be cumulated with other discounts.
Note:



Access without certificate!
Now 20% Event Discount*
Receive an event discount* of 20% on your purchase on both event days. Valid at the event on site and in the online shop.
*Valid on all wines not already discounted – cannot be cumulated with other discounts.
White Wine of the Year 2022
Discover our new White Wine of the Year 2022.
As every year, in 2022 we will also be selecting our «Winery of the Year» and the «White Wine of the Year». We congratulate at this point «Warwick» for this award. Taste this great wine at our event and benefit from an attractive annual price!
Haute Cabrière Tisch
Auserlenese wines from the producer
Enjoy a wide selection of top wines from our newest producer Haute Cabrière. 
Magnum Deals
We have new Magnum Crazy Deals for you!
We have been busy again and were able to negotiate new Magnum Crazy Deals for you. Benefit from exclusive prices where a normal wine bottle looks old!
Restposten Angebote
New wines with up to 50% discount
Our sell-out continues. New South African wines are in our sale list. Discover the new bottles you can find on our website and in our shop.
Grill / Braai & Bar
the south african style
Travel to us, treat yourself to a glass of wine as well as a piece of tender zebra, ostrich fillet or boerewors directly from our grill/braai!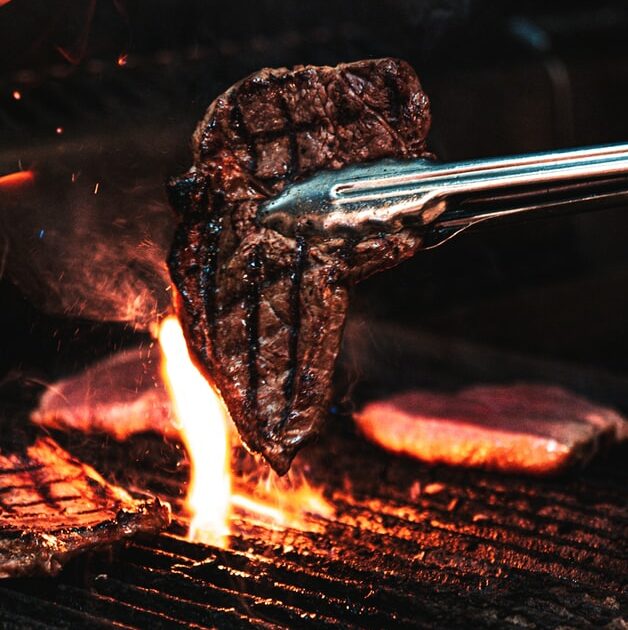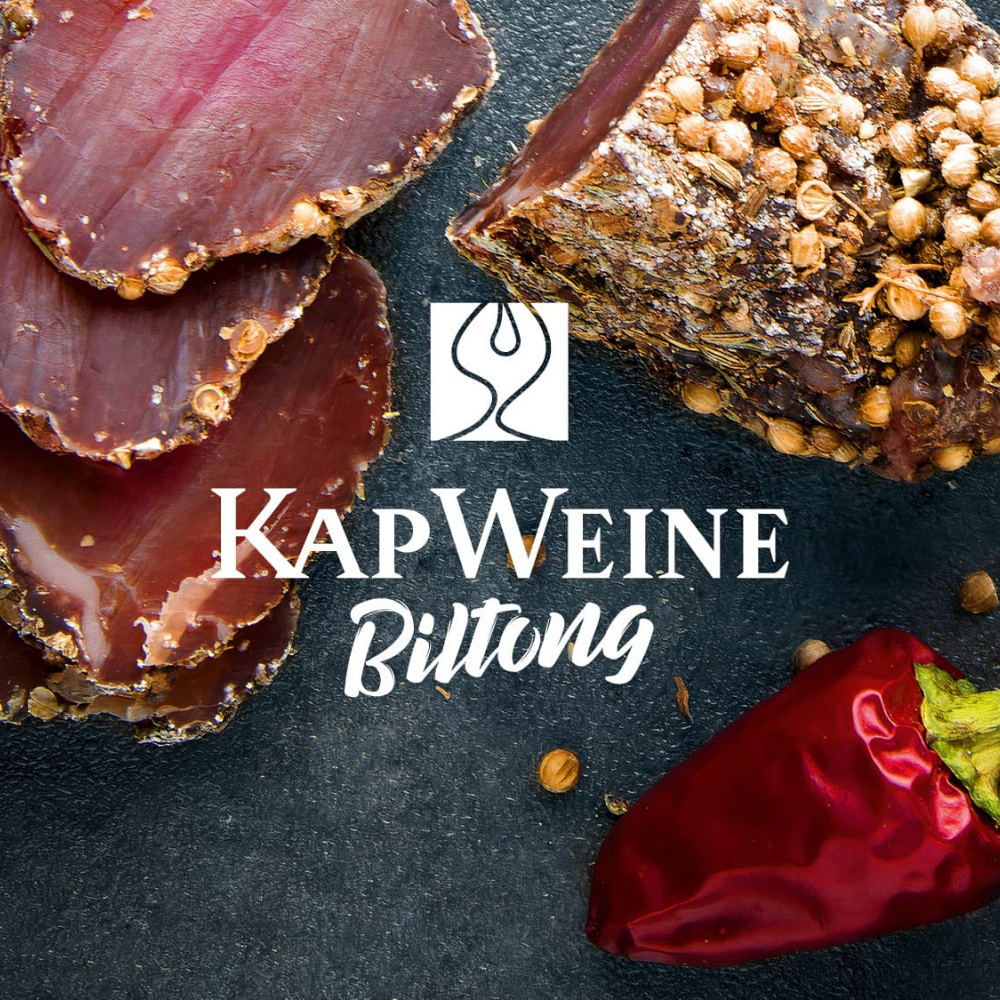 Biltong
The South African super snack is now available to try!
Erst Ende August eingeführt ist Biltong zu einem richtigen Renner unter unserer Kundschaft geworden. Bereits im September mussten wir wieder einige hundert Kilo nachbestellen. Sie kennen es noch nicht, dann probieren Sie unser Biltong, Droewors und Stokkies an unserem Event. 
Rowdy Bag
The most popular bag in South Africa!
We are an official reseller of Rowdy Bags. Discover handmade leather bags from South Africa. Whether a handbag, a backpack or a laptop bag, the range and colour variations are large and offer something for everyone!
Directions KapWeine
whether by car, public transport or on foot
Please use the free parking spaces at the Winterberg bus stop, directly opposite the waste disposal park..
Rütibuelstrasse 17, 8820 Wädenswil