The first photos of Tom Cruise in South Africa
Mission Impossible 8 is already being filmed
A Hoedspruit resident, known for her leopard spotting and photography skills, also spotted the actor and took a photo of him. According to said resident, Gillian Leigh Soames, she saw Mr Cruise flying over her house in a helicopter. To add spice, Gillian decided to flash him and the helicopter "flashed her back", as she proclaimed on social media.
Cruise and the team are expected to stay in the Limpopo region for about two months, where the Blyde River Canyon, just an hour away, will be one of the film's locations.
And Cape Town residents can also look forward to watching the stars, as Cruise and the Mission Impossible team are also expected to travel to the Mother City to shoot more scenes!
Cruise is the latest addition to the celebrity brigade in South Africa. David Dobrik and Logan Paul (both known for their YouTube presences) were also tourists in South Africa this year.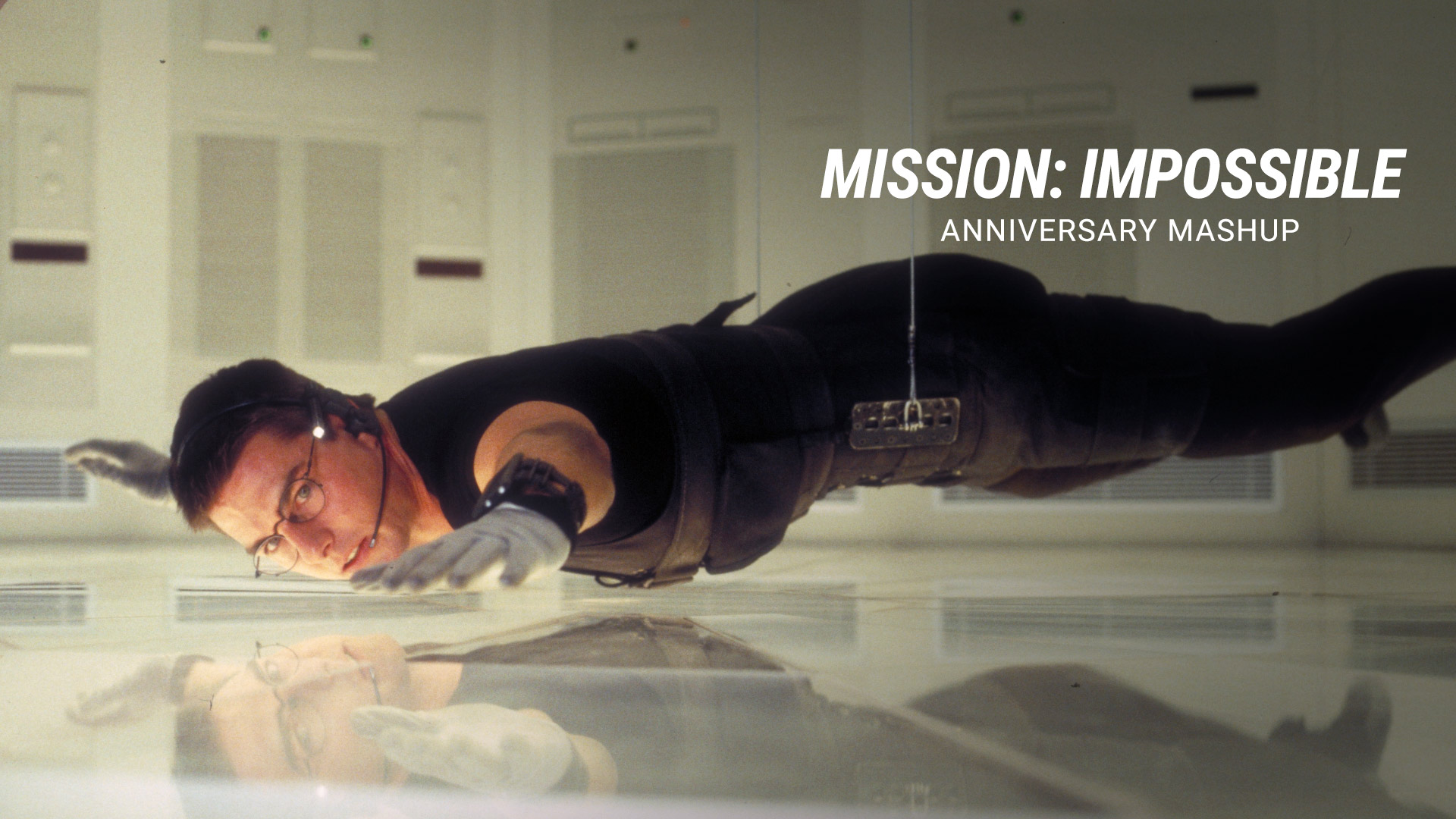 Dear Cape Wine Community: Which wines would you show Tom Cruise at a joint braai (barbecue)?
Use the comment function and tell us your suggestions. You are also welcome to send us a link to the product in our shop. We are looking forward to your input. 
Post by Cape Town – Edition of 13 February 2022